LOtC in Humanities
The children frequently go on visits outside of school when studying new topics to allow them to become more immersed and gain greater understanding of the area they are studying. Outside visits are chosen because they offer children something that we cannot provide in school. Frequently the children dress up on their trips if they are history based, adding to the fun and excitement of the day! We are encouraging staff to use our wonderful outdoor environment for both History and Geography lessons to help cater to all learners. Many geographical skills are taught inside the classroom, but are then taken outside. As a school, we are trying to improve our map work skills, beginning with using the school grounds, then looking at site maps of our educational trips.
Stone Age Learning at Home
Billy in 4A has been inspired by his History topic at school learning about the Stone Age. He has made a Stone Age house, fire and some spears using real flint he found! He has spent most of his week collecting flint and even showed his collection to the class. We are so impressed by Billy's efforts and his continuing dedication to his learning! Well done Billy!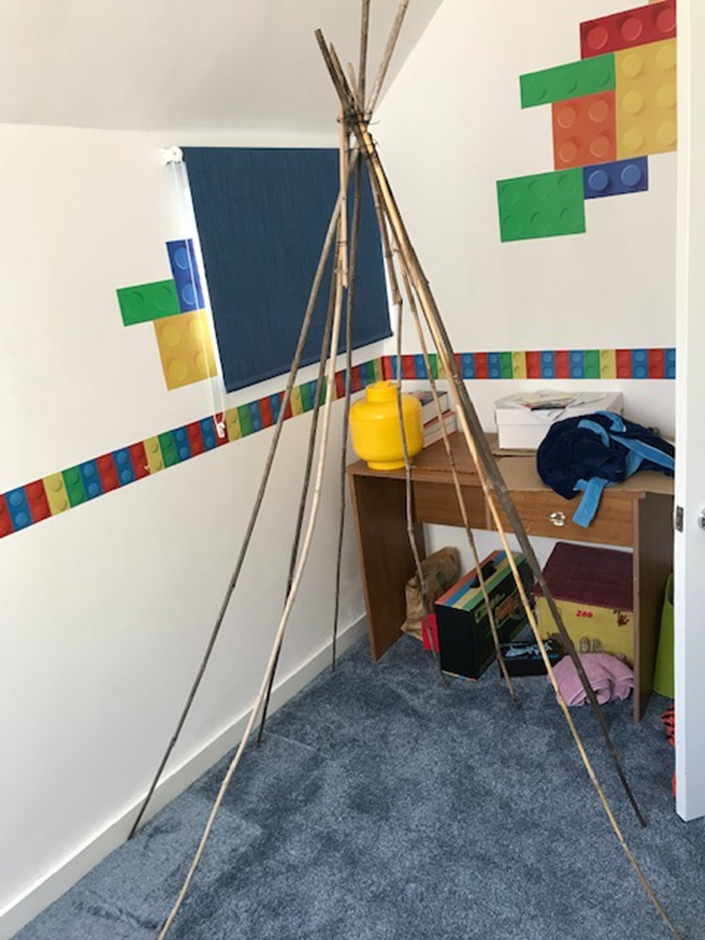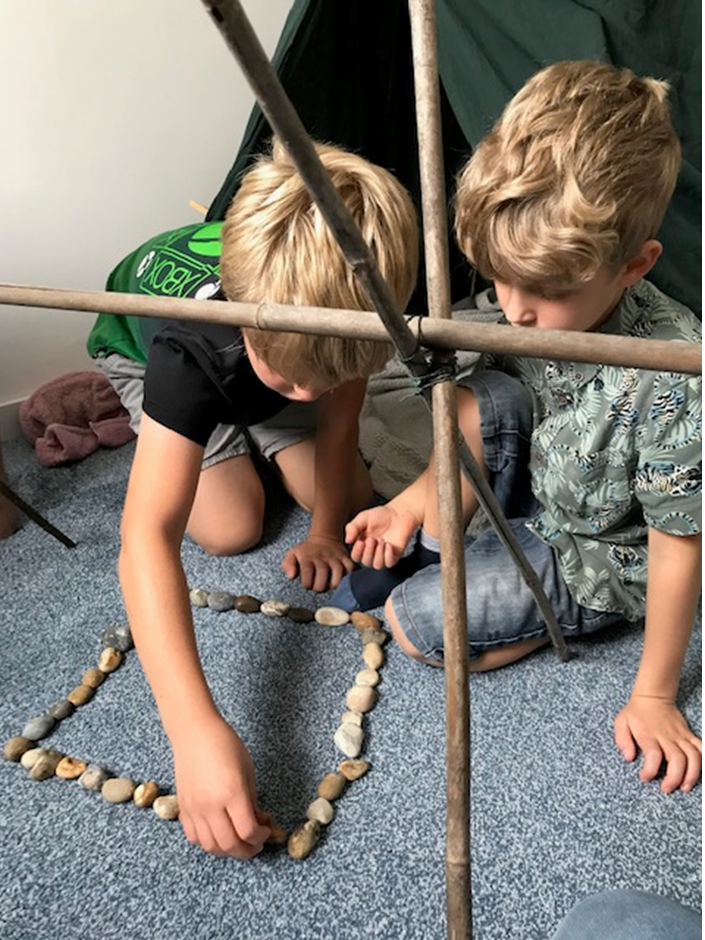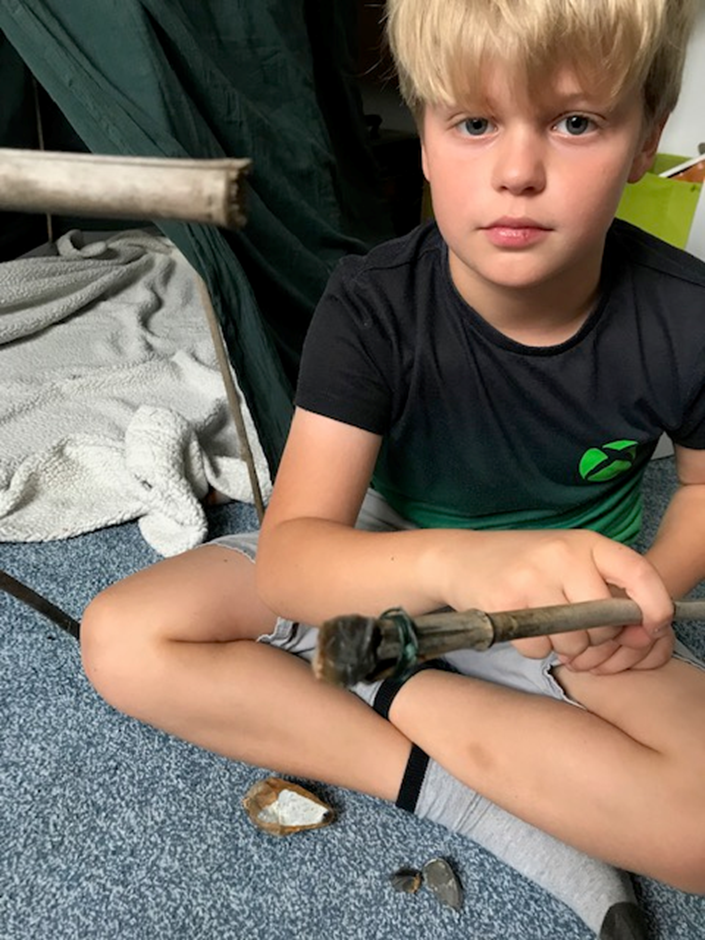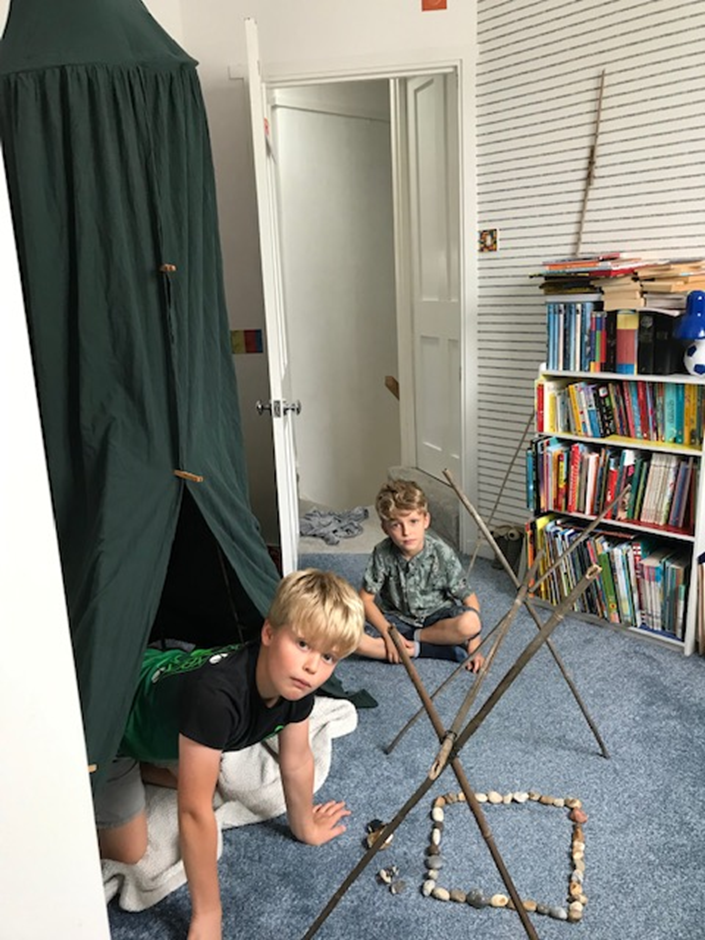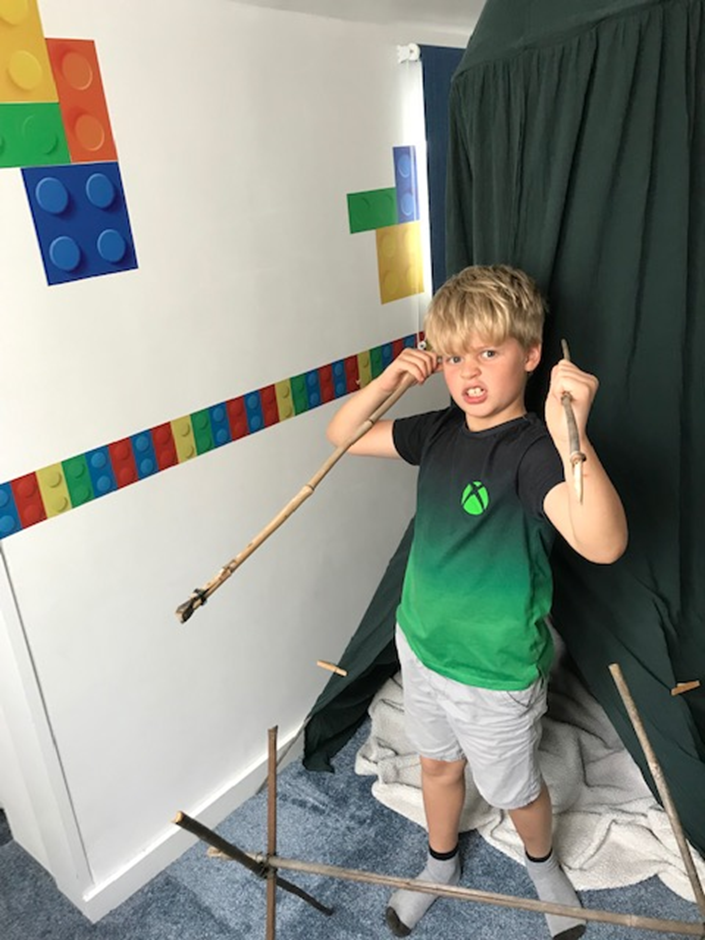 Year 4 Volcano Day
Year 4 had their Volcano Day! From dressing up in volcanic colours and as explorers, dancing to dramatic eruption music, re-enacting their evacuation plans to erupting their handmade volcanoes on the playground! We all caused quite a stir amongst the other classes in the school! We all had such a fantastic day of fun and it was a great excuse to get outside!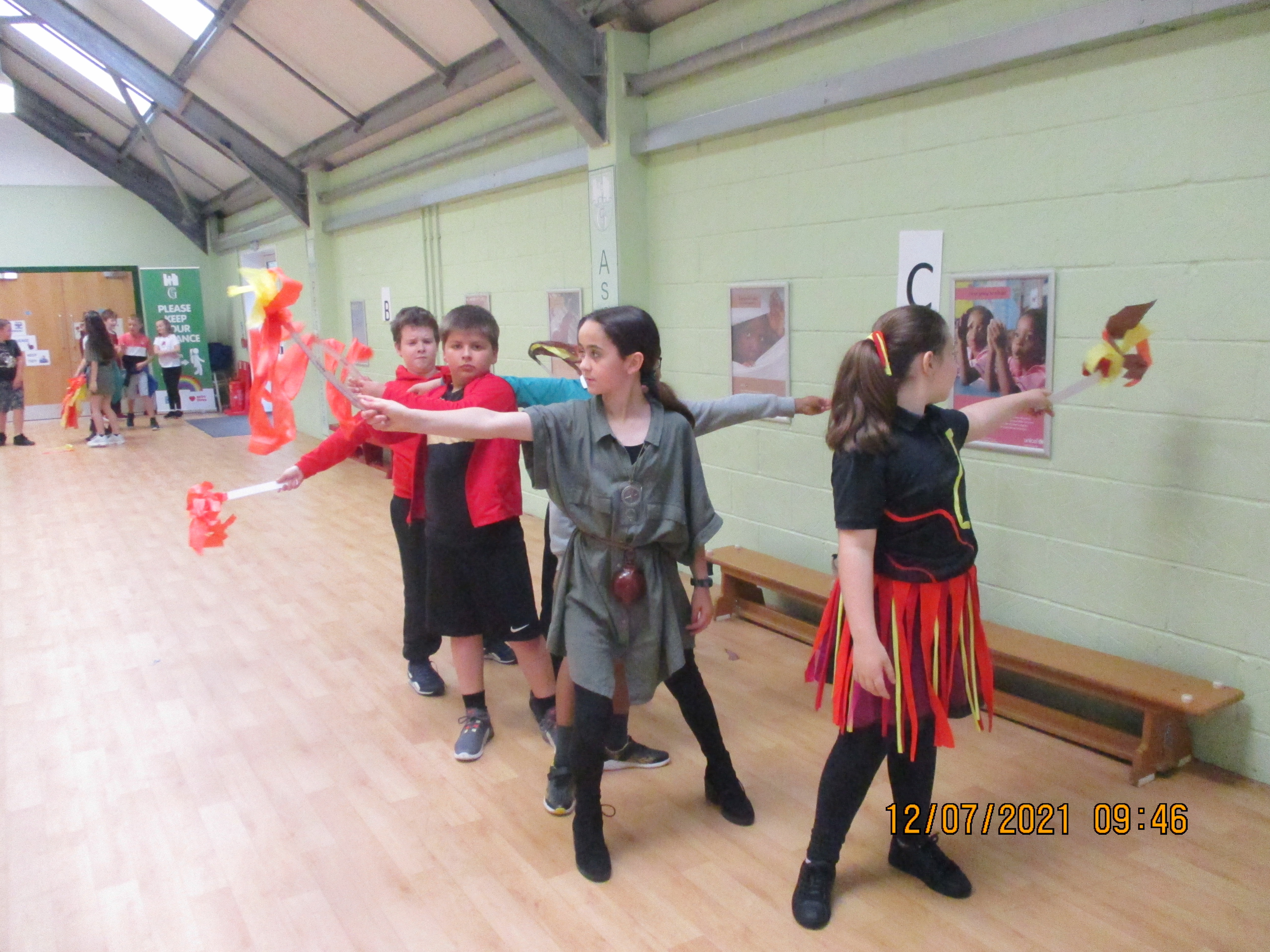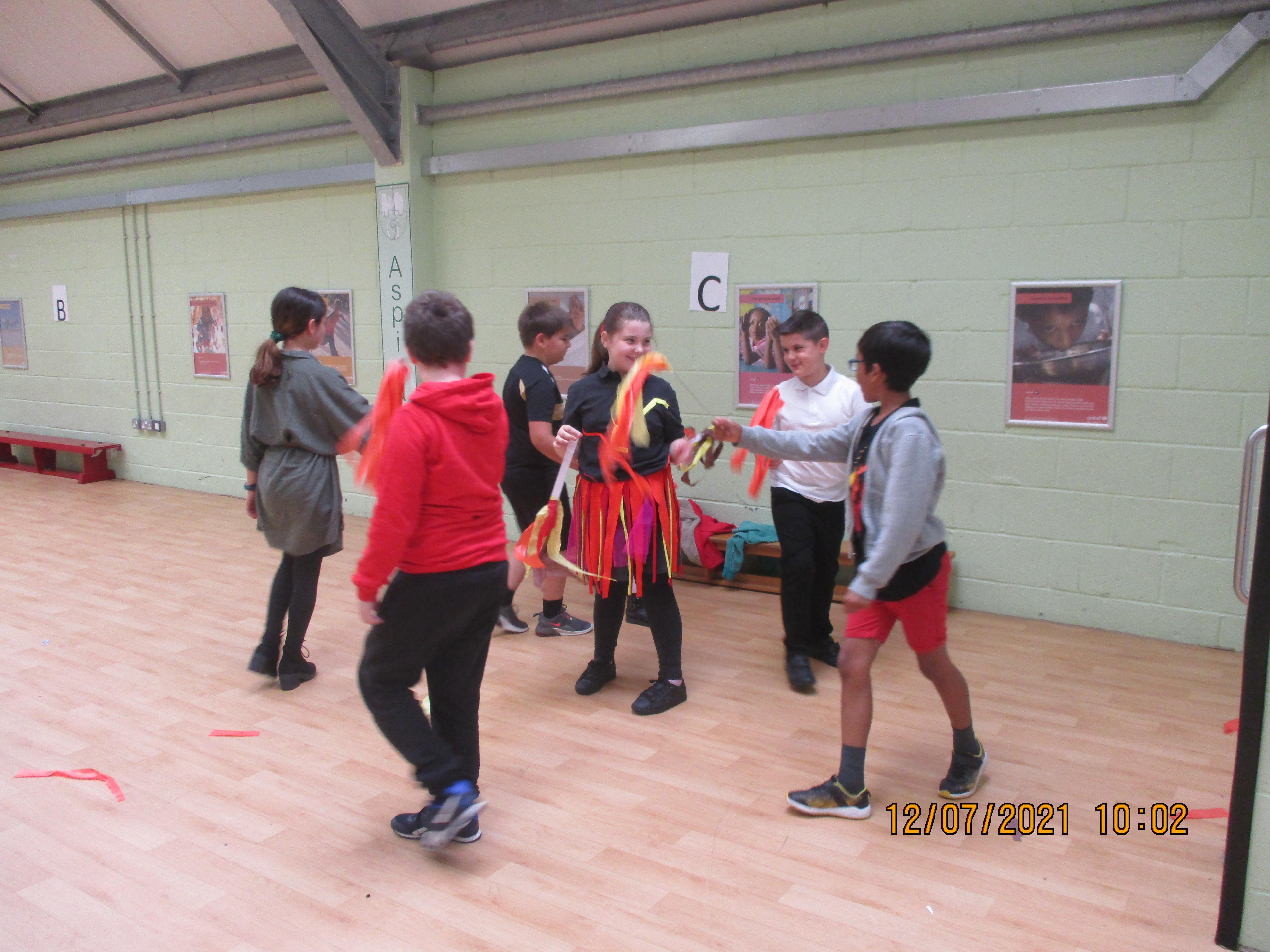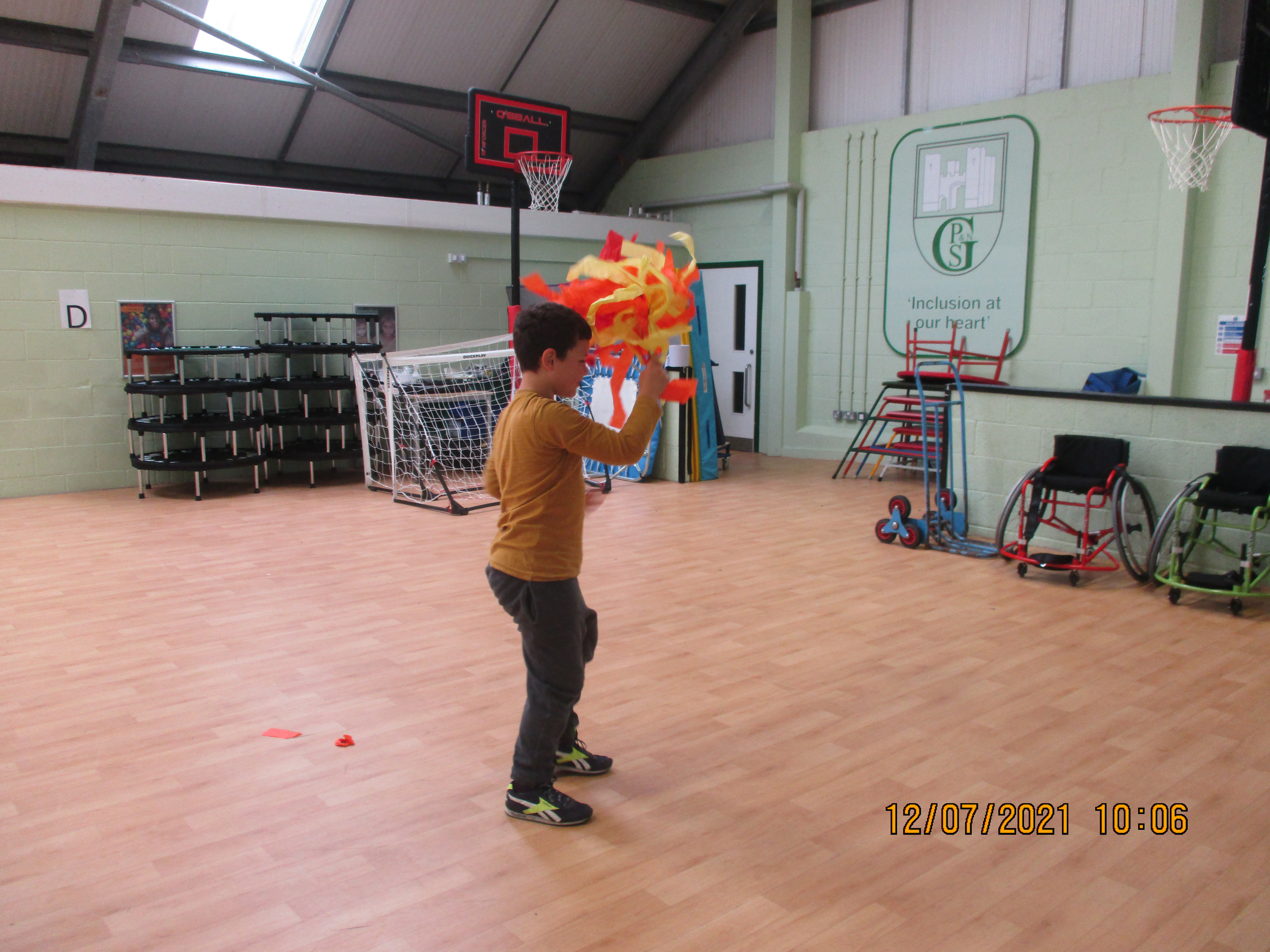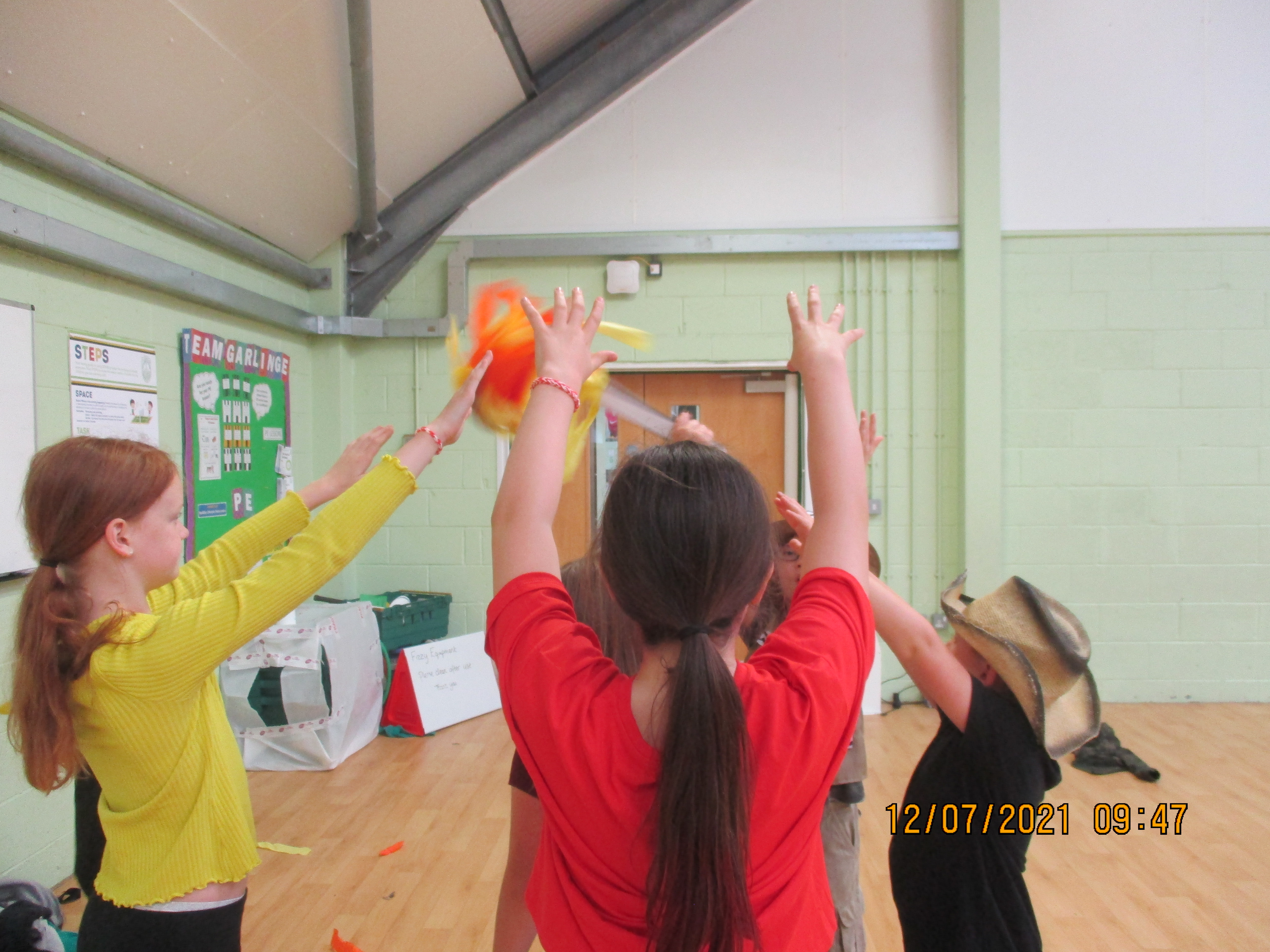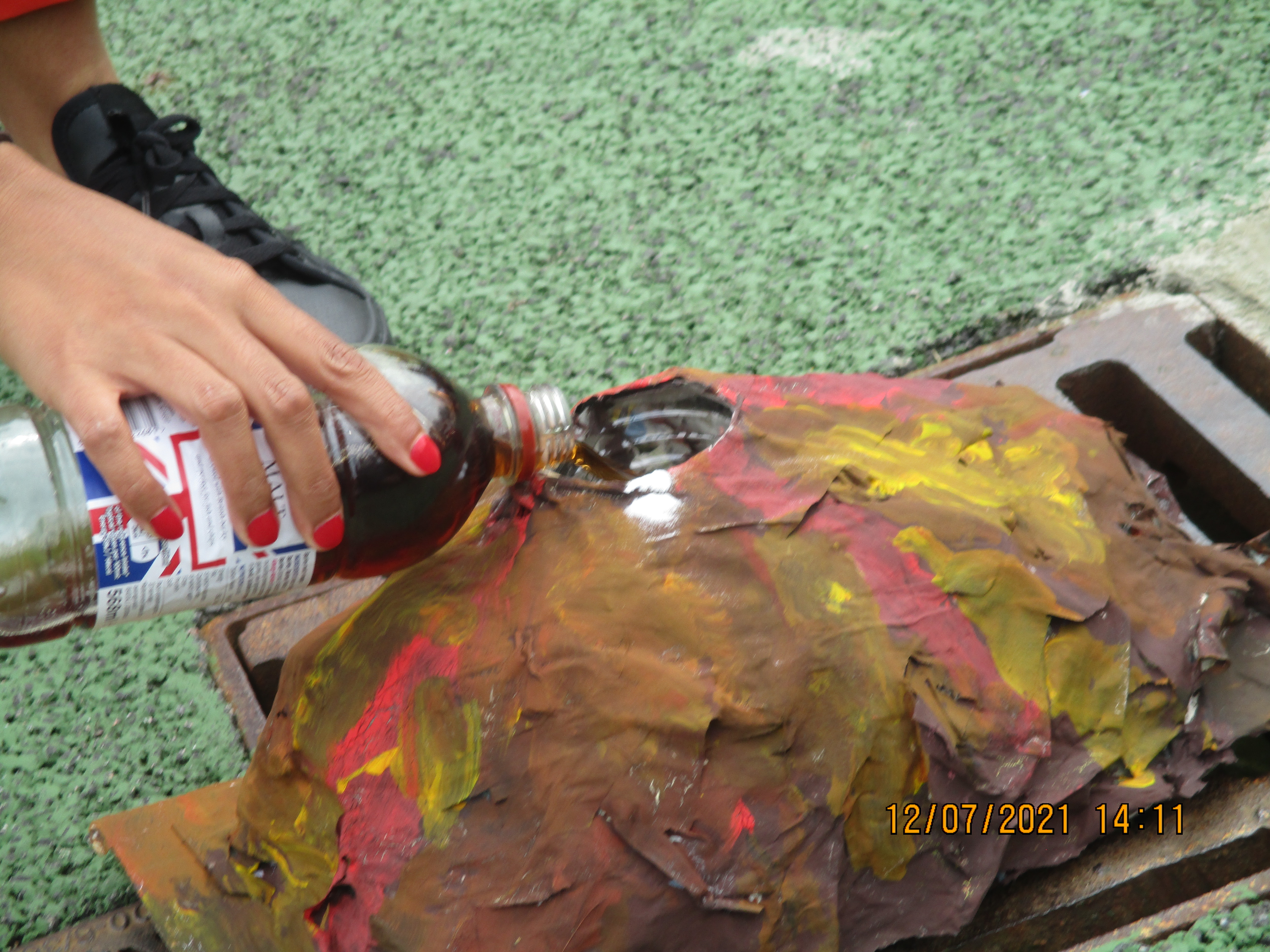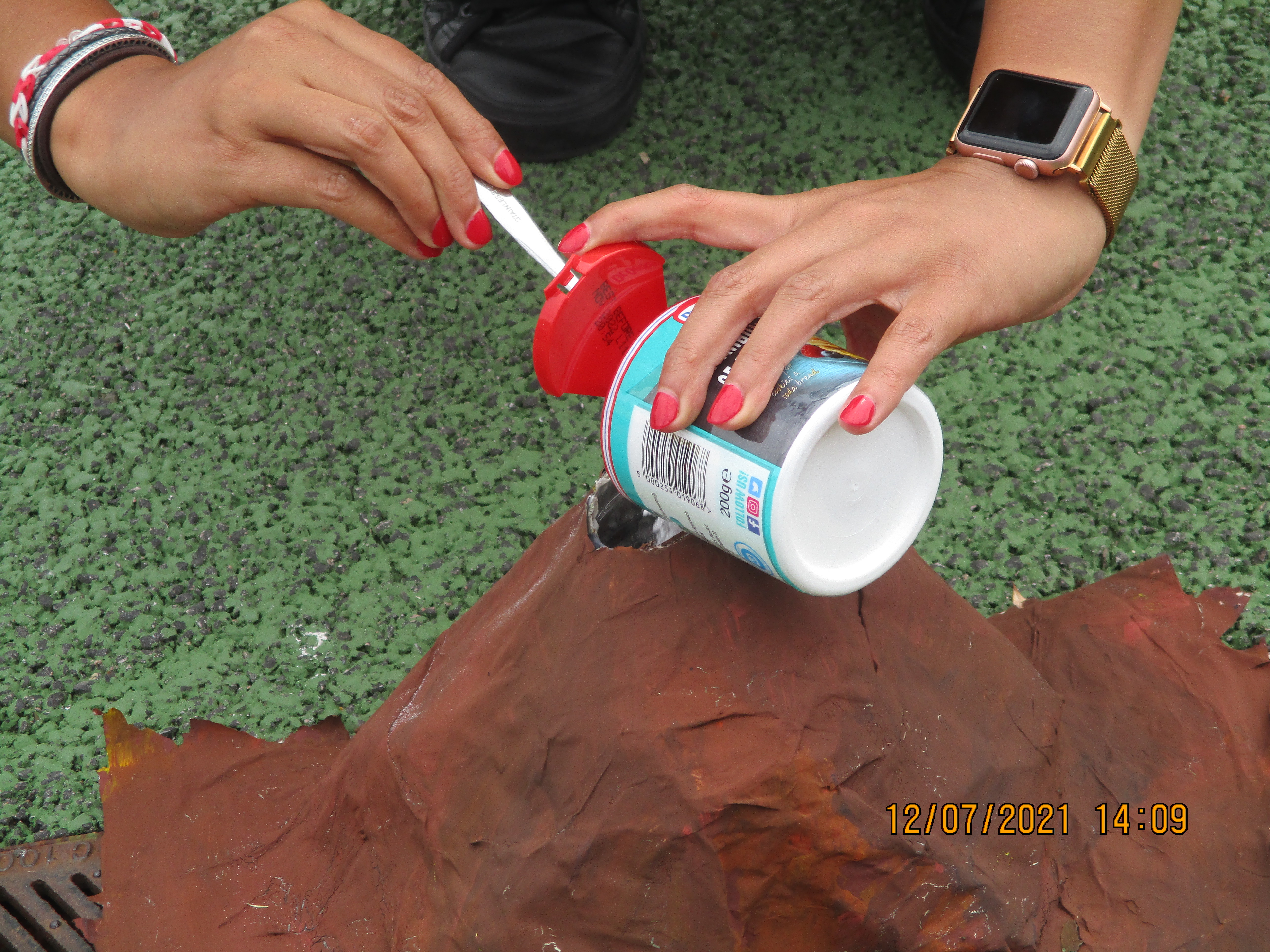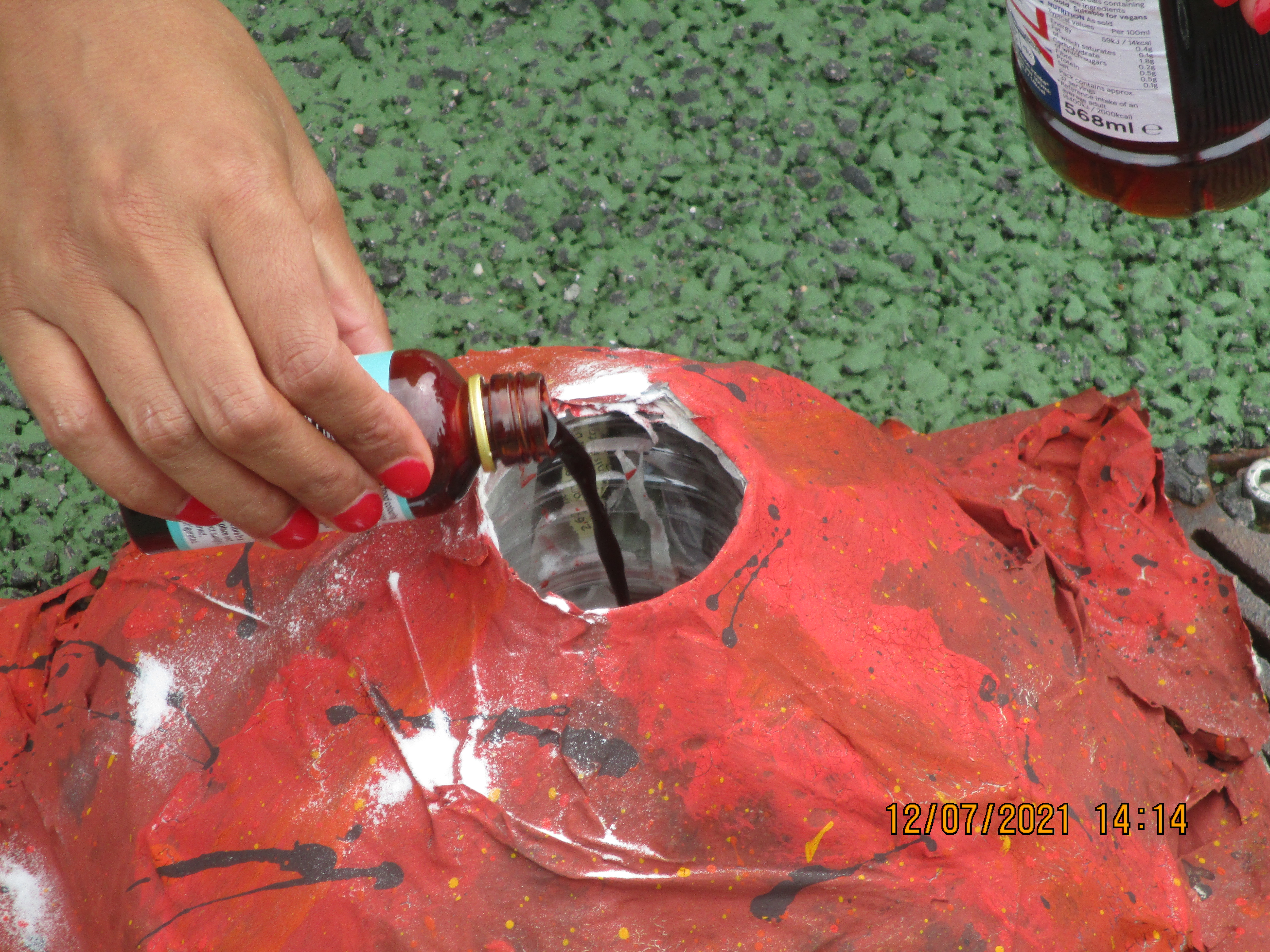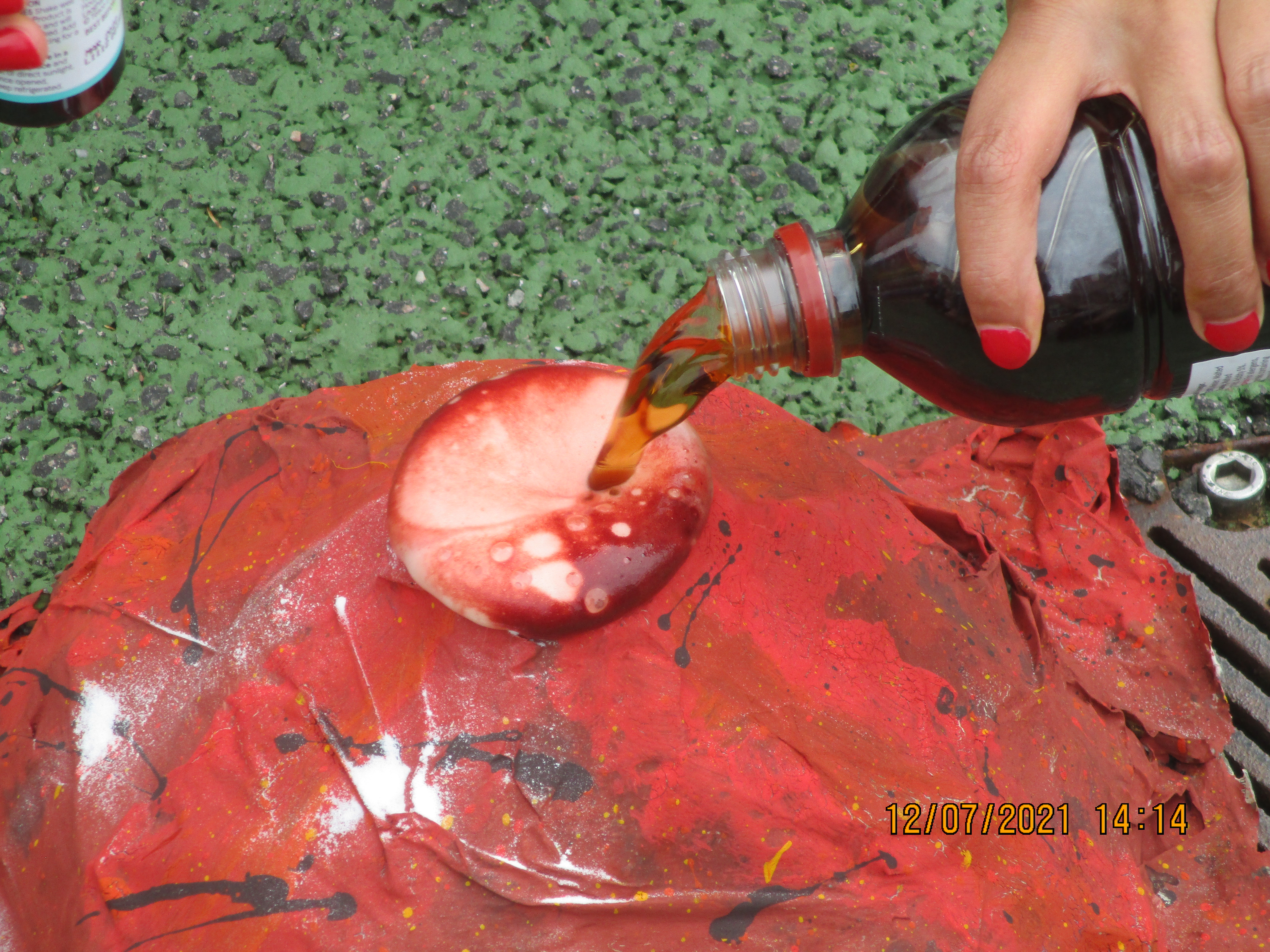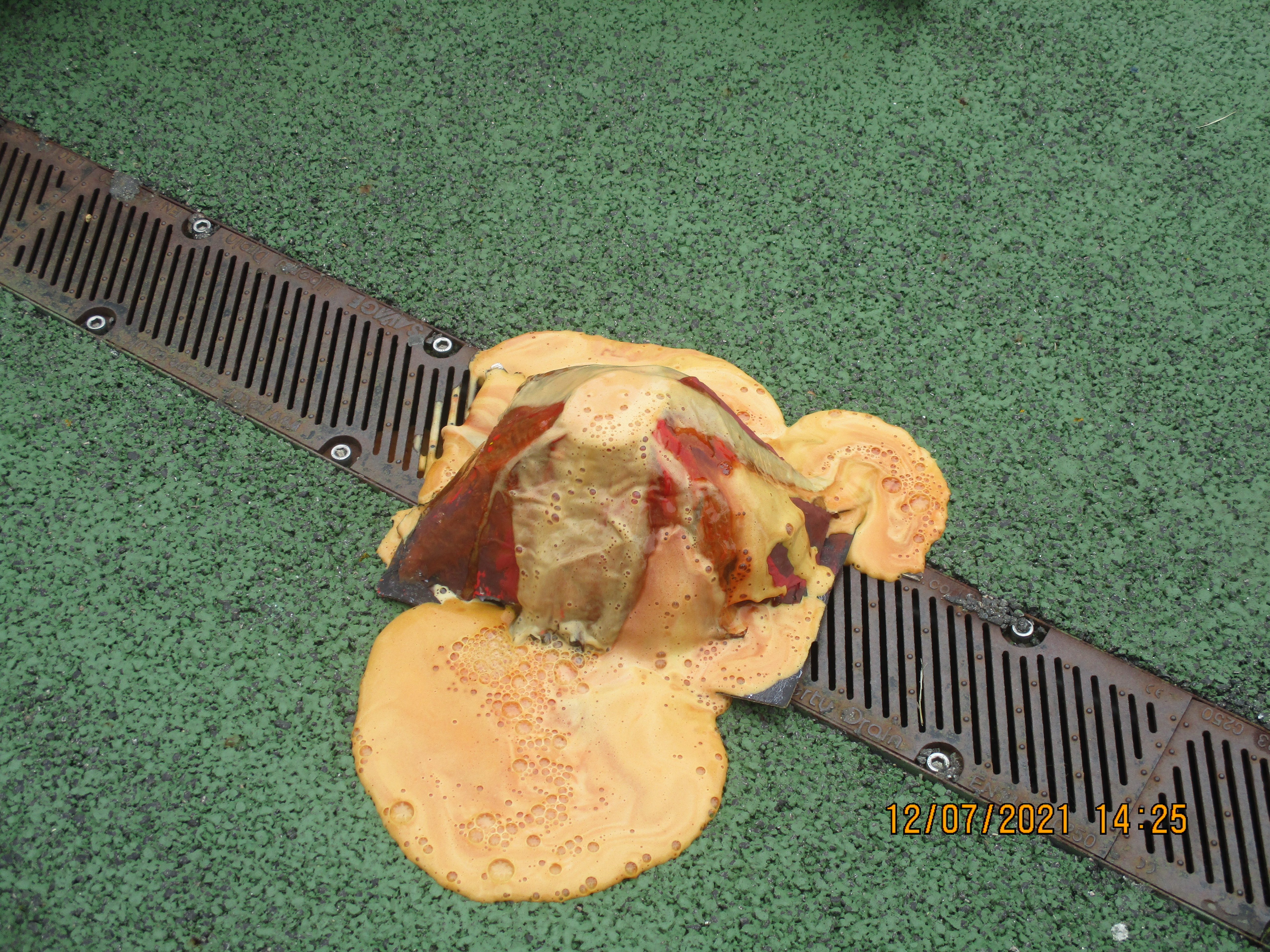 Iron Age Hill Forts
Eve in Year 4 has shown her fantastic learning about Iron Age hill forts. Instead of merely designing one on paper, she decided to create a real one for herself! She has cleverly shown how Iron Age tribes would have kept themselves protected against enemy attacks by using resources from her own garden. A fantastic creation Eve, well done!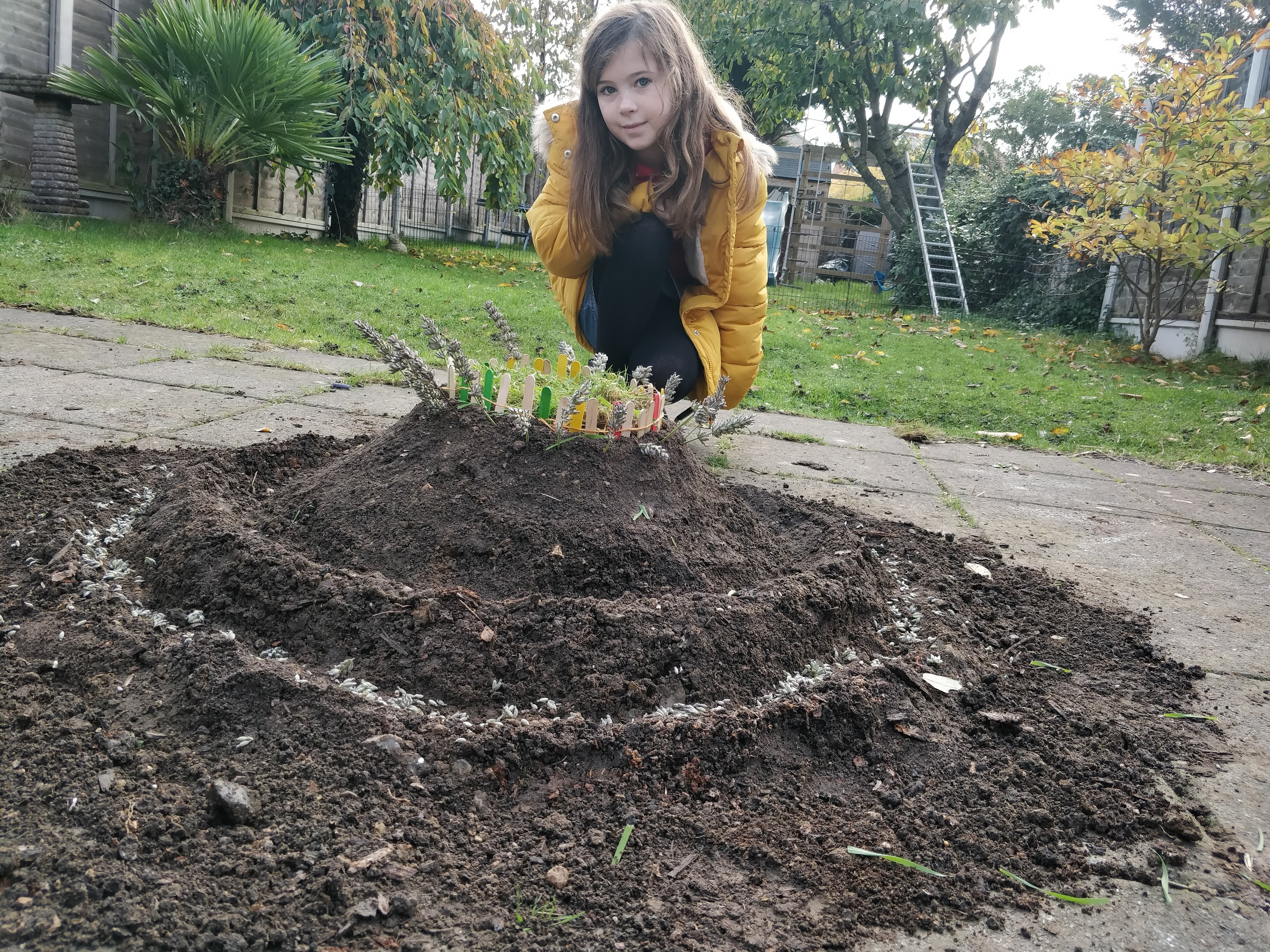 Stone Age Spear
Bertie in Year 4 made his own Stone Age spear to compliment his topic work on Stone Age tools and weapons in class. He used very similar materials to mimic how Stone Age people would have made their tools for help with hunting and farming. Well done Bertie!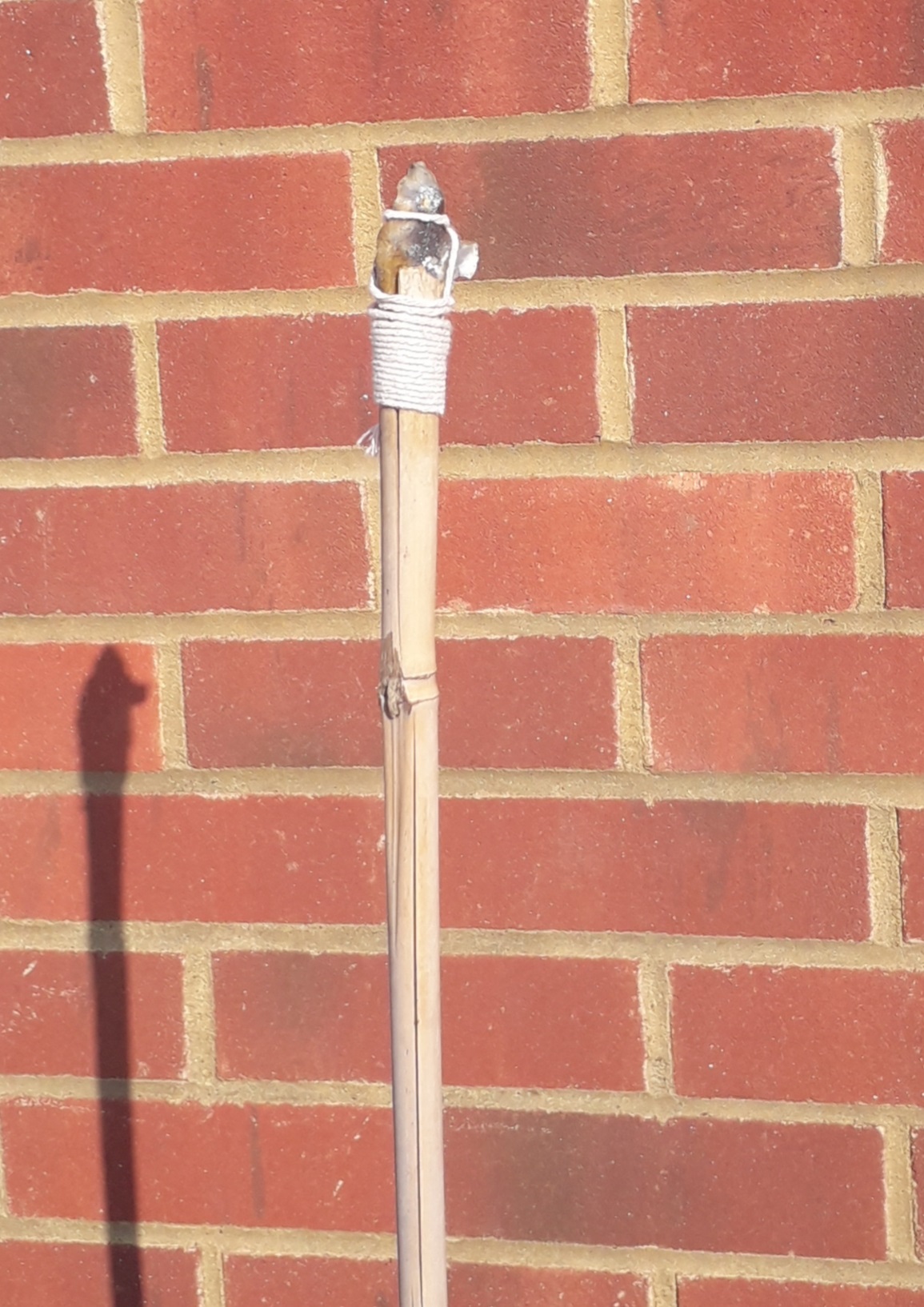 Year 4 - Stone Age Day
Year 4 had an amazing Stone Age day to immerse them into this prehistoric life! The day offered the children the wonderful opportunity to enhance their understanding of what life would have been like in Britain during the Stone Age times. It was super fun and they wanted to share some photos on this display.