LOtC in Maths
The outside spaces both within Garlinge and in the surrounding community are used to help children understand and apply mathematical contexts. Where possible, children can collect data to use in their work. This may be bug hunting, plant identification or traffic surveys – allowing for cross-curricular links with their science topics. Pupils' excitement about applying maths to real life situations is wonderful to see. Their enthusiasm to take their learning outside the classroom and into real situations allows them to secure concepts far more than inside a classroom. Using the outside spaces as a resource to help children learn in real contexts allows them to transfer skills they will need in later life.
Year 6 - Arithmetic Skills
Year Six have been practising some of their arithmetic skills outside of the classroom. They had to search for calculations and then create some of their own using different operations!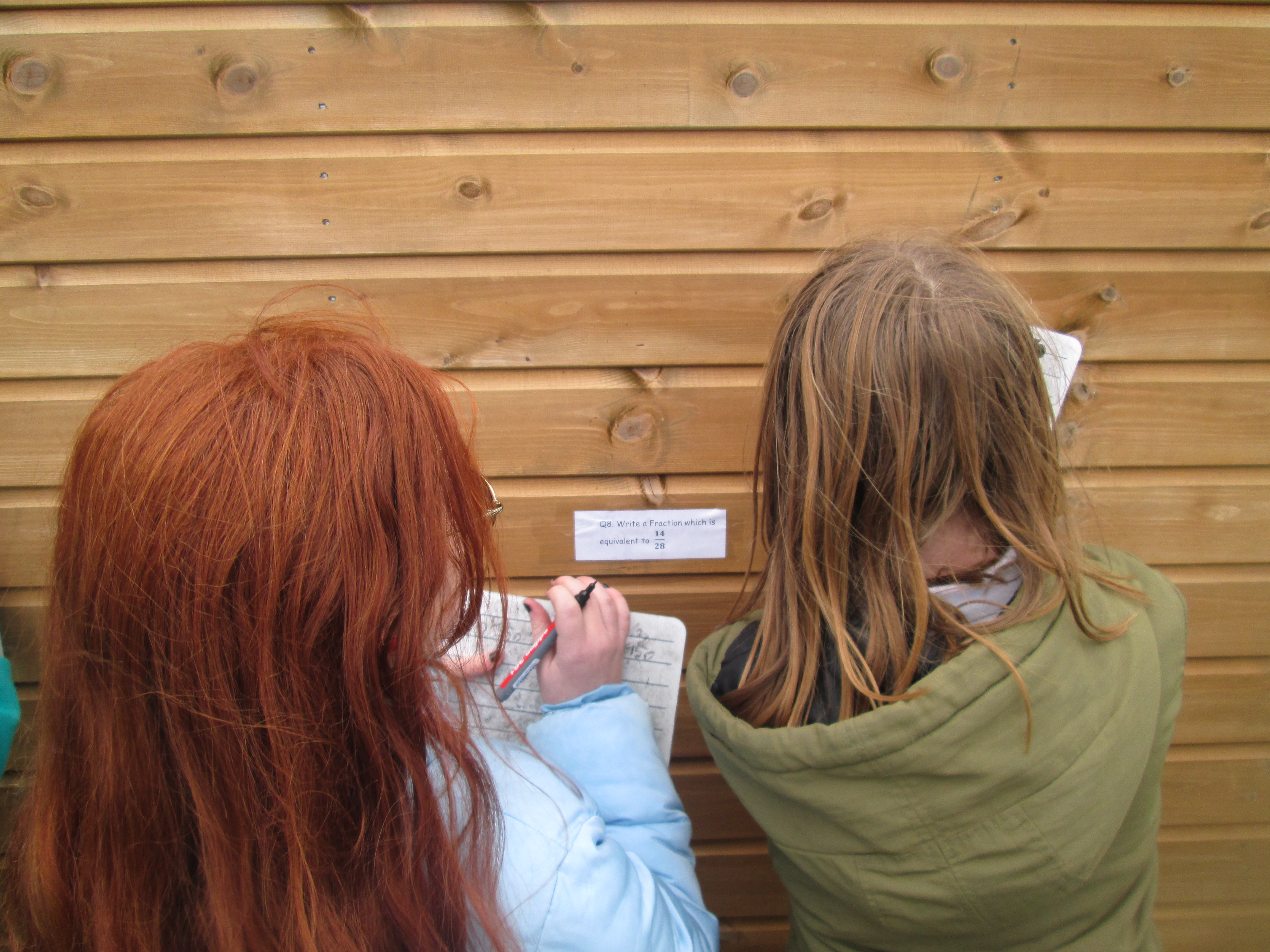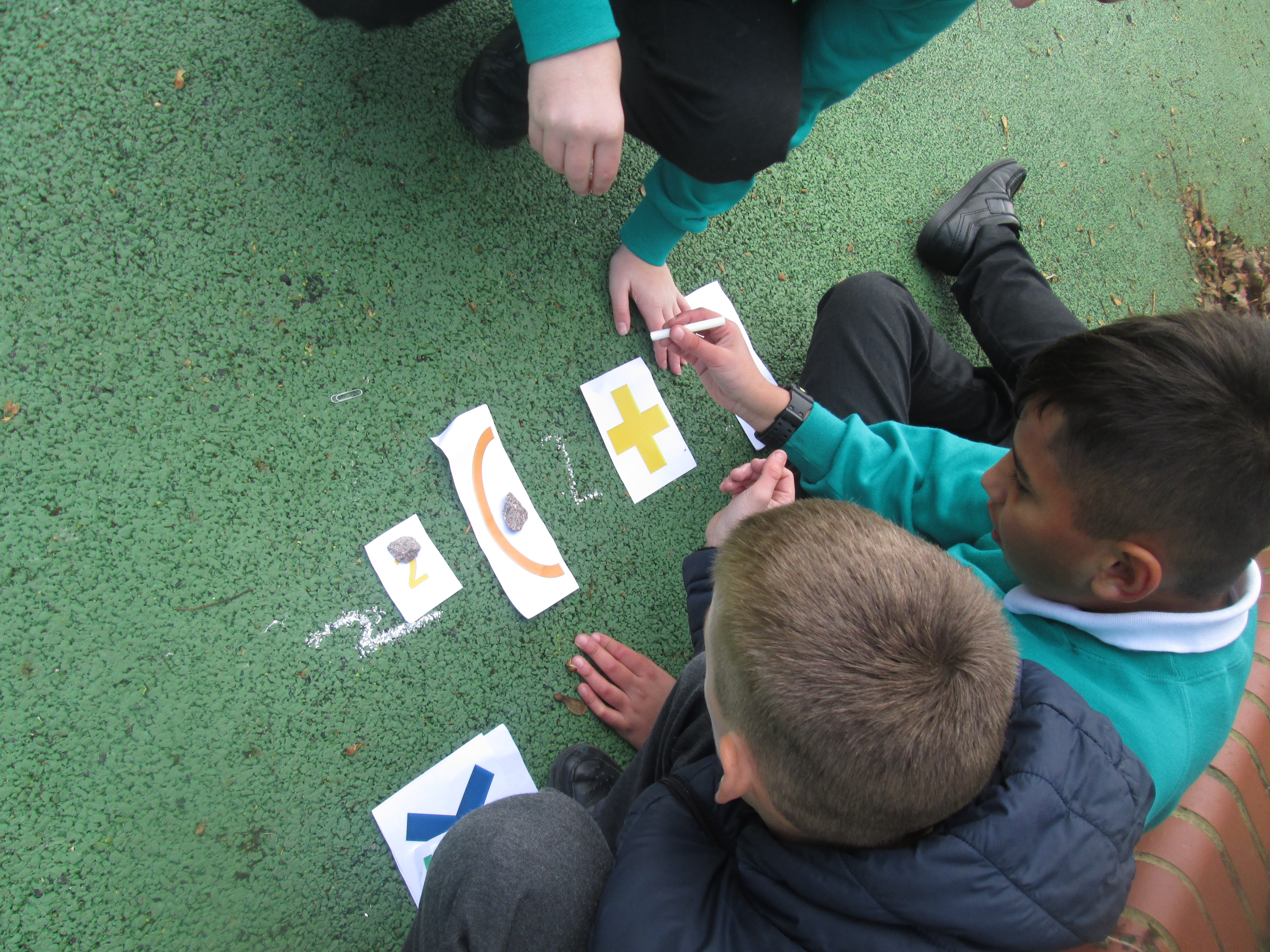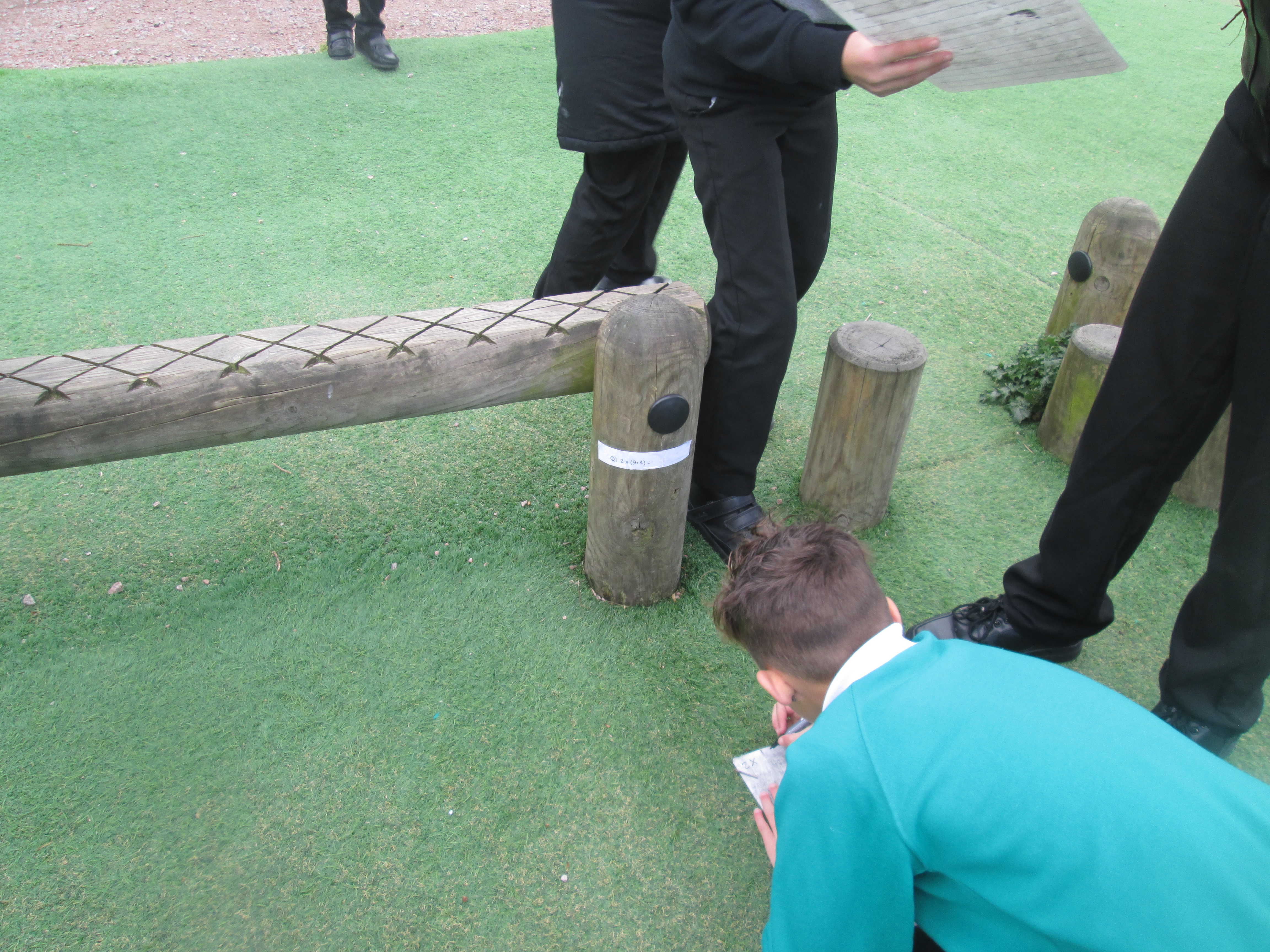 Year 3 - Maths Lessons
Year 3 have spent lots of time this term by taking their maths lessons to lots of different areas around the school. This helps them with their fluency and reasoning skills across a wide range of mathematical concepts. Plus, it also makes it so much more fun!