LOtC in Science
The outside spaces at Garlinge Primary School are suitable to aid the teaching of science. We have a two ponds where the children can observe pond life and carry out pond dipping themselves. We have classification tables and guides to support learning next to the pond. Most of our outdoor areas all have spaces where the children can individually look for creatures who make their homes in our grounds. Children love learning outside the classroom in science lessons. Consolidating and transferring skills outside makes the lessons both fun and more memorable. So many topics within the science curriculum can be taught outside at Garlinge - Forces, Animals including Humans, Plants, Earth and Space ,Living Things and their Habitats, Rocks and Sound.
Year 6 Reward Trip- Discovery Park Science Jamboree
Some of our year 6 children visited the Discovery Park at Pfizers, to take part in the East Kent Science Jamboree. During our visit, the children watched a Science show, where they were able to learn about different aspects of science and how it influences our everyday lives. As well as this, the children observed some exciting scientific demonstrations, which allowed them to see just how exciting science really is!
After the show, the children visited different 'wacky' science activities, these were 'hands-on' allowing our pupils to become real scientists for these sessions. The children learnt how to test the pH of liquids, discover how the eye and brain really work and were also able to observe and learn about a newly designed robot, who even danced for our children to Michael Jackson's Thriller! Our children had a wonderful learning experience and were a real credit to our school.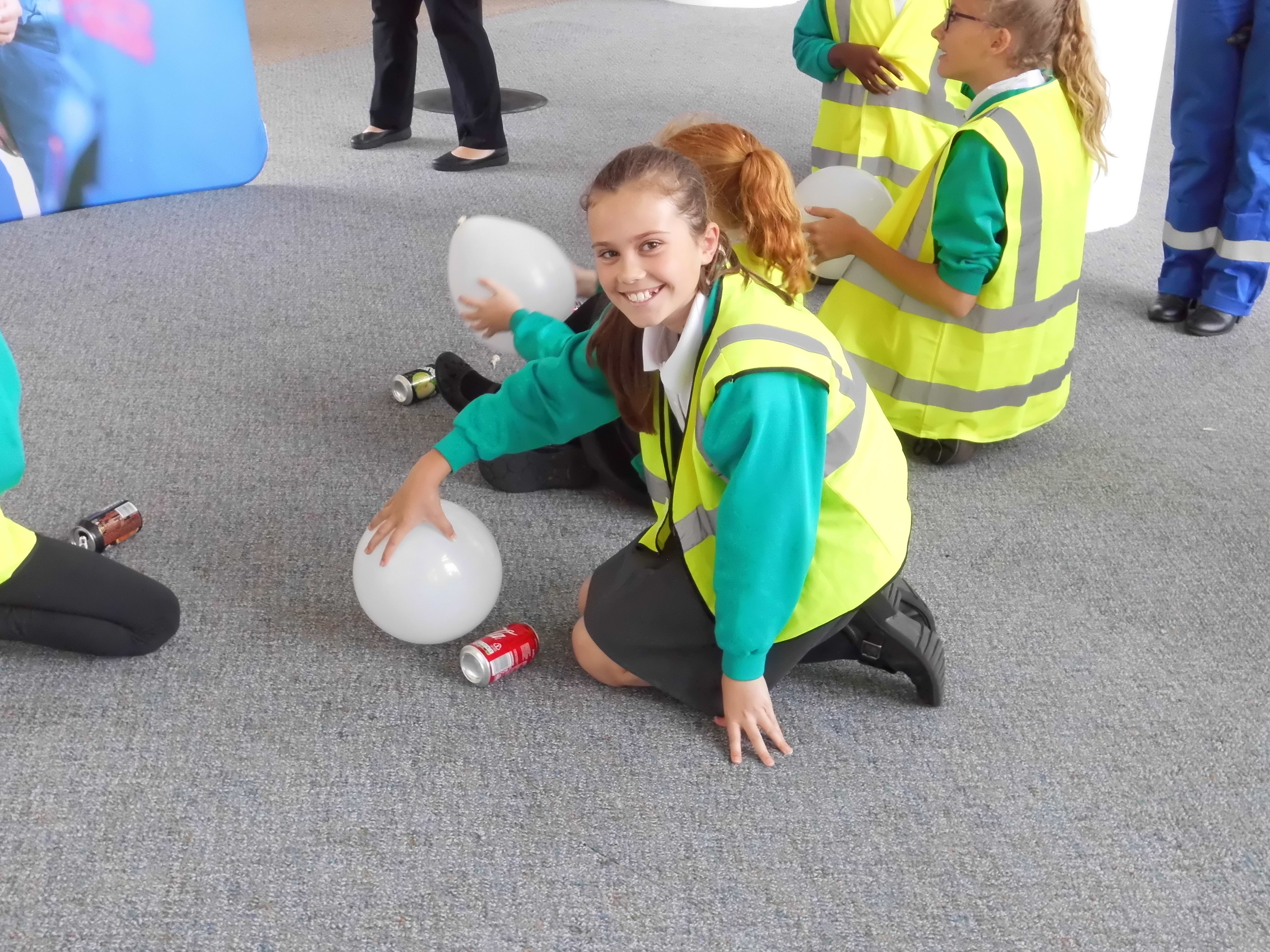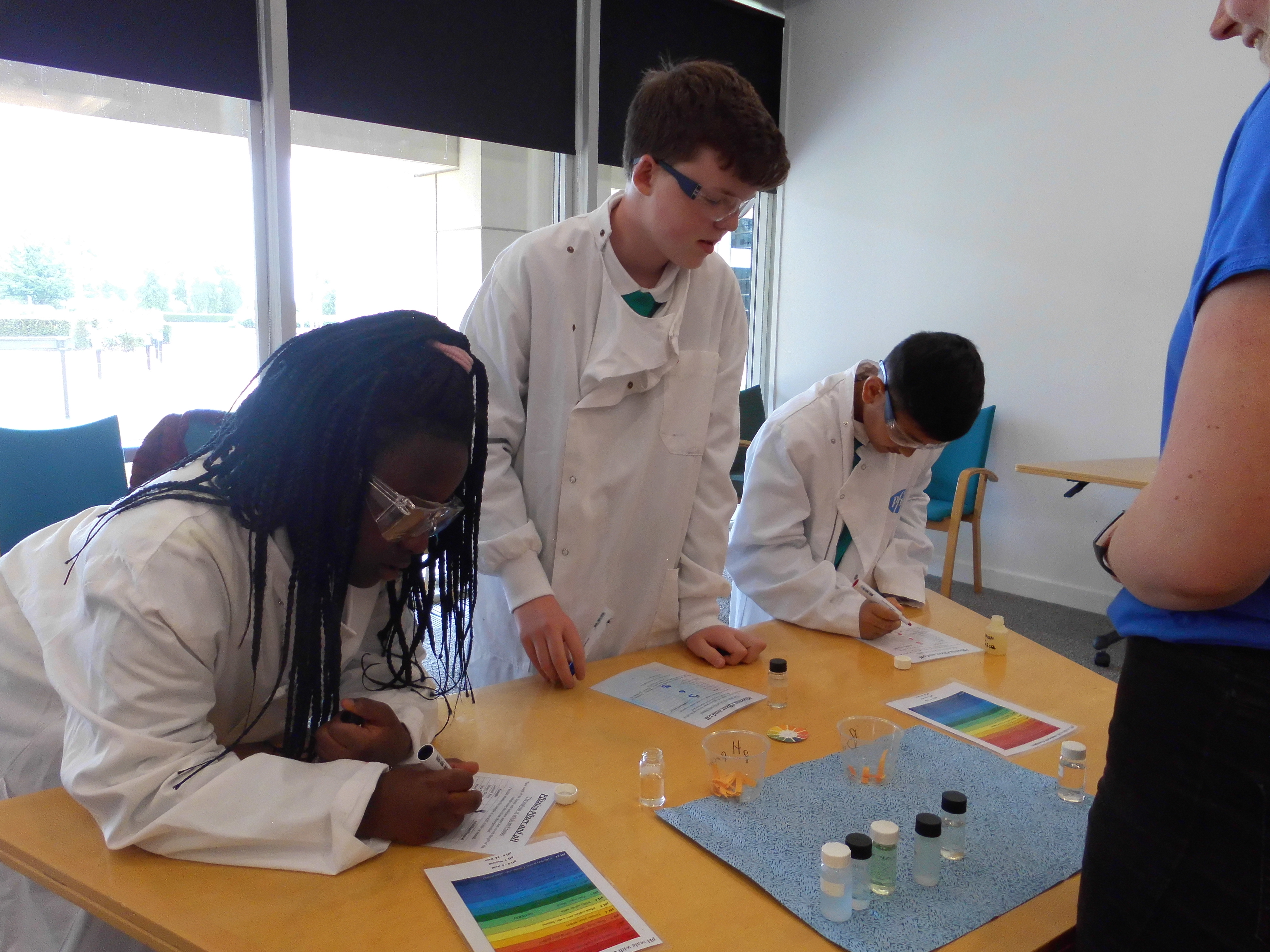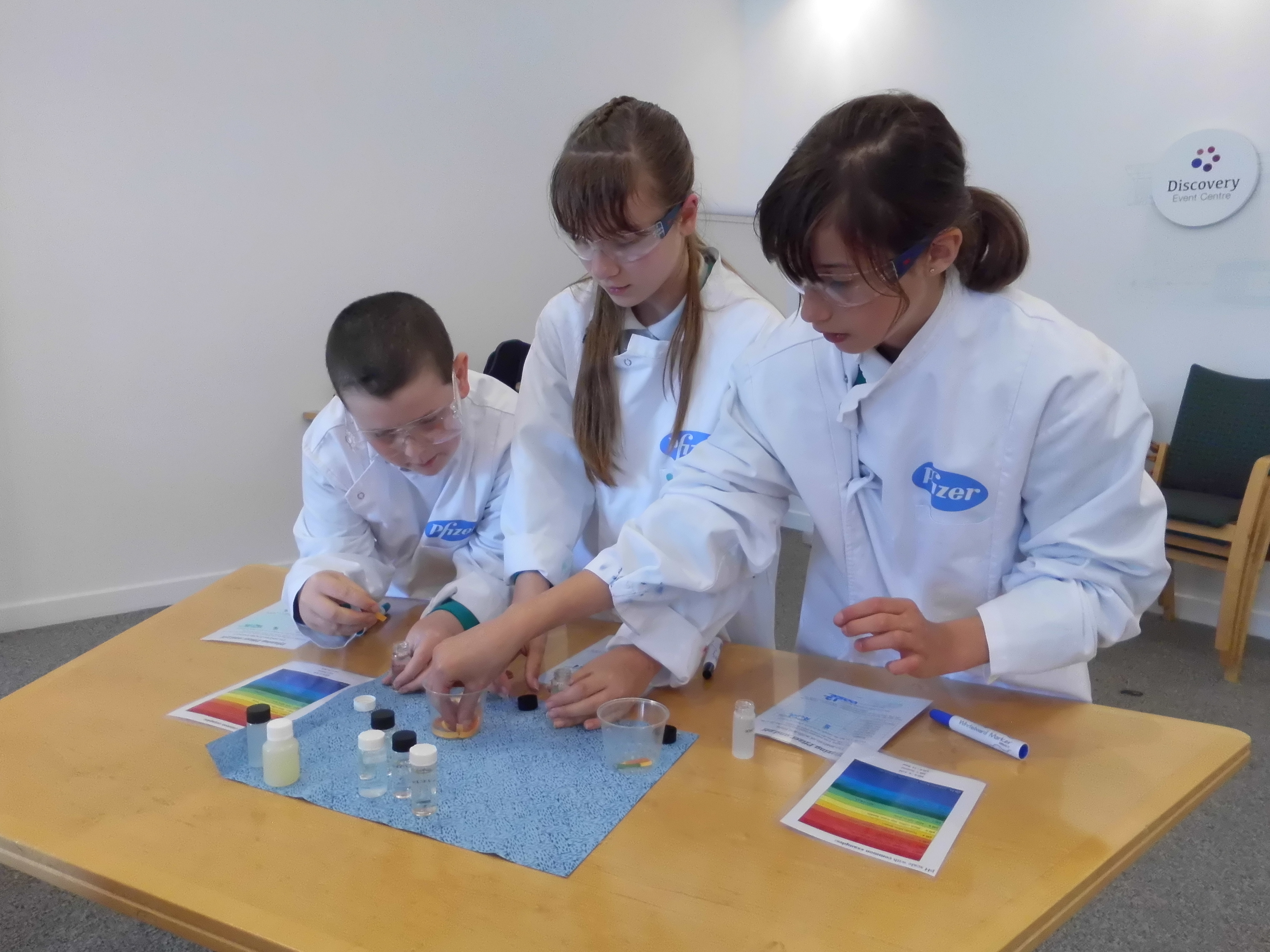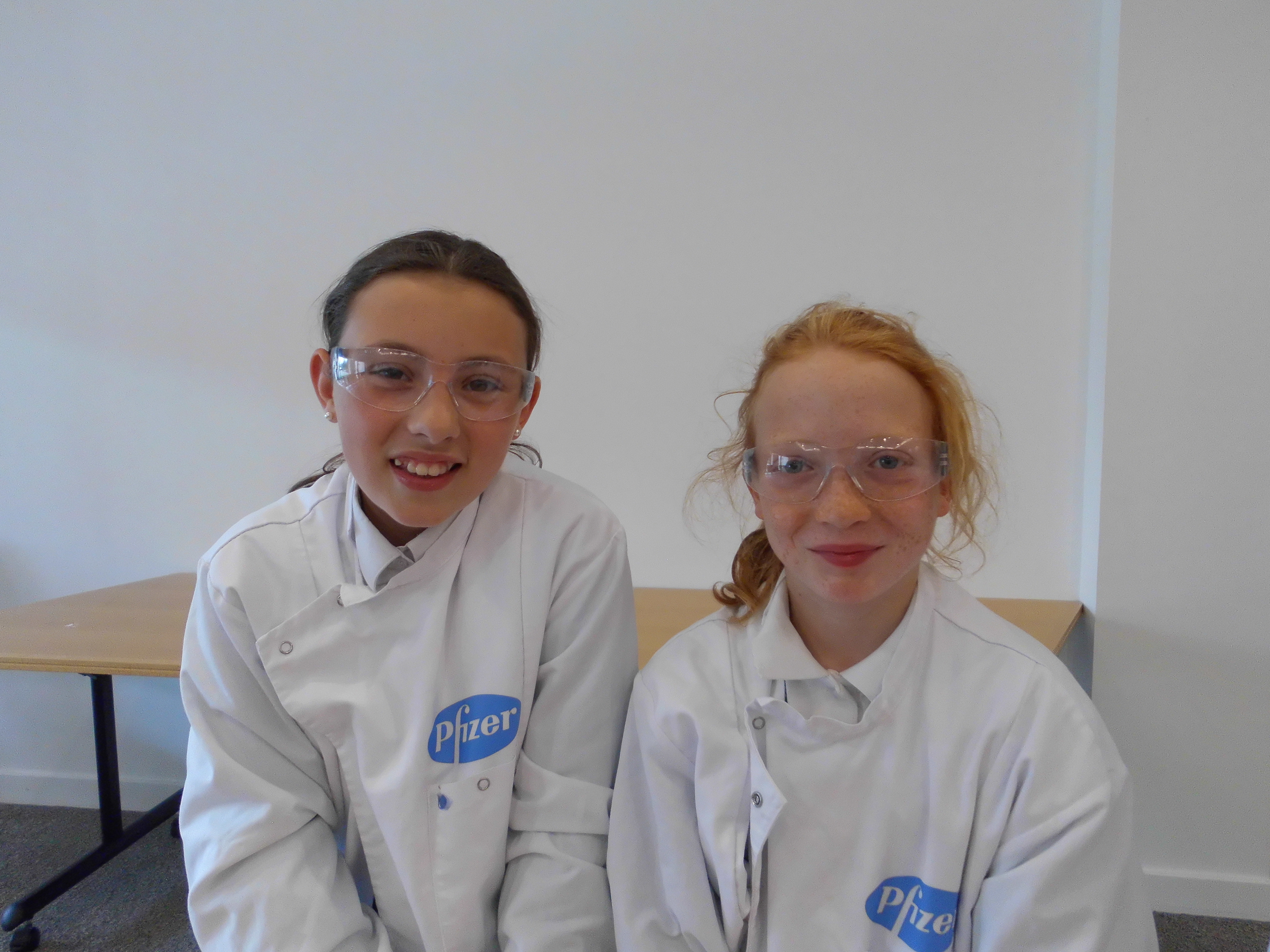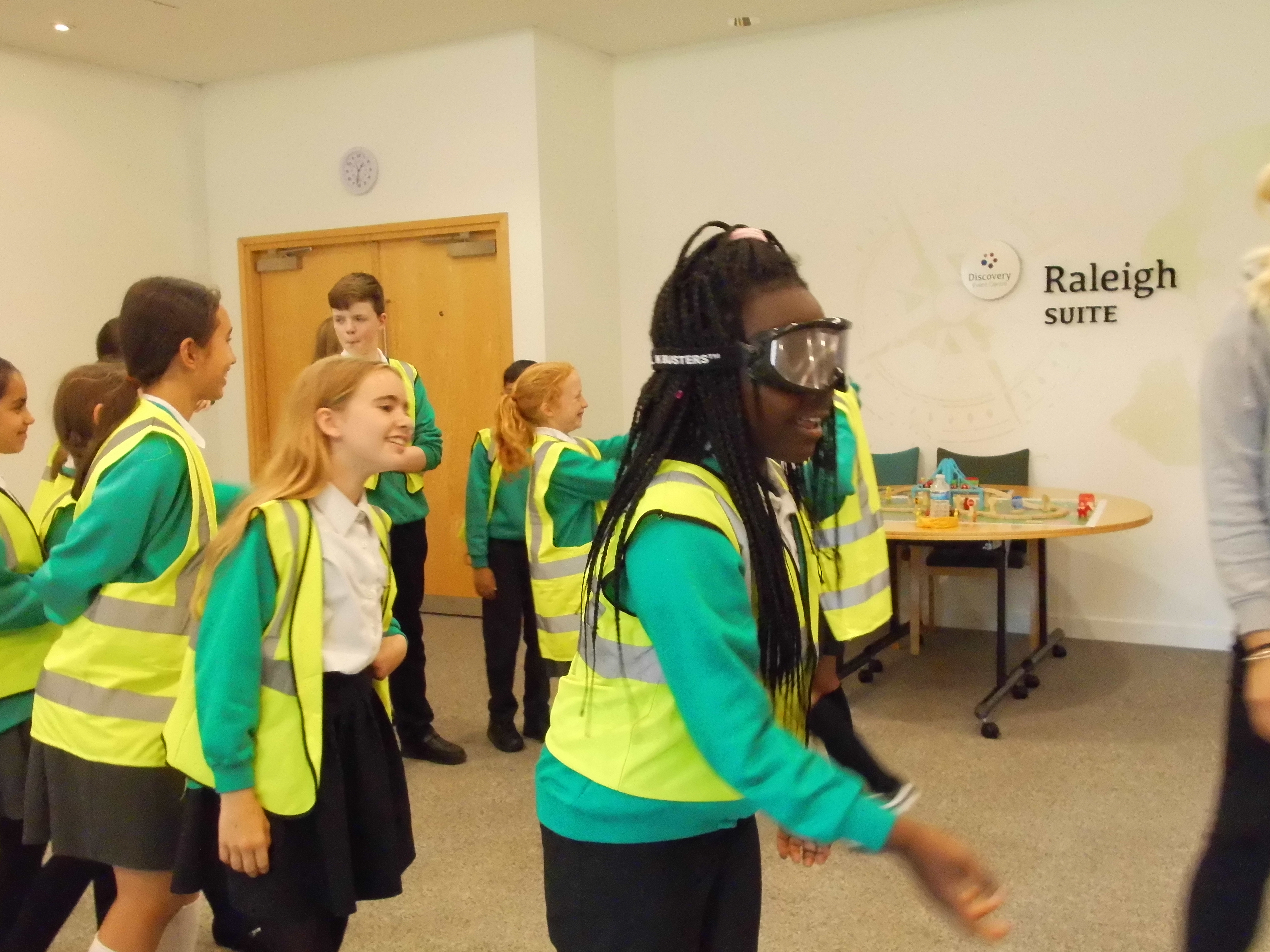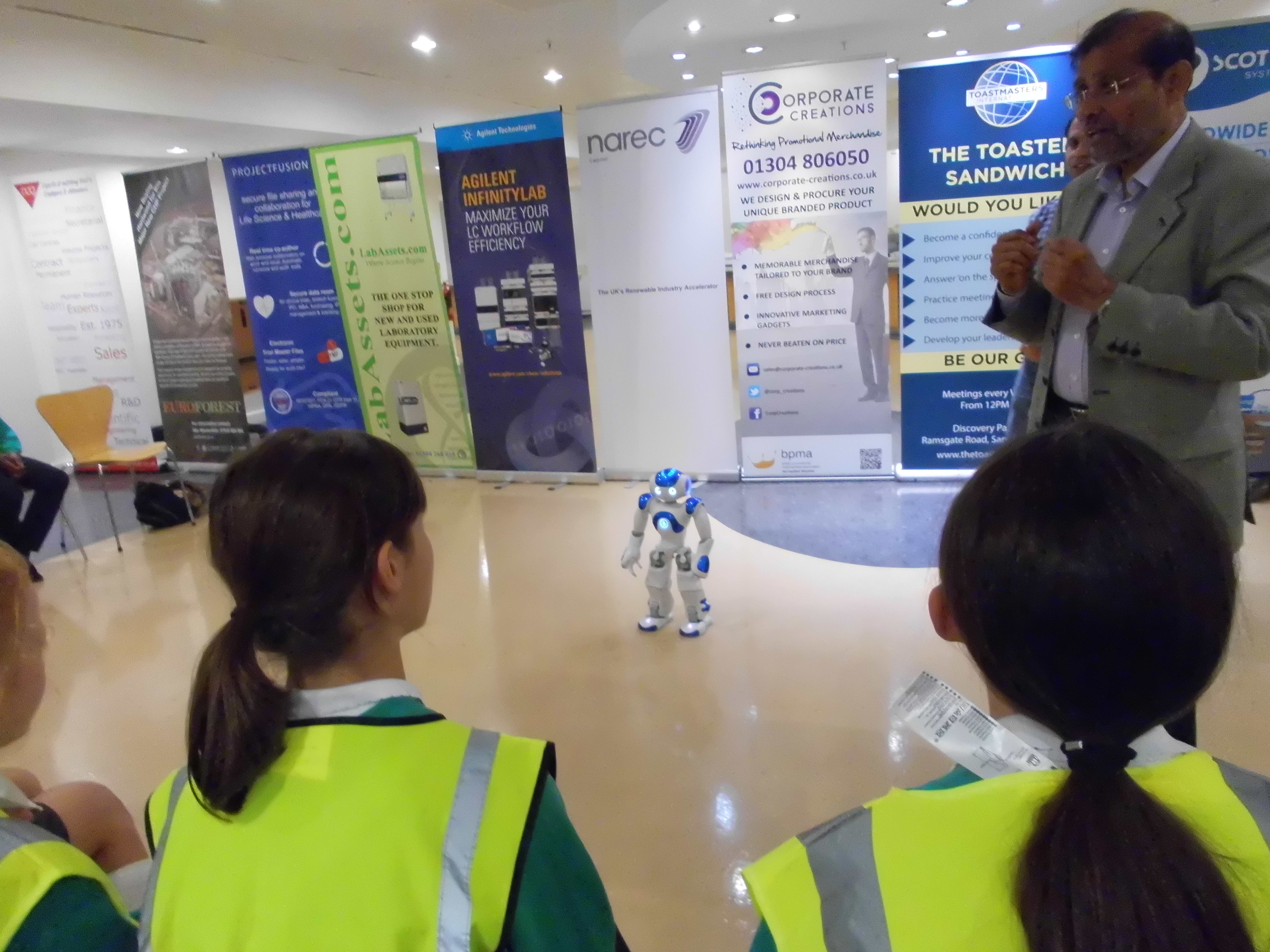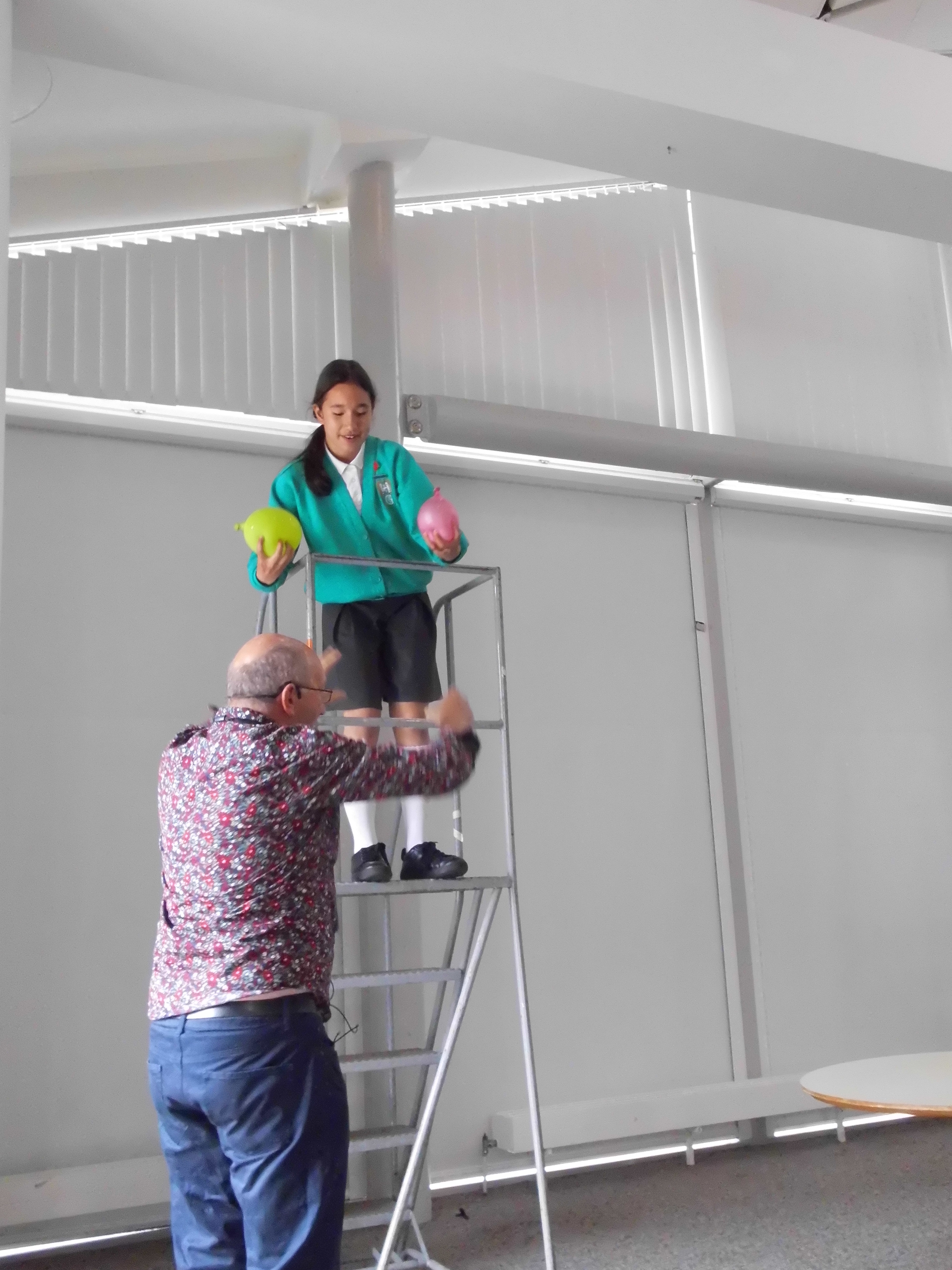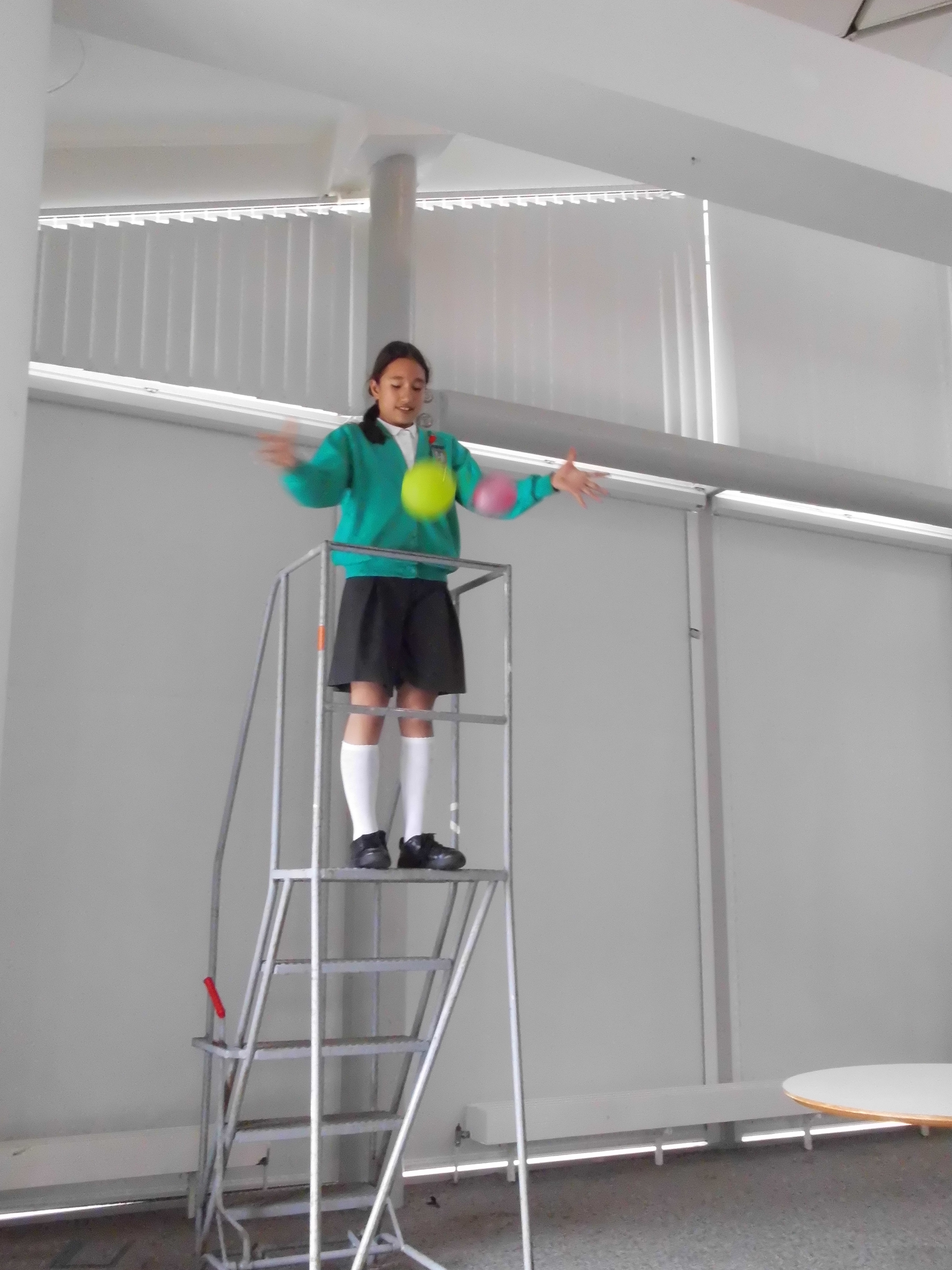 Year 2 Science Lesson
Year 2 enjoyed their Science lesson outside. We had great fun hunting and identifying different minibeasts in micro-habitats around the school. We used two different micro-habitats and the children were able to take a tally of the different organisms that they found.