Art & Design
Following the National Curriculum framework of principles for Art and Design, we aim to provide a wide range of stimulating and creative opportunities that will aid our pupils' artistic development.
The children are able to respond to the natural and man-made environment through direct experiences and observations. Opportunities are given to visit local art displays, study local architecture, sculpture and design. We provide a wide variety of tools, materials and equipment for the children to experiment and become familiar with.
We enable the children to learn about the great artists, craft makers and designers, and understand the historical and cultural development of their art forms. Our pupils are encouraged to critically evaluate their own and other's work and use specialised art vocabulary when discussing their ideas.
Throughout the school there are interactive displays which celebrate the childrens work. Our Art gallery exhibits art work from Nursery to Year 6 and demonstrates the progression in skills.
We are active in the local community, with visits to the Turner Art Gallery, participation in the Rotary Club Art competition (displayed at Westwood Cross) and have been winners of 'The Neal Foundation', Art project for five consecutive years.
Plastic Pollution Displays 2019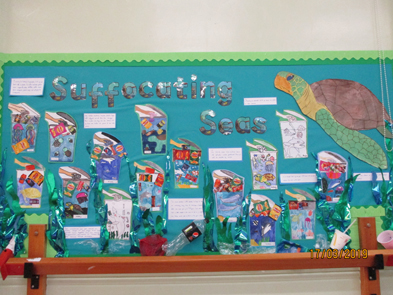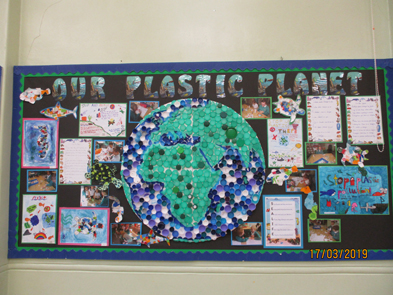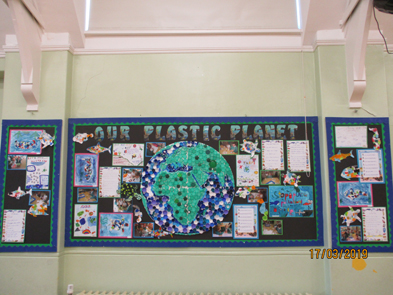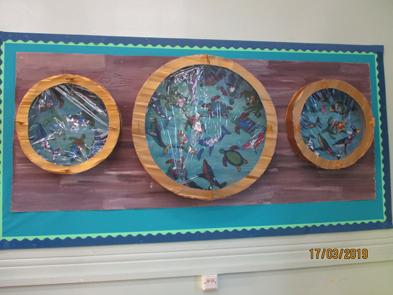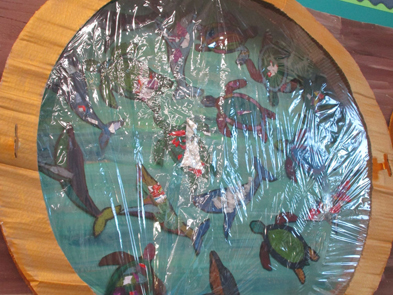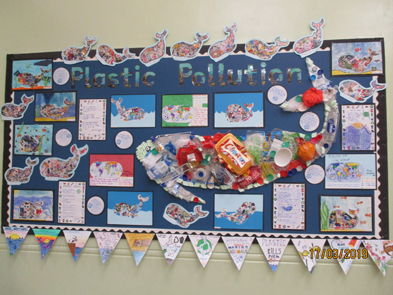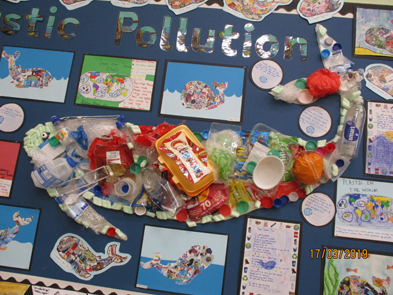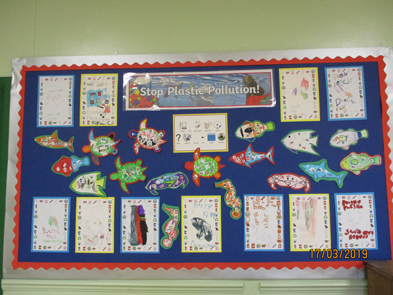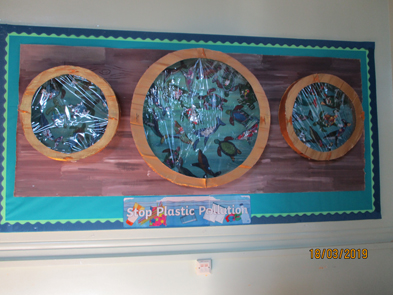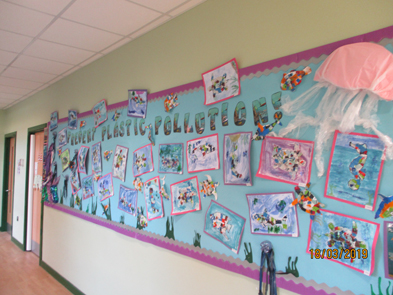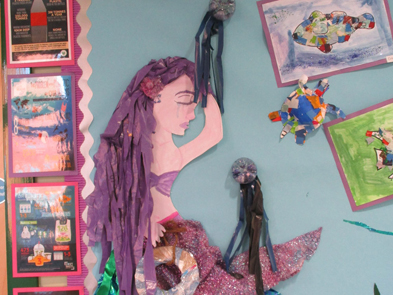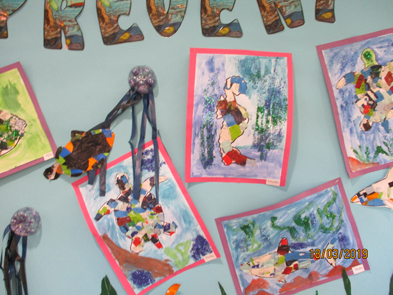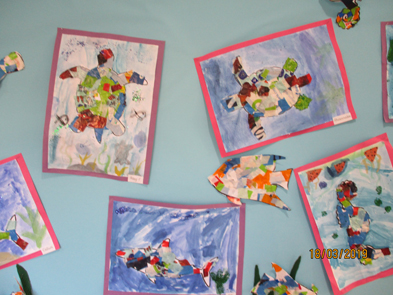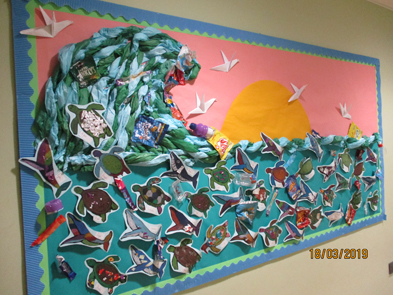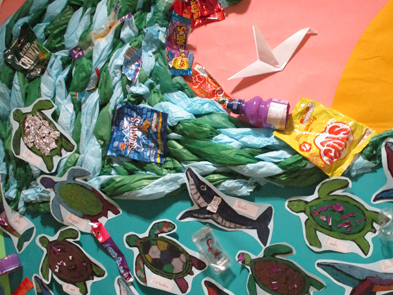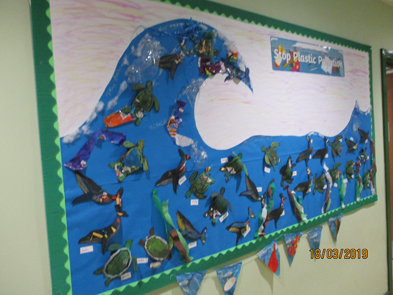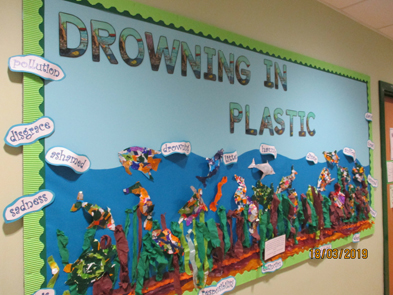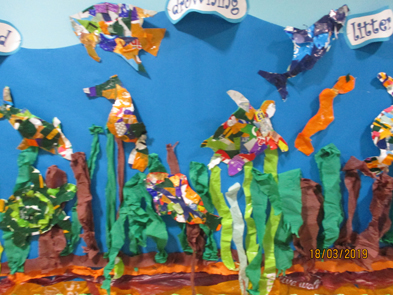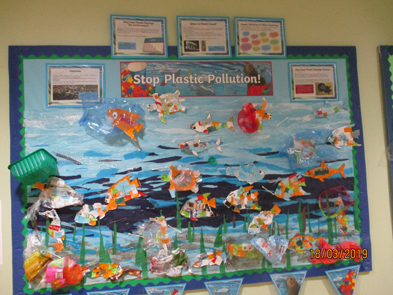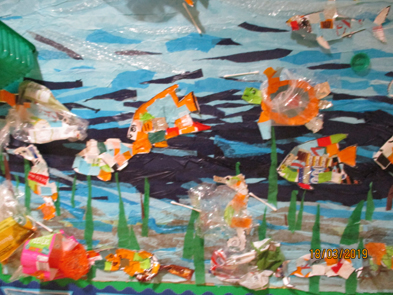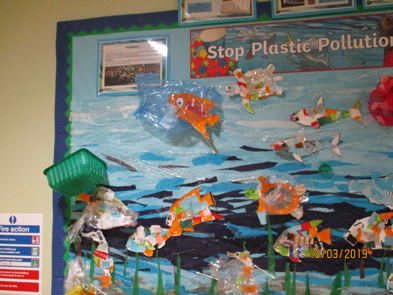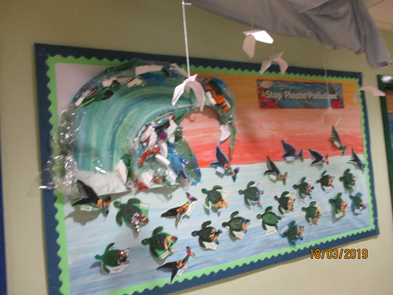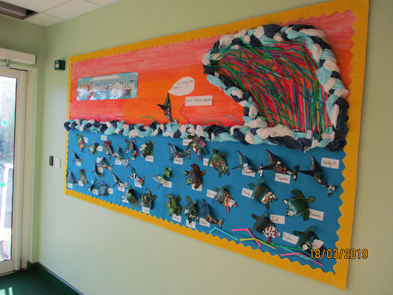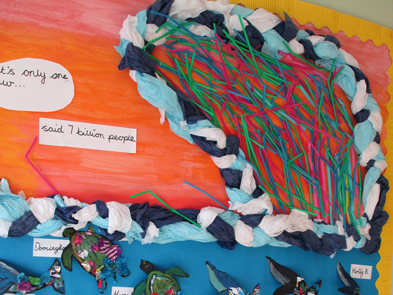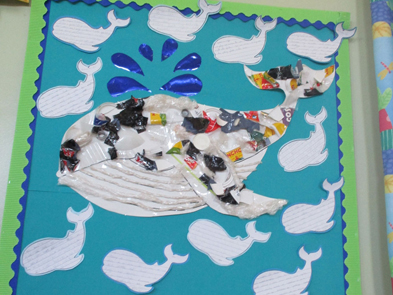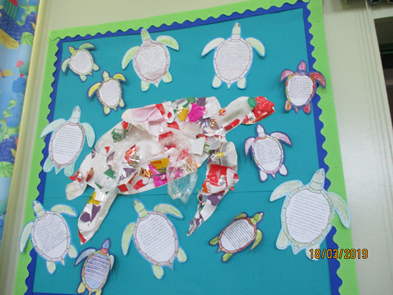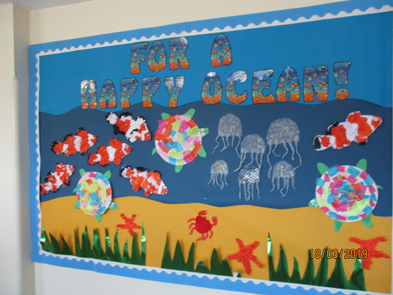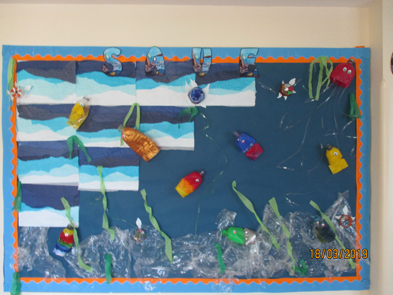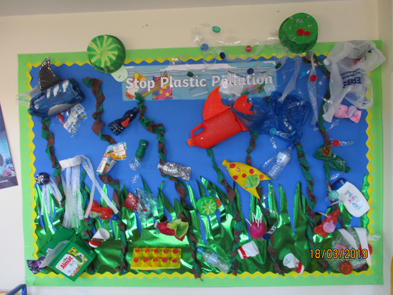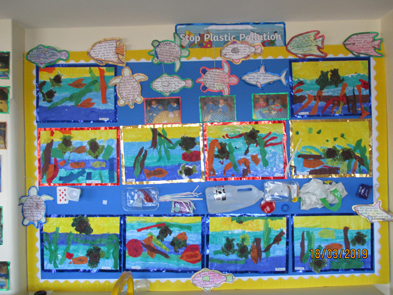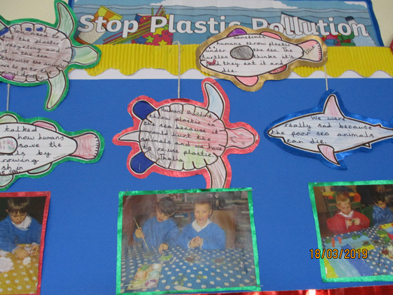 Garlinge Christmas Displays 2018
Garlinge Term 6 Displays 2018
Garlinge Christmas Displays 2017
We are proud to show of our wonderful Christmas displays across the school that the children have enjoyed making this Term.
Garlinge PART Values Display Boards
Well done to all of our pupils who took part in creating our Hall Art displays, showing our School PART values of Perseverance, Aspiration, Respect and Teamwork.