Key Stage 1
Year 2 - Place Value
In Year 2 this term the children have been learning about place value in maths. They have been partitioning numbers into tens and ones and finding different ways to represent them.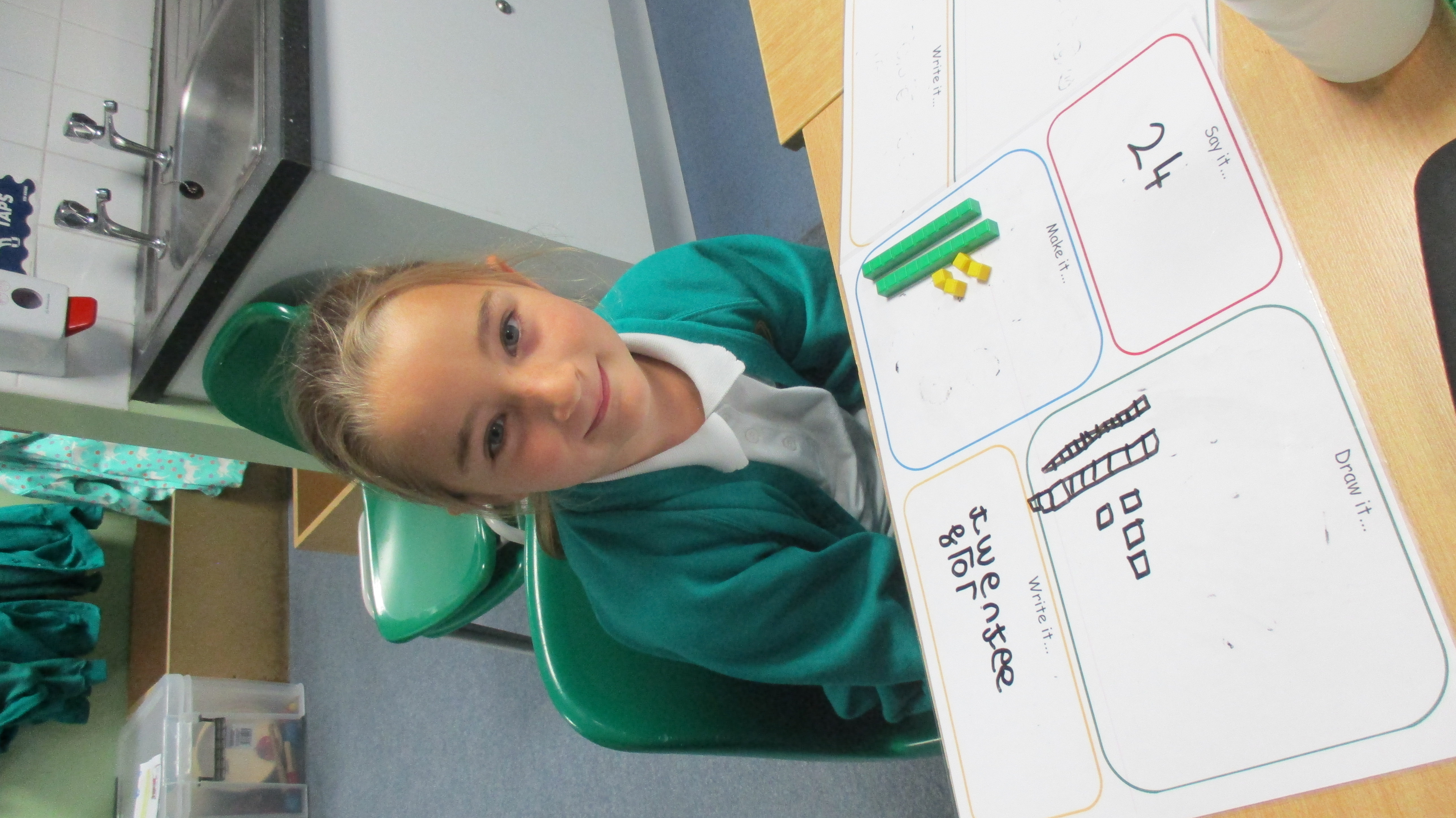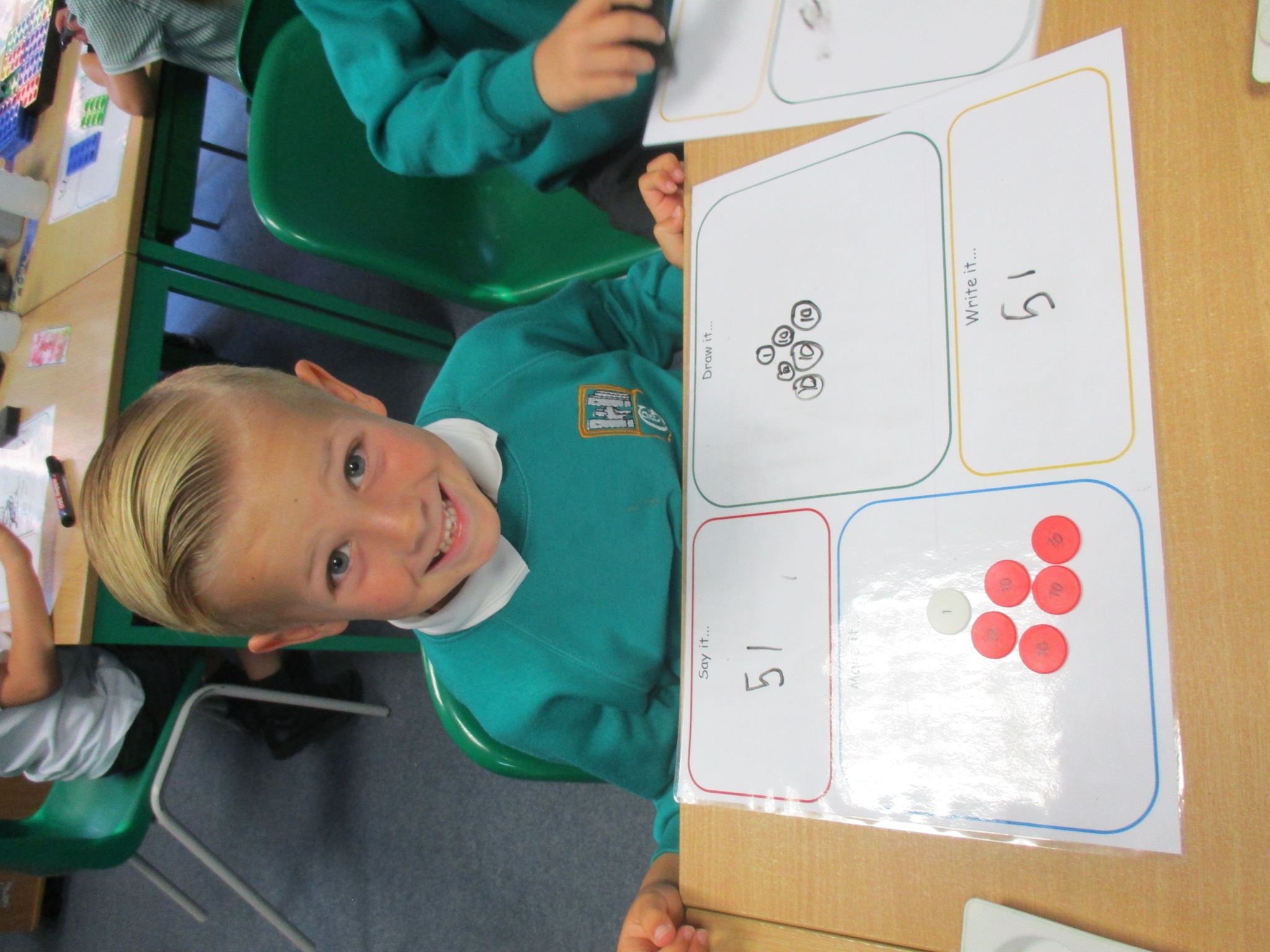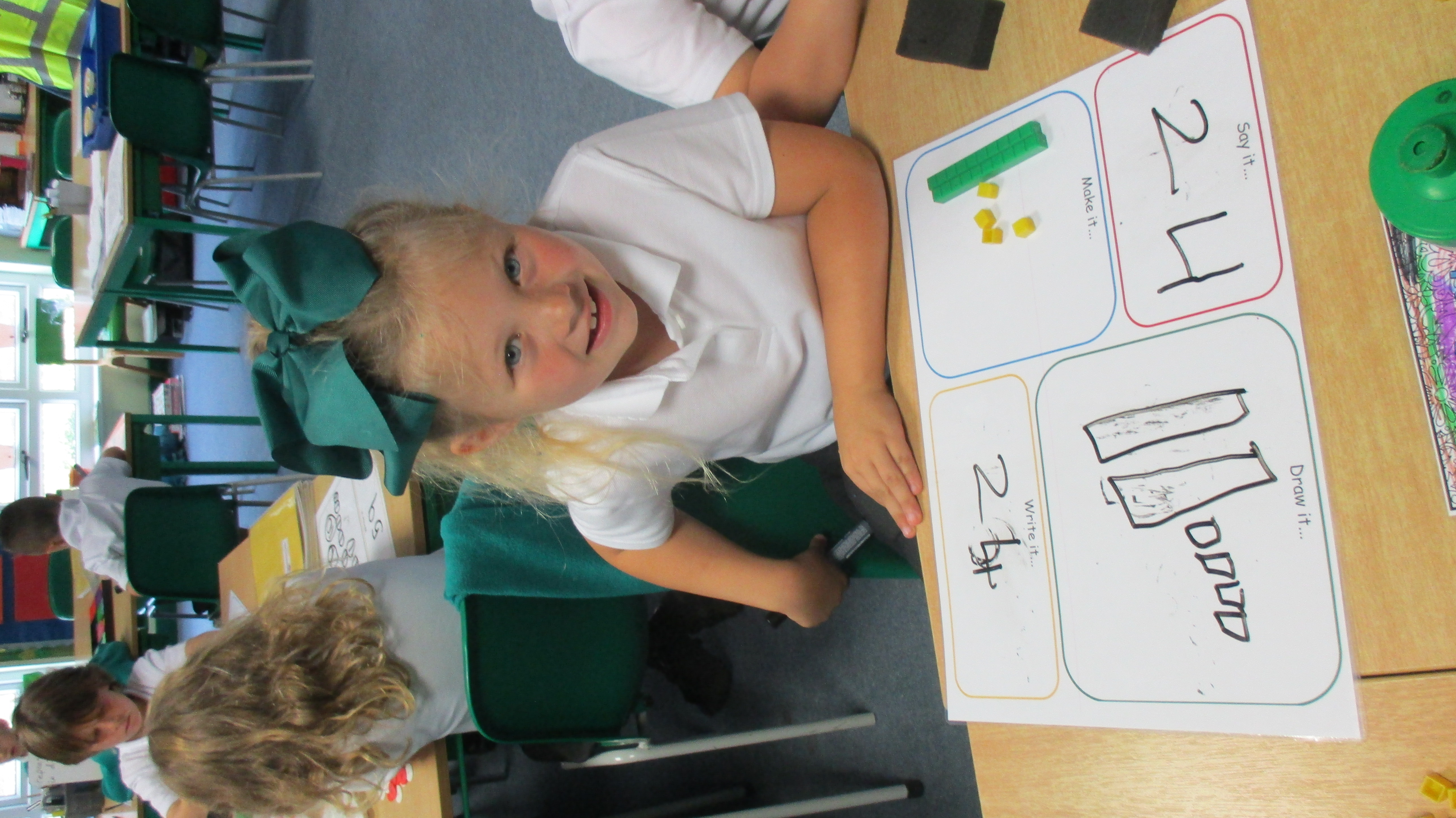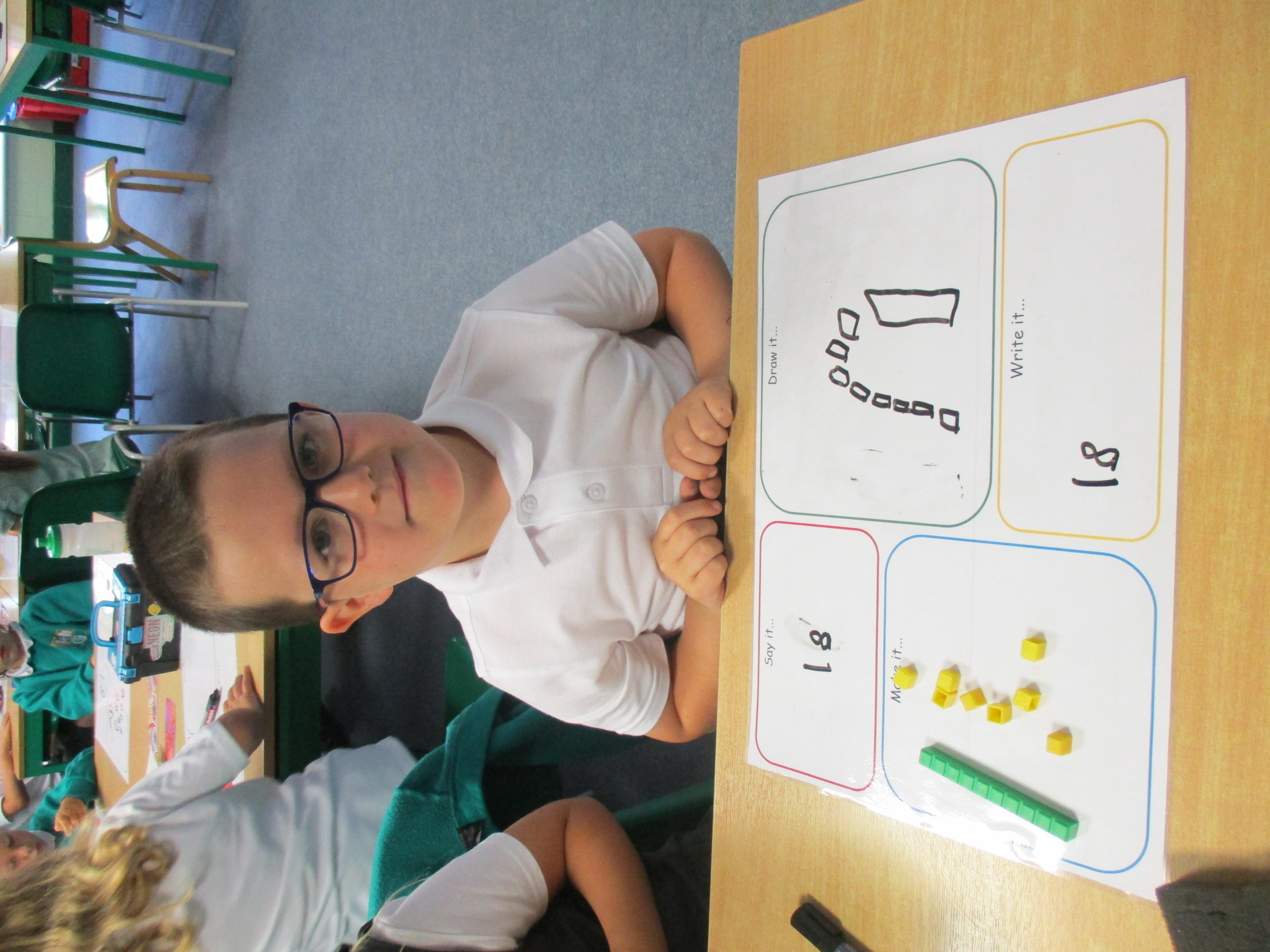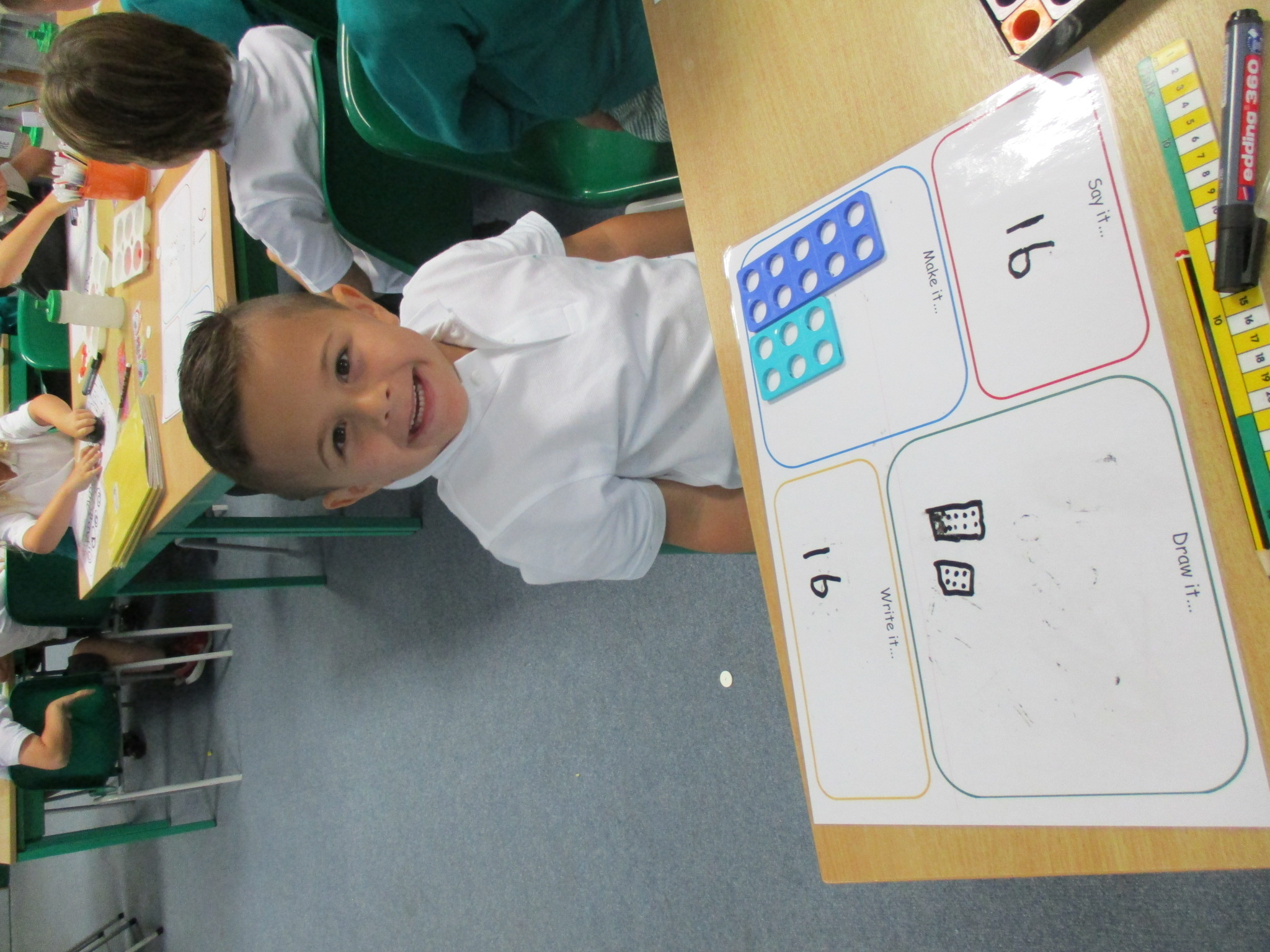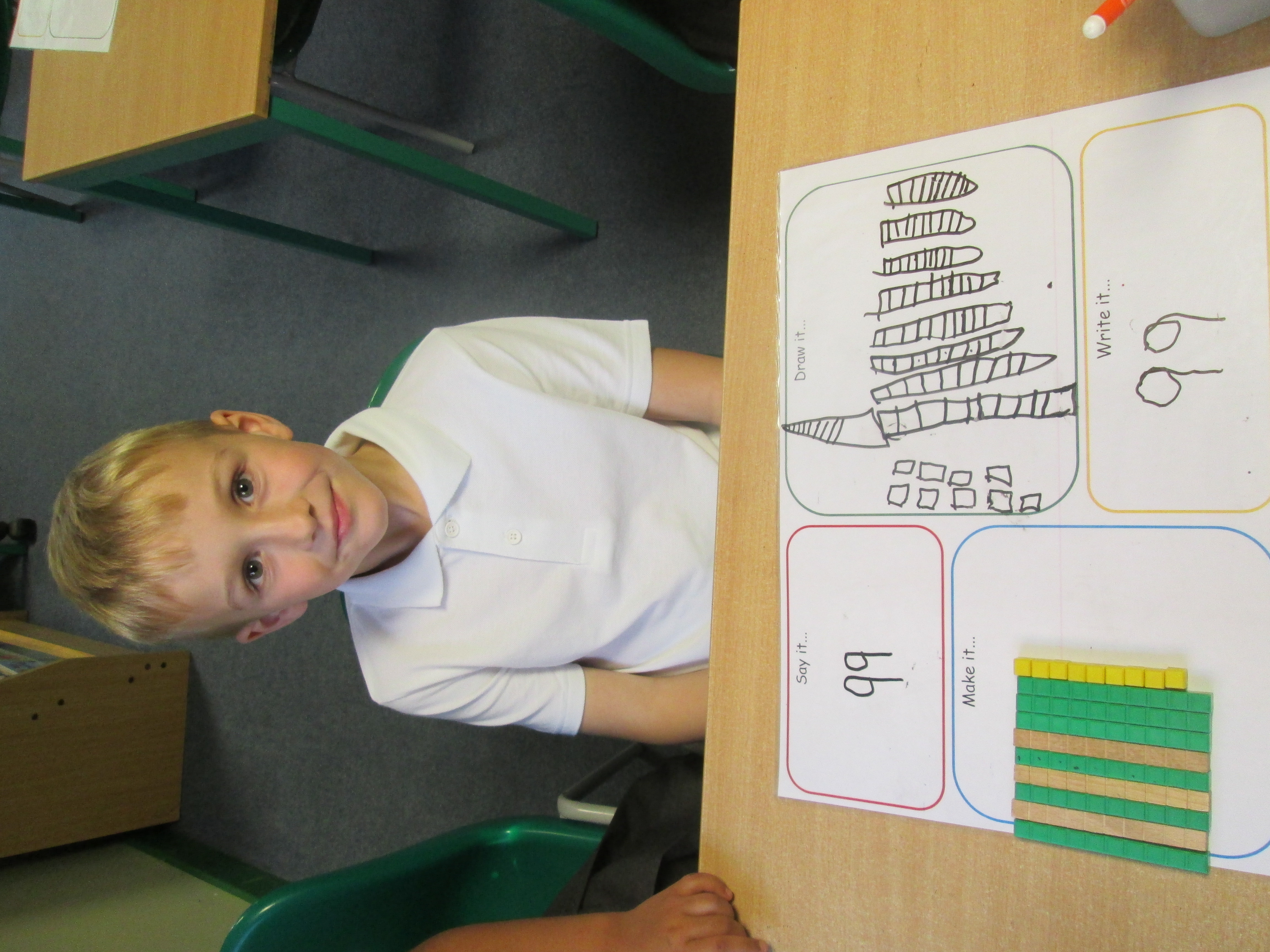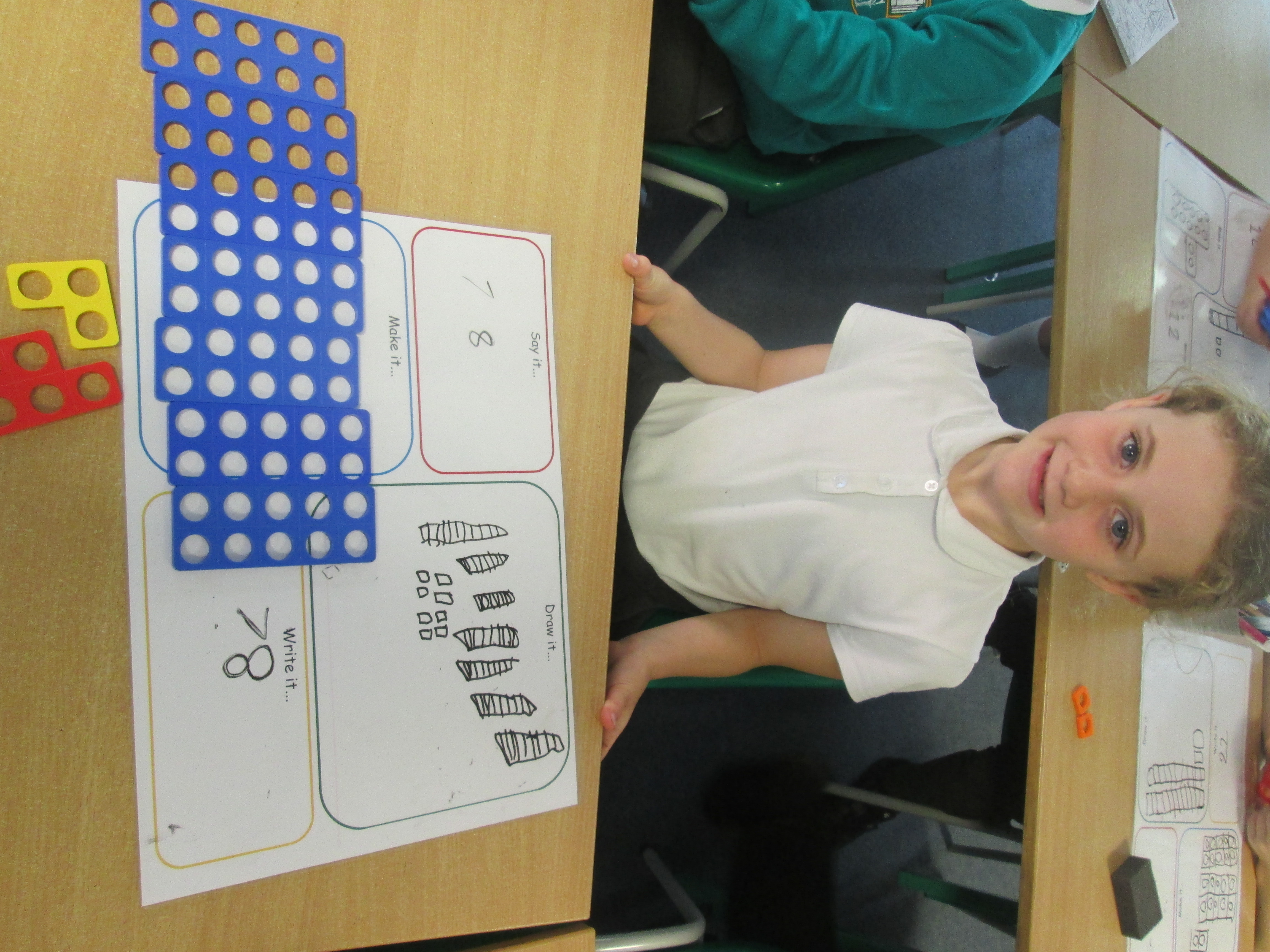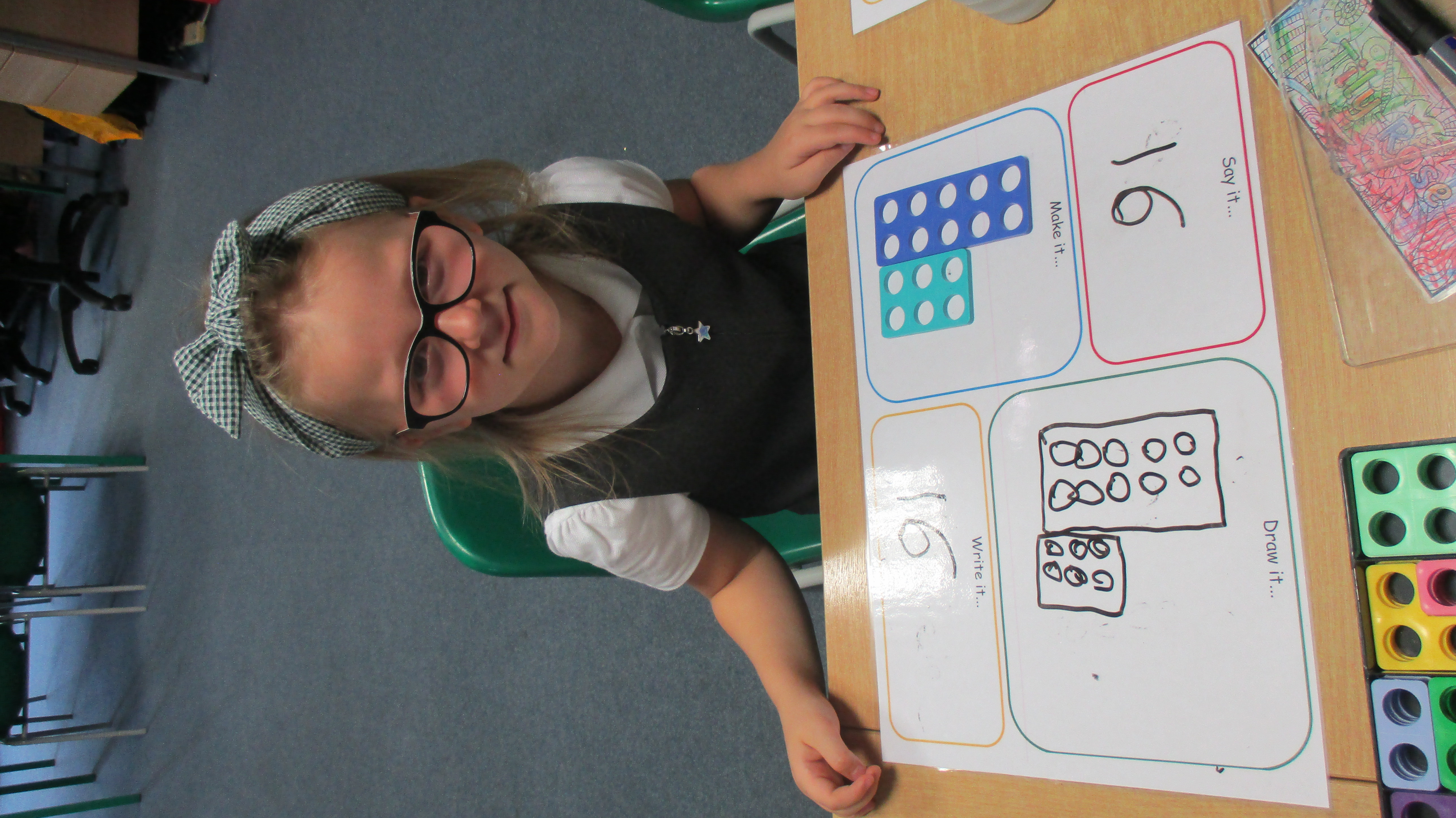 KS1 Celebrate World Ocean Day
To celebrate World Ocean day on Tuesday 9th June 2020 the children in 1D painted their own ocean canvas using different shades of blue and then added their chosen sea creatures and undersea plants. The children discussed the importance of protecting our oceans and the sea creatures as well as the different things we can do to accomplish this.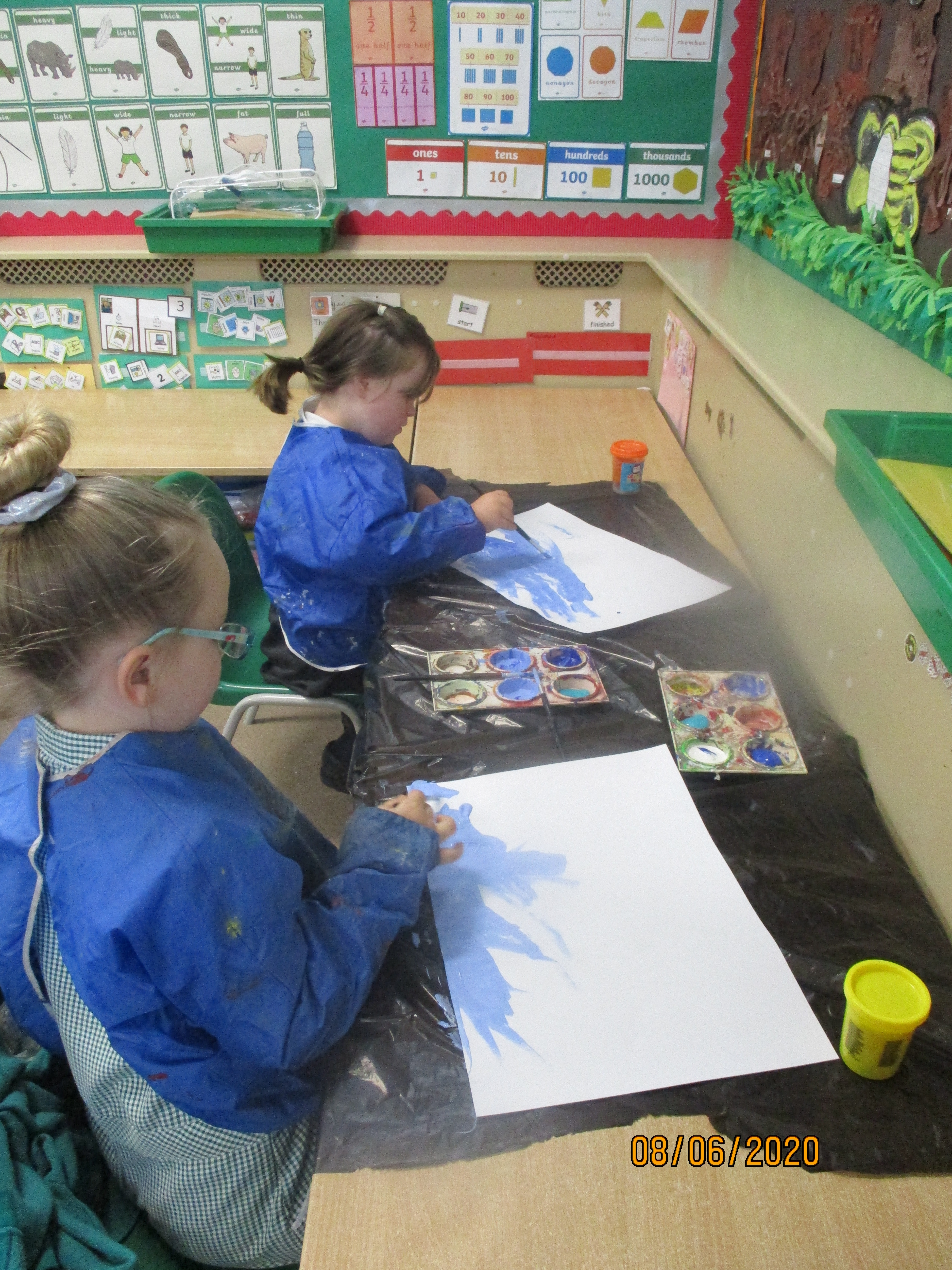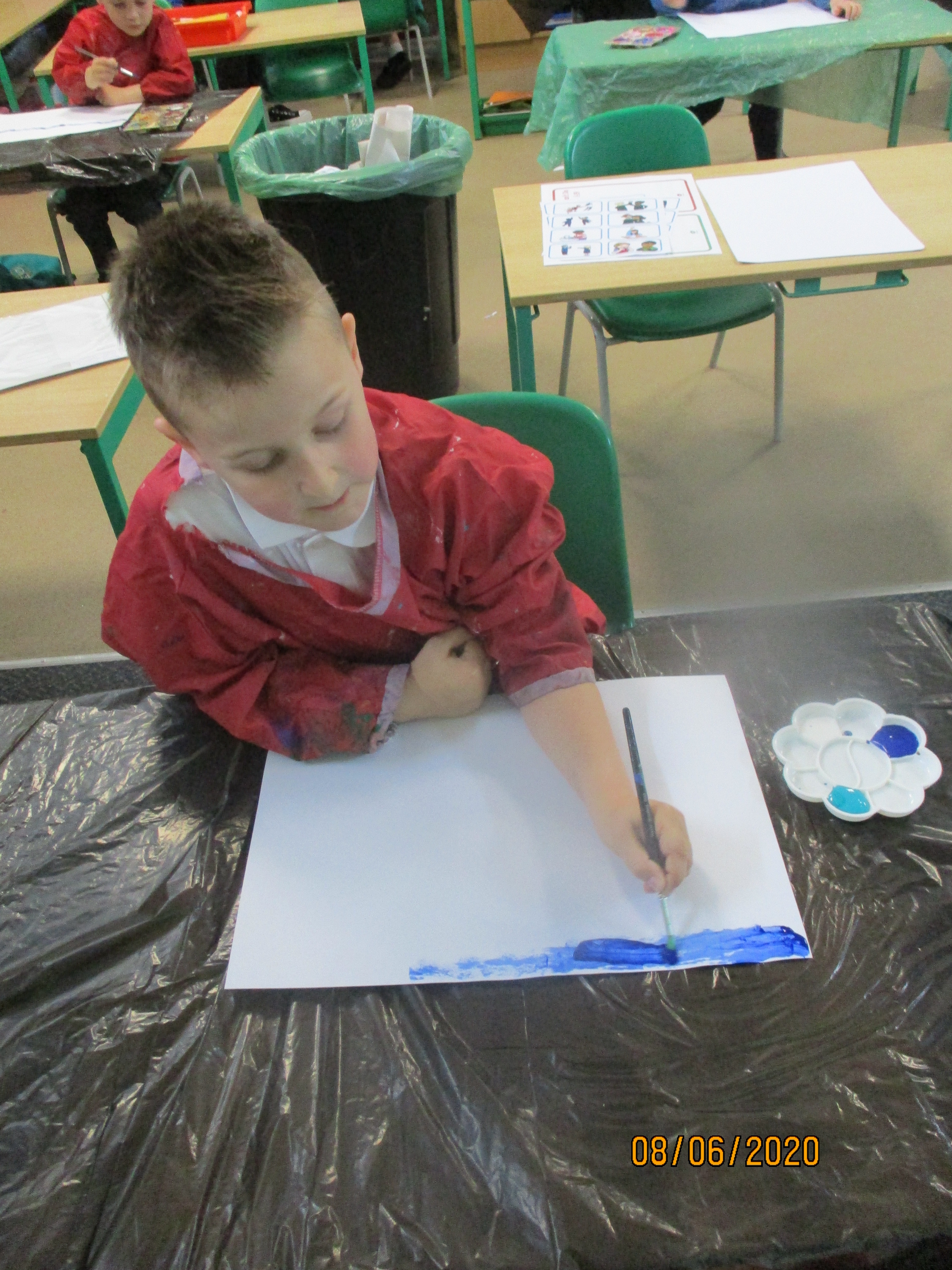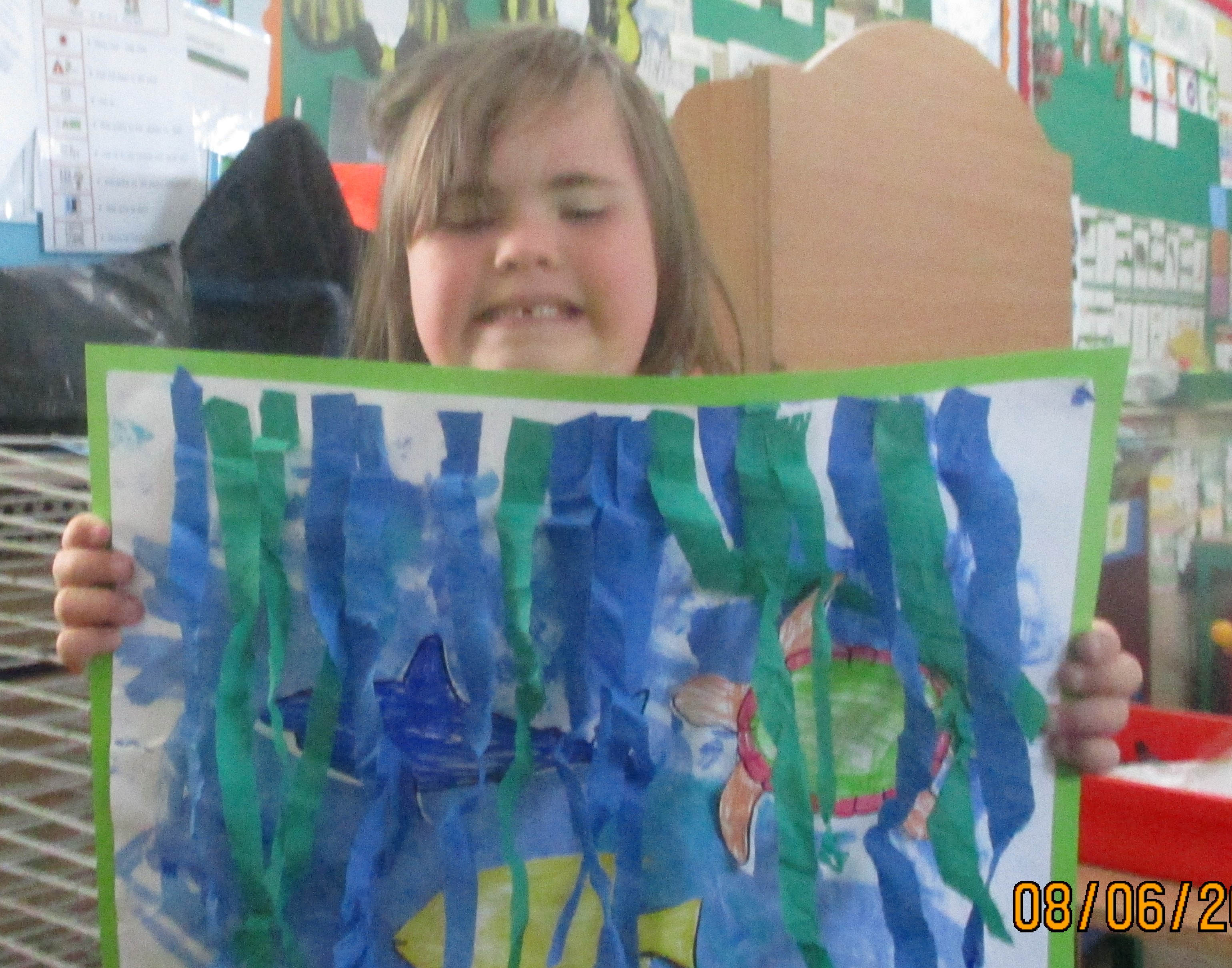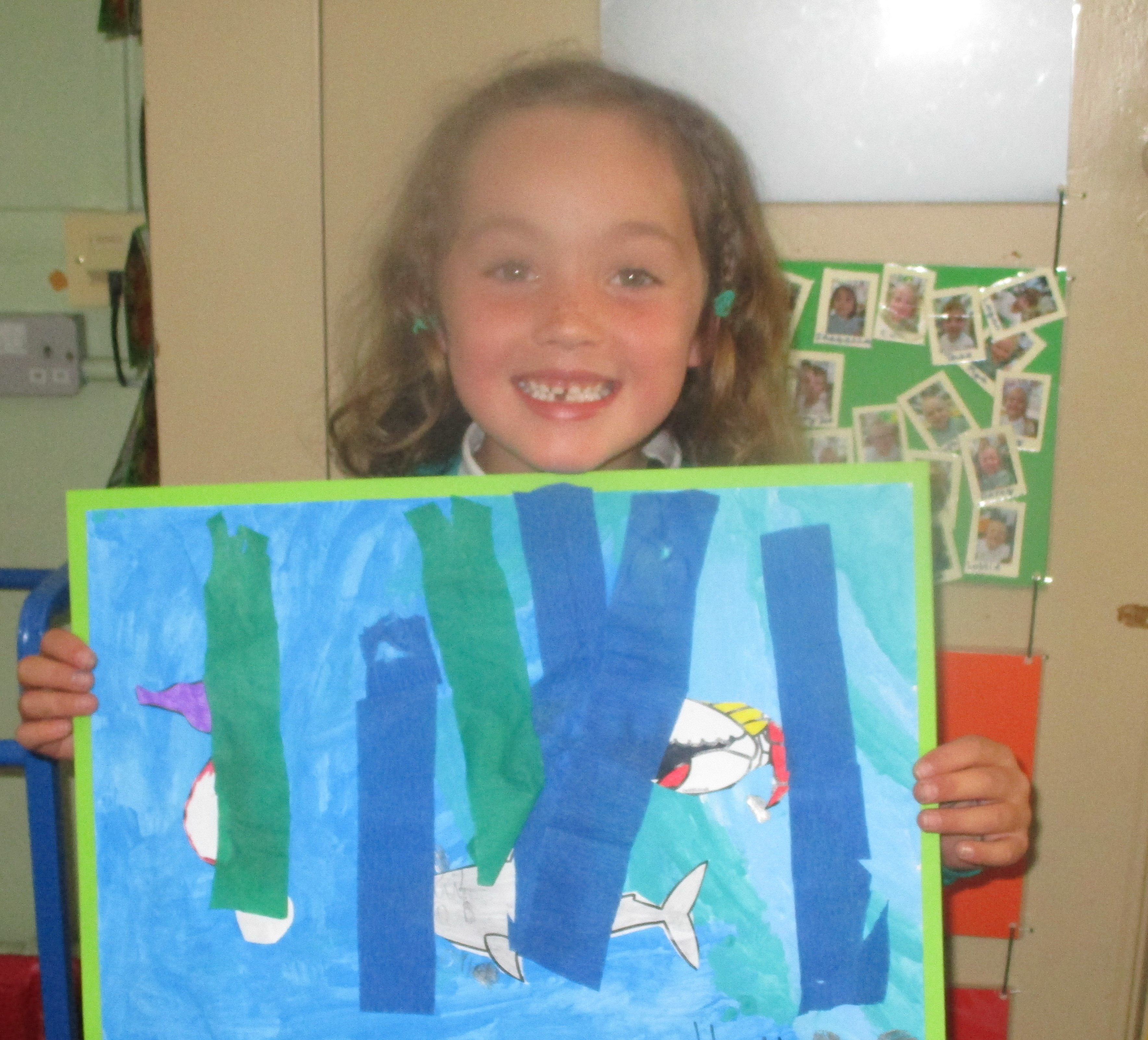 Year 1 Forest School
Year one have been lucky enough to attend forest school again this year at Quex Park. We are going to be going for a total of six weeks and during our time there we will be learning through nature and engaging in practical activities to build on our teamwork skills. So far we have been making scrambled eggs on an open fire, going on bug hunts, making houses for animals and feeding the animals on the farm; including the ducks that were hatched in the reception classes last year!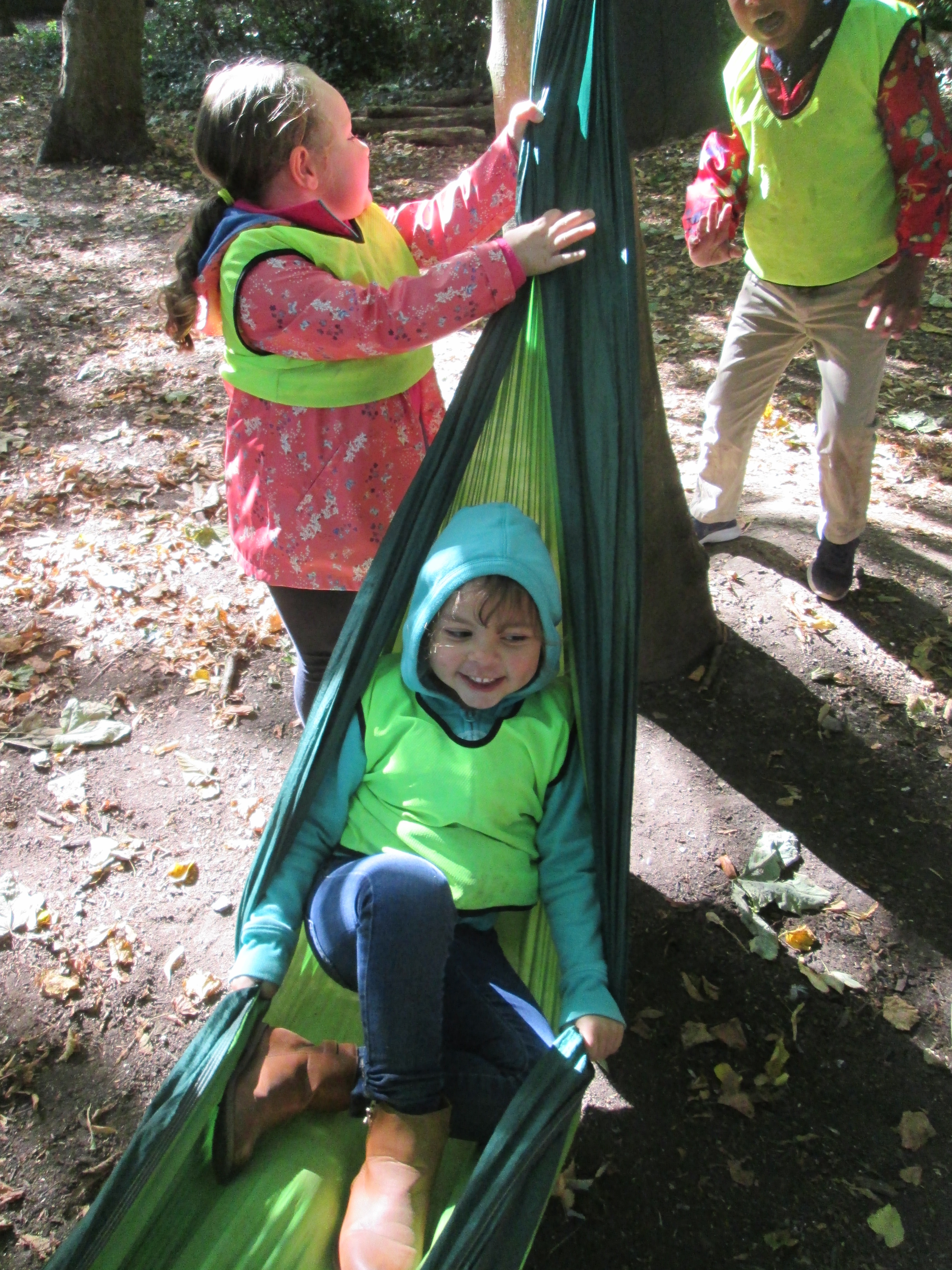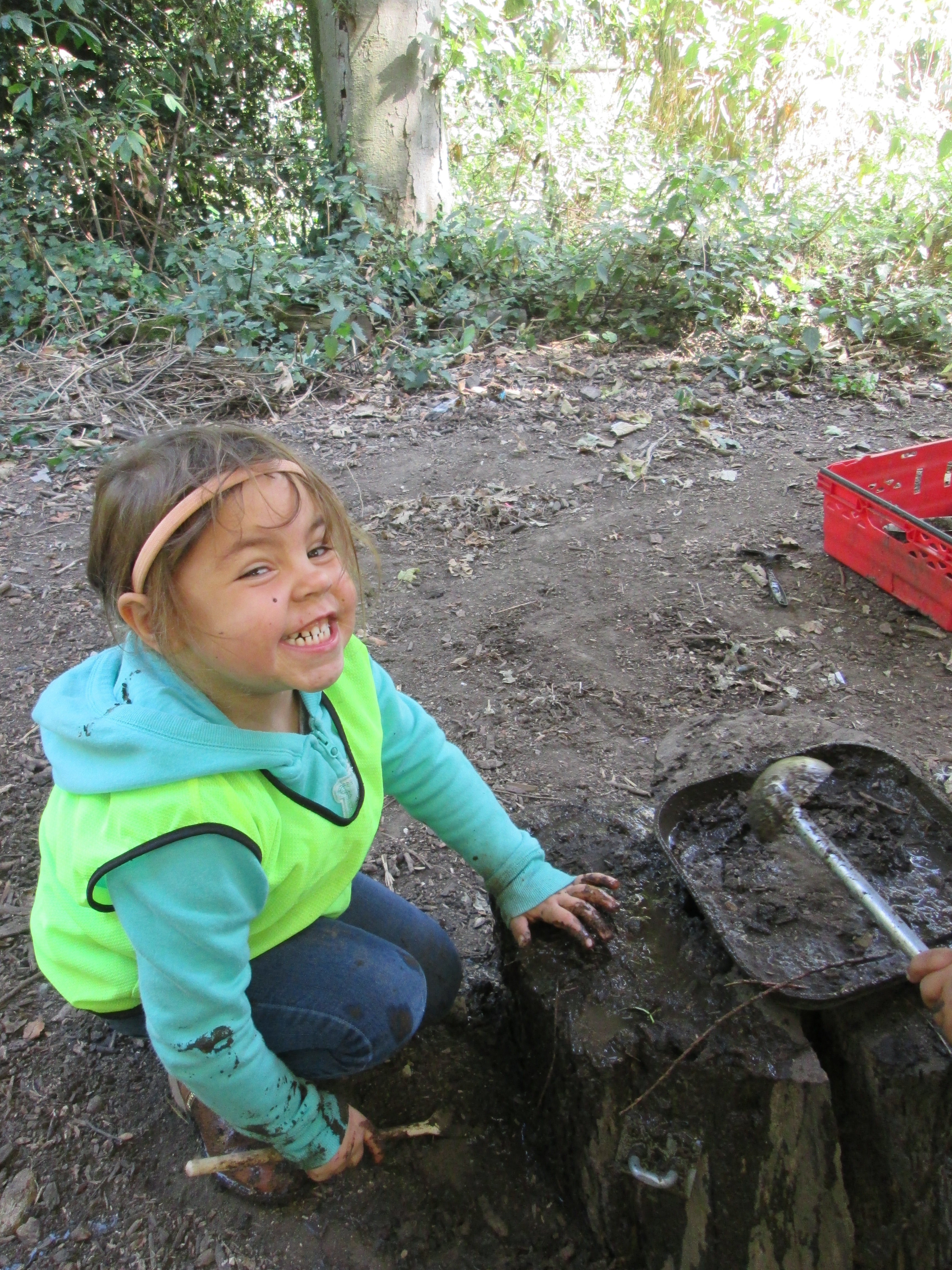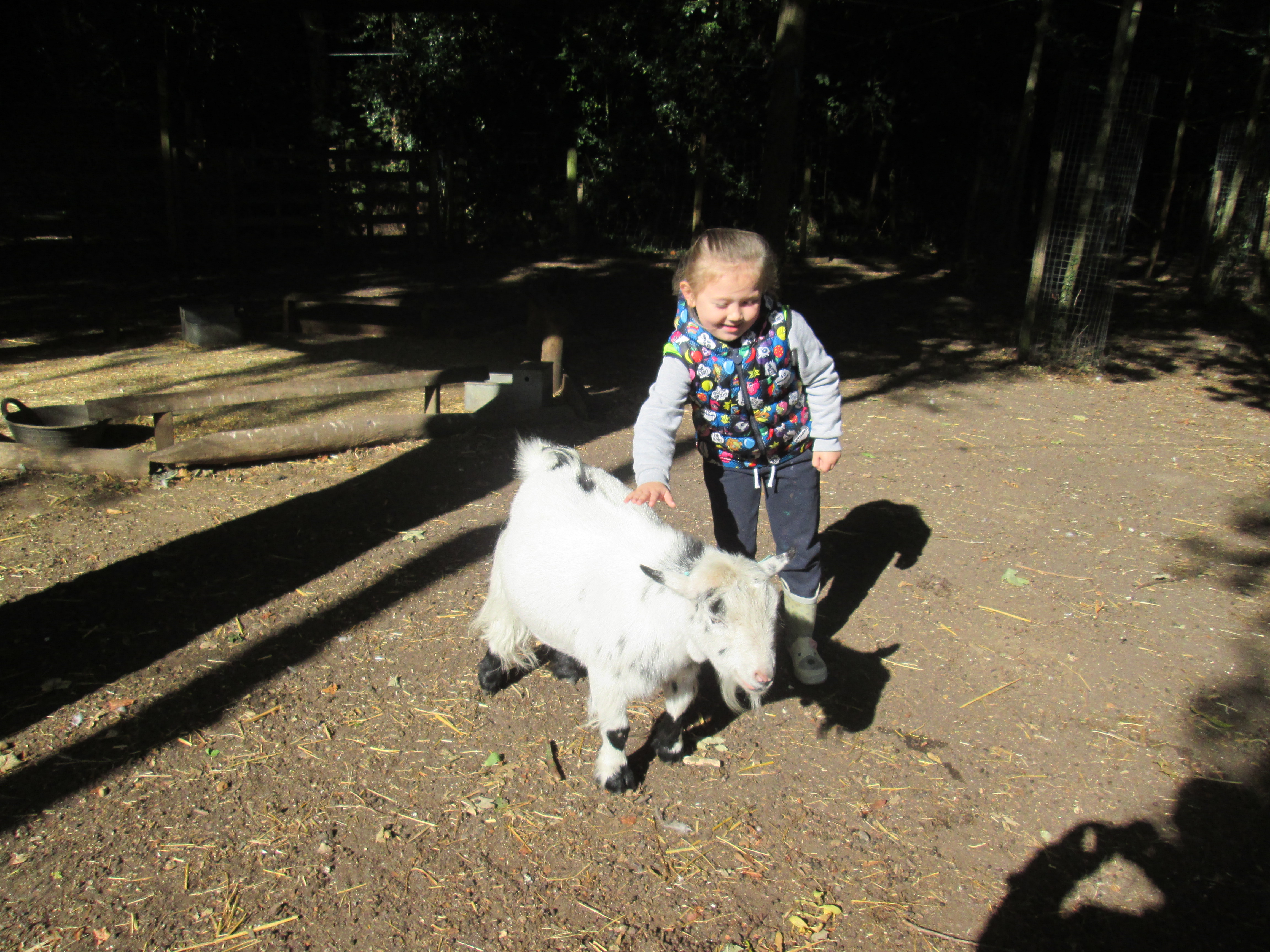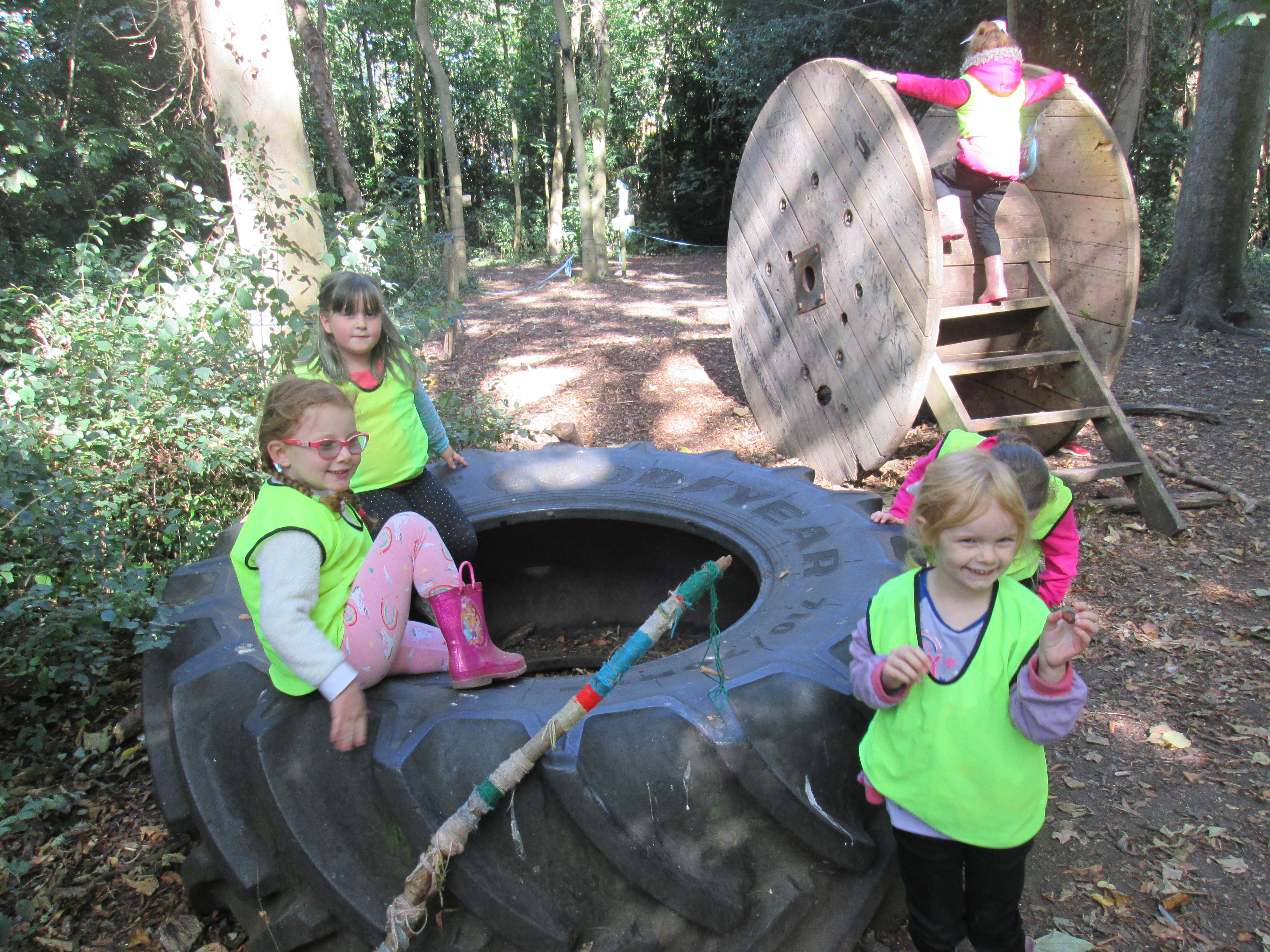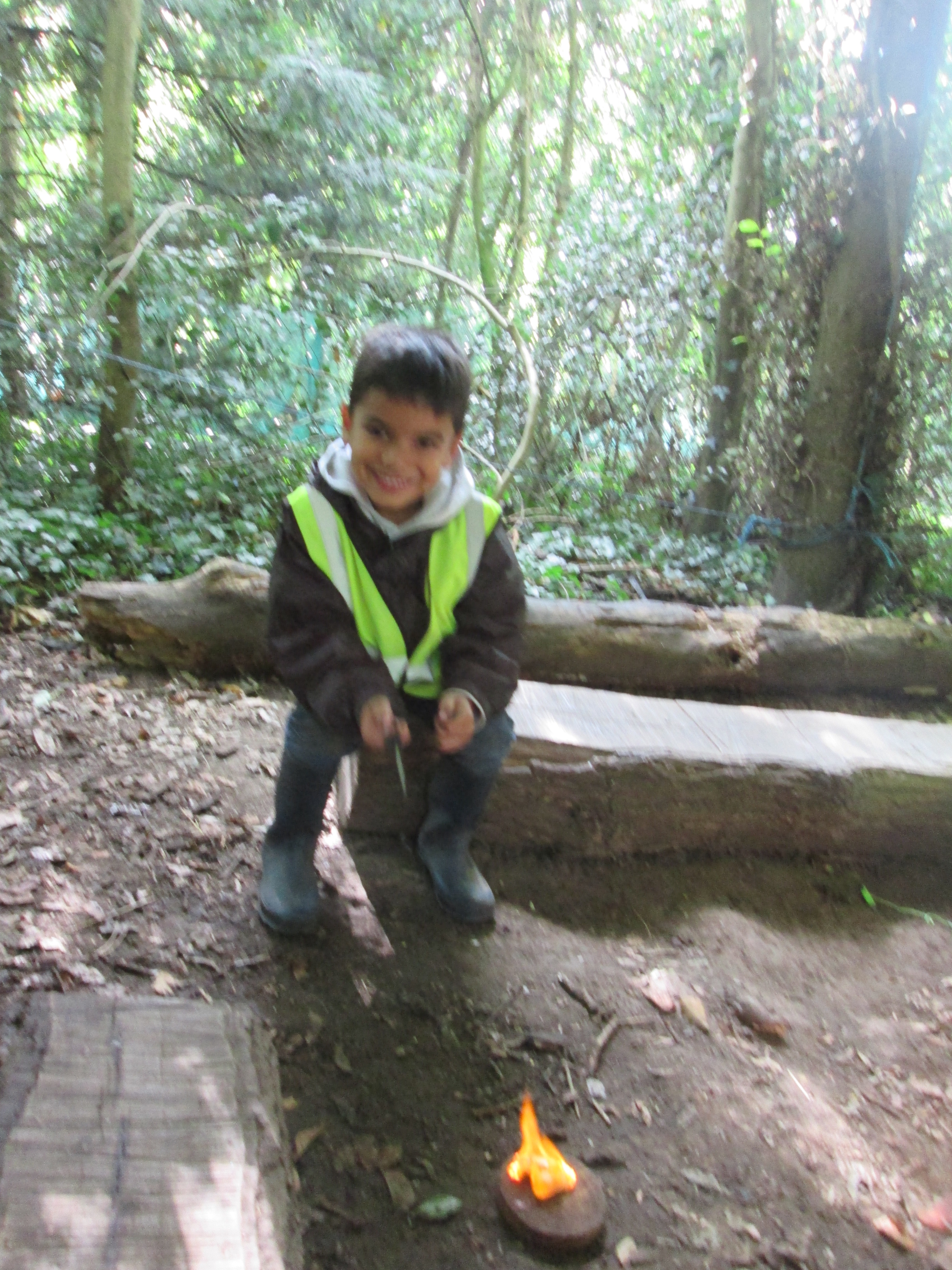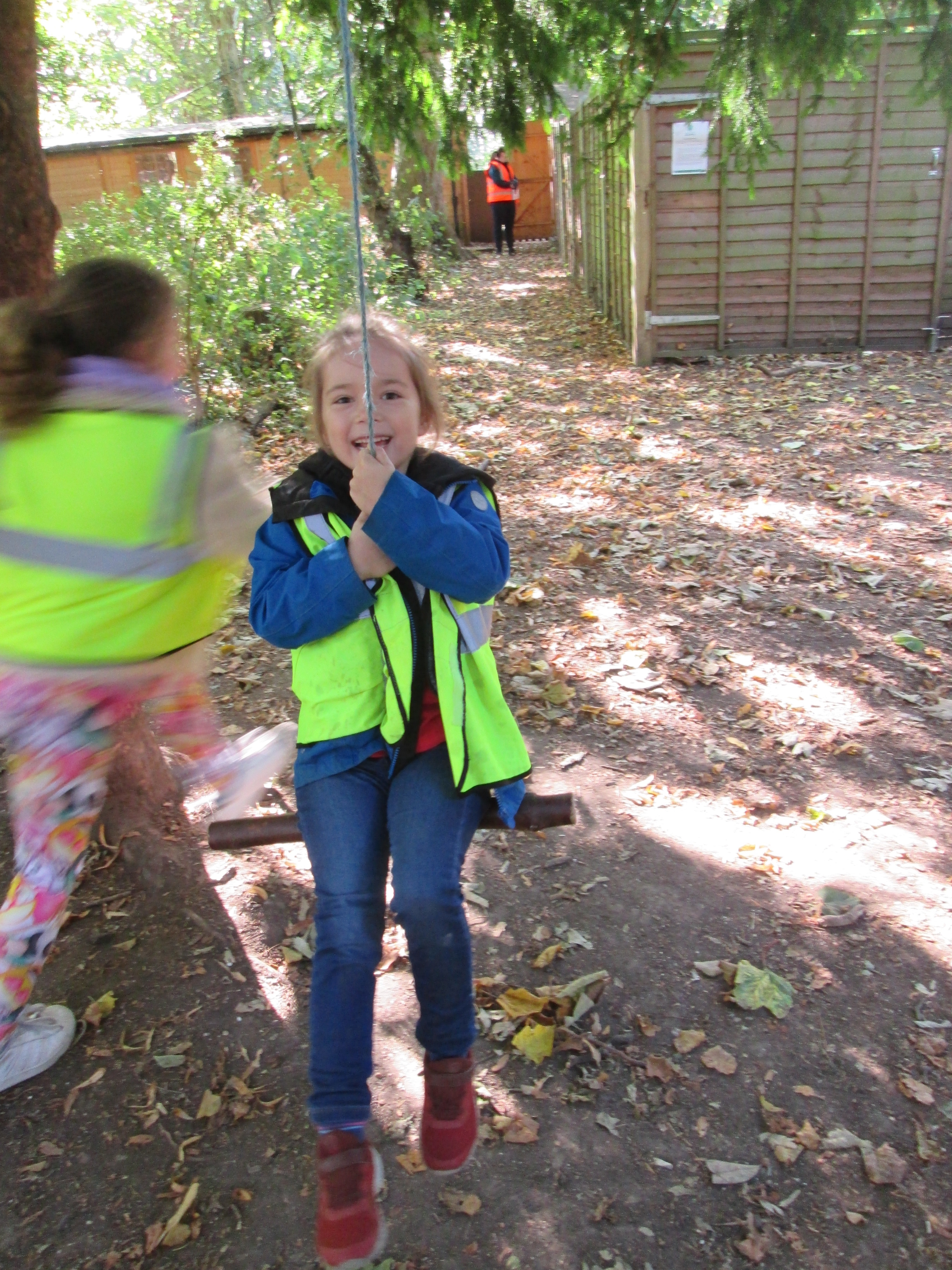 Year 1 Harvest Assembly
In Term 1 Year 1 were really busy getting ready for their Harvest Assembly. They had a wonderful time learning the story of The Little Red Hen. The children also learned to sing Oats and Beans and Barley Grow and I Can See Conkers. The children also had great fun baking bread. The children made some fantastic hats to wear for their performance. It was wonderful to see so many parents and family members come to watch the children perform. Thank you.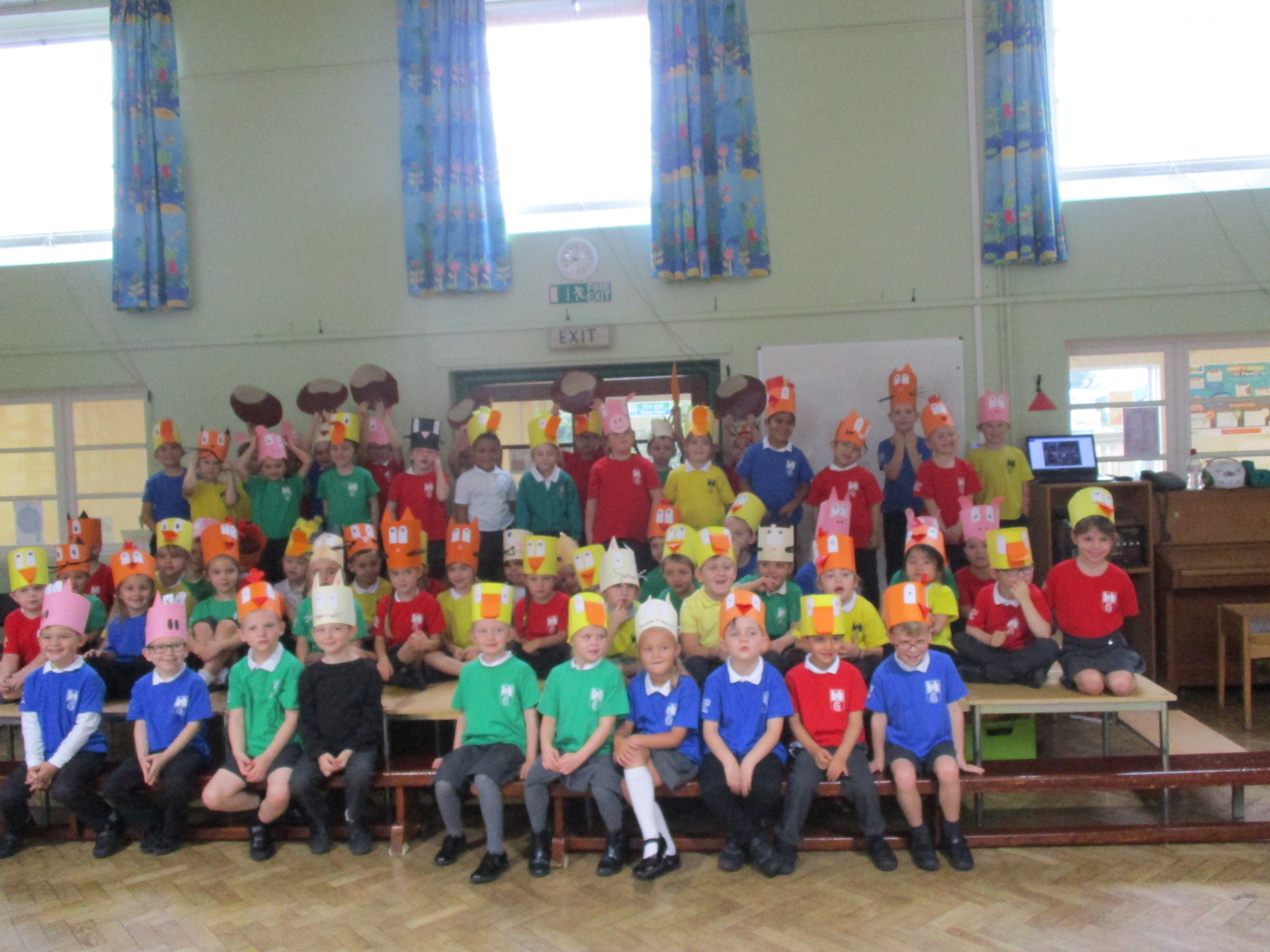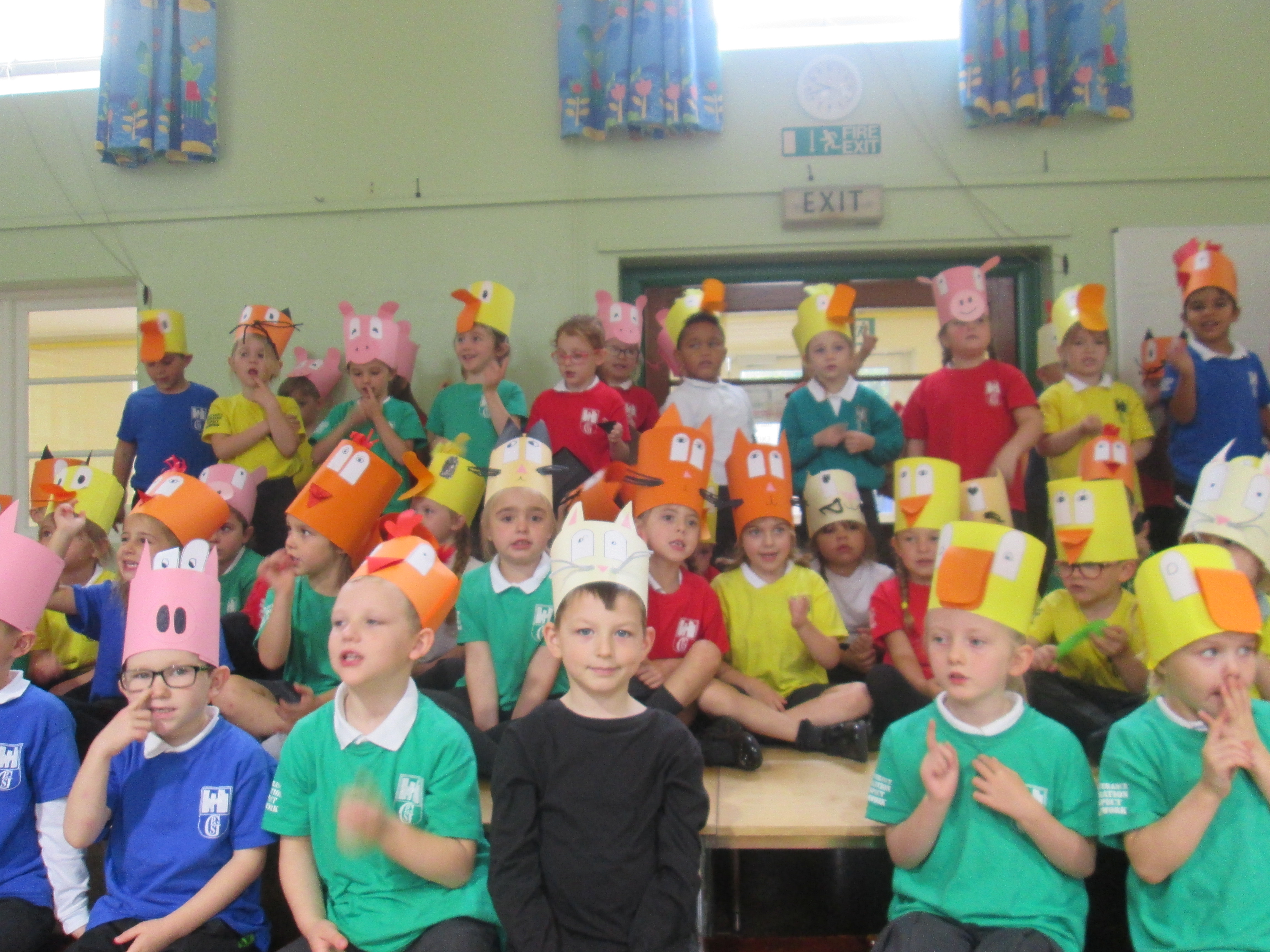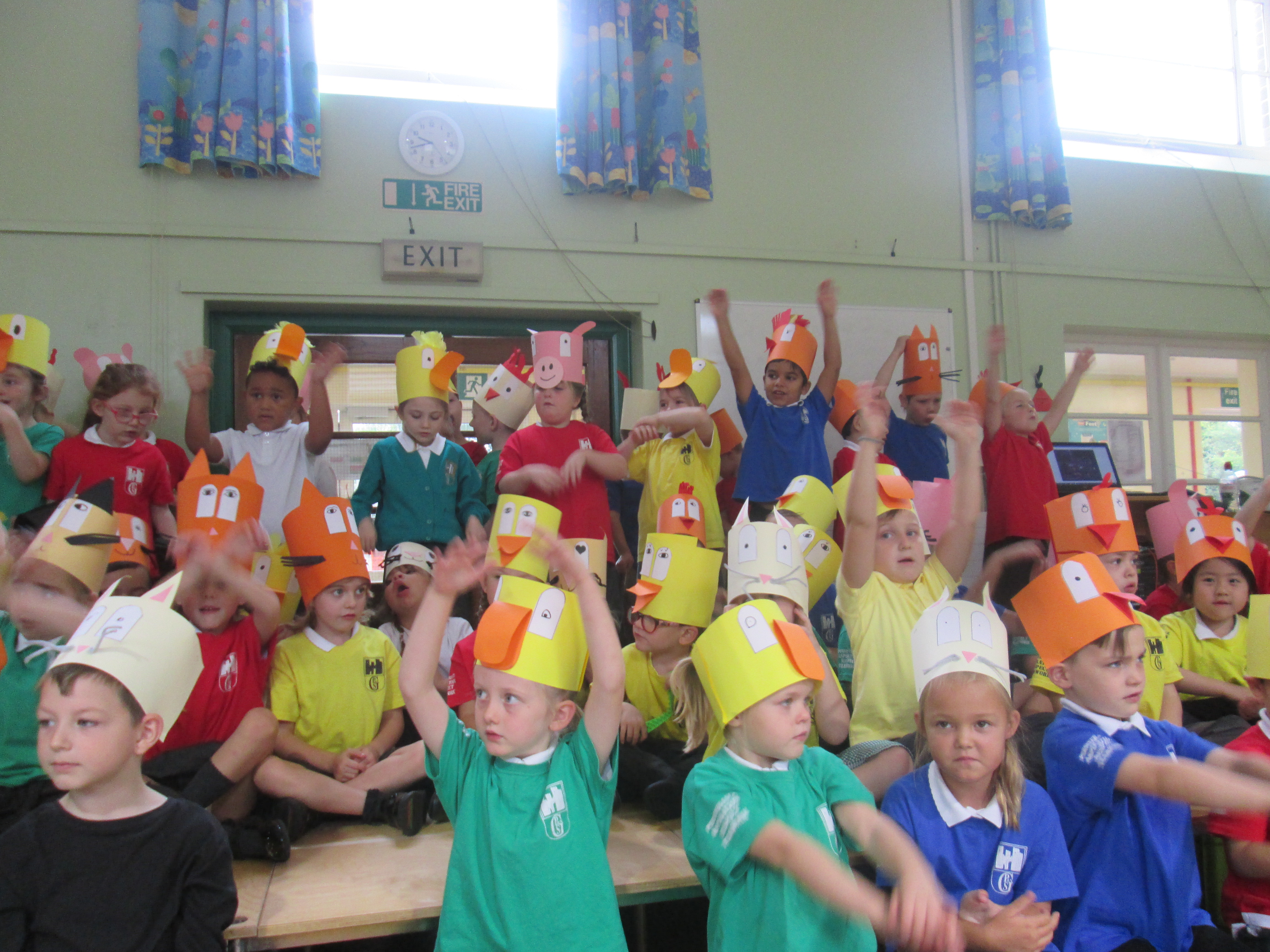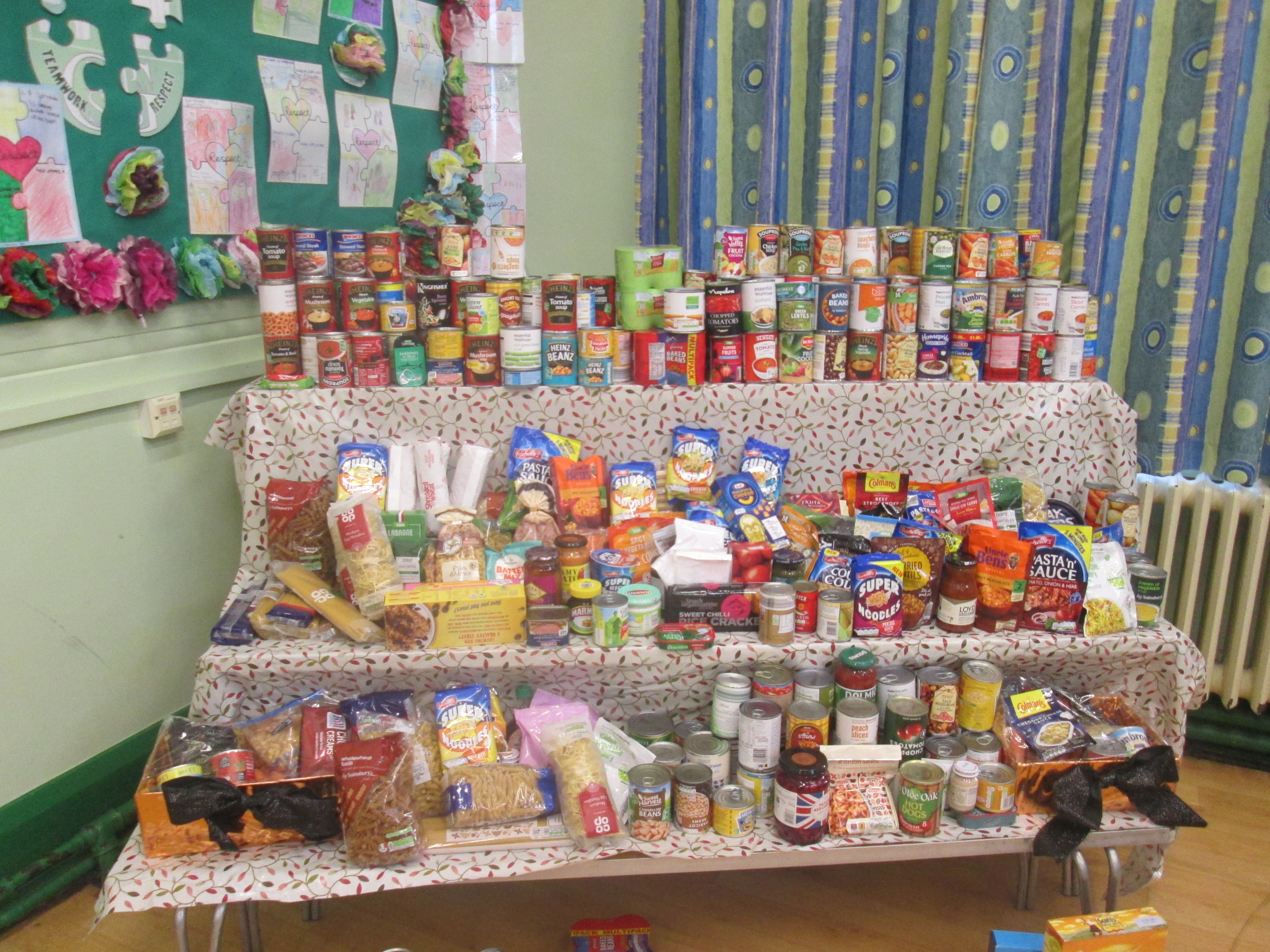 Learning About Julia Donaldson - Year 2
The children in Year 2 are currently discovering facts about the life of the famous author Julia Donaldson. They are enjoying exploring a range of texts written by Julia Donaldson and have been keen to express their opinions about the different characters within the texts.