School Sport
SCHOOL GAMES MARK ACTION PLAN
The School Games Mark rewards schools for their commitment to and the development of, competition, school sport and physical education. Schools will need to provide evidence for all levels achieved.
There are 5 sections of School Games Mark, these are:
Section 1 - Prerequisites – all schools must meet these & the remaining sections differ based on the level that the school is assessing themselves against.
Section 2 – Increasing engagement in school games
Section 3 – Developing competitive opportunities
Section 4 - Workforce
Section 5 – Increasing and sustaining participation
Under each section, there is an explanation of the criteria, to allow the school to assess themselves across bronze, silver, gold and platinum levels of the Mark and within each section an action plan to help schools effectively plan towards achieving the appropriate level. We are entering another year aiming for our Gold Mark.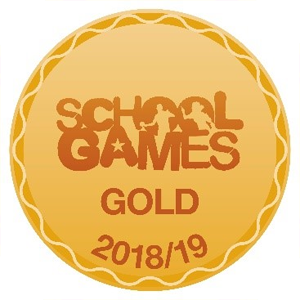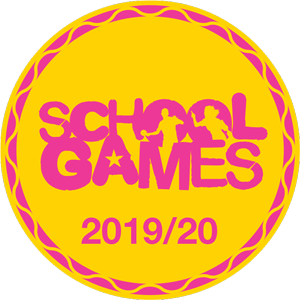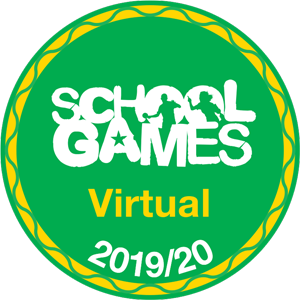 School Games Mark Action Plan
School Games Mark 20109 - 2020 Action Plan
Inter-School Sport Calendar
Inter-School Sport Calendar 2017-2018
Please click here to view our PE and Sport gallery.