Thanet Endeavour Learning Trust
Garlinge is a Foundation Primary School and is a member of a co-operative of schools - the 'Thanet Endeavour Learning Trust' along with Bromstone Primary School in Broadstairs and St Mildred's Infant School in Broadstairs.
The co-operative has partners who support the work of the schools in ensuring that the children of Thanet have access to the best educational and extra curricular opportunities available.
Our partners are: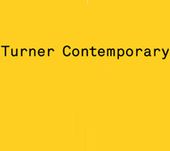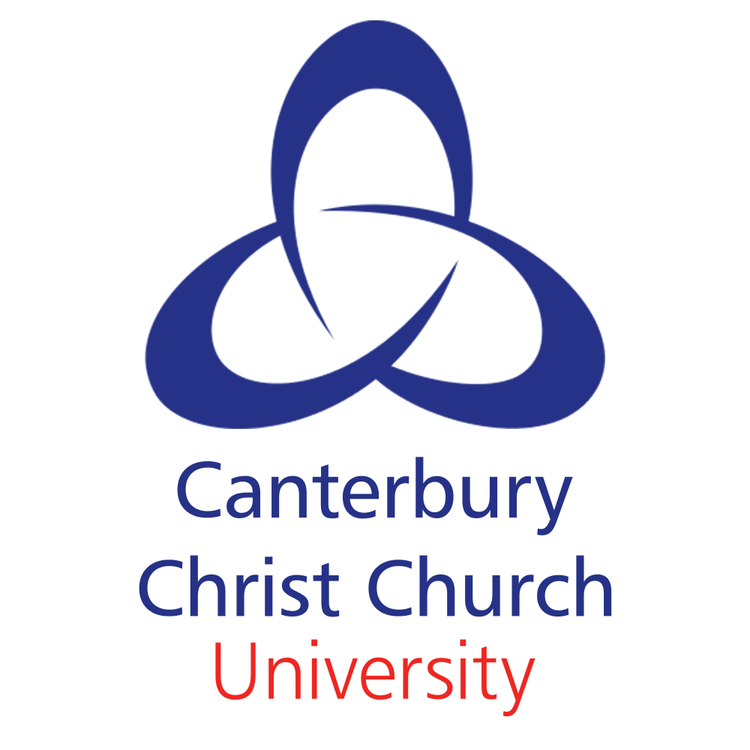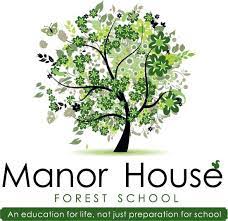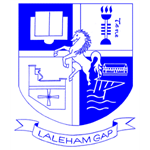 As a Co-operative School we uphold the co-operative values of:
Self-help
Self- responsibility
Democracy
Equality
Equity
Solidarity
Co-operative Schools are about developing a balanced set of values that will help young people become the good citizens our society needs.
The Values and Principles we have adopted are internationally agreed and used by Co-operatives across the world.
For more information please visit: https://www.telt.org.uk/