Upper Key Stage 2
Year 6 - Secondary School Application Information Admissions 2021
Following on from the Year 6 Meeting on Tuesday 21 September 2021, to discuss the Secondary Schools application process, please click here to view the presentation that was shared with the Year 6 parents by Mr Williams.
Year 5 USA Enrichment Day
Year 5 finished the end of Term 5 with a USA enrichment day. The day was full of exciting activities relating to the USA. As well as this, the children wore red, white, blue, stars, stripes or, dressed as their favourite character from our lead text 'Holes'. Activities included a USA quiz, USA themed music and an orienteering activity. The children finished the day by watching Holes and having some popcorn! We all thoroughly enjoyed our USA day.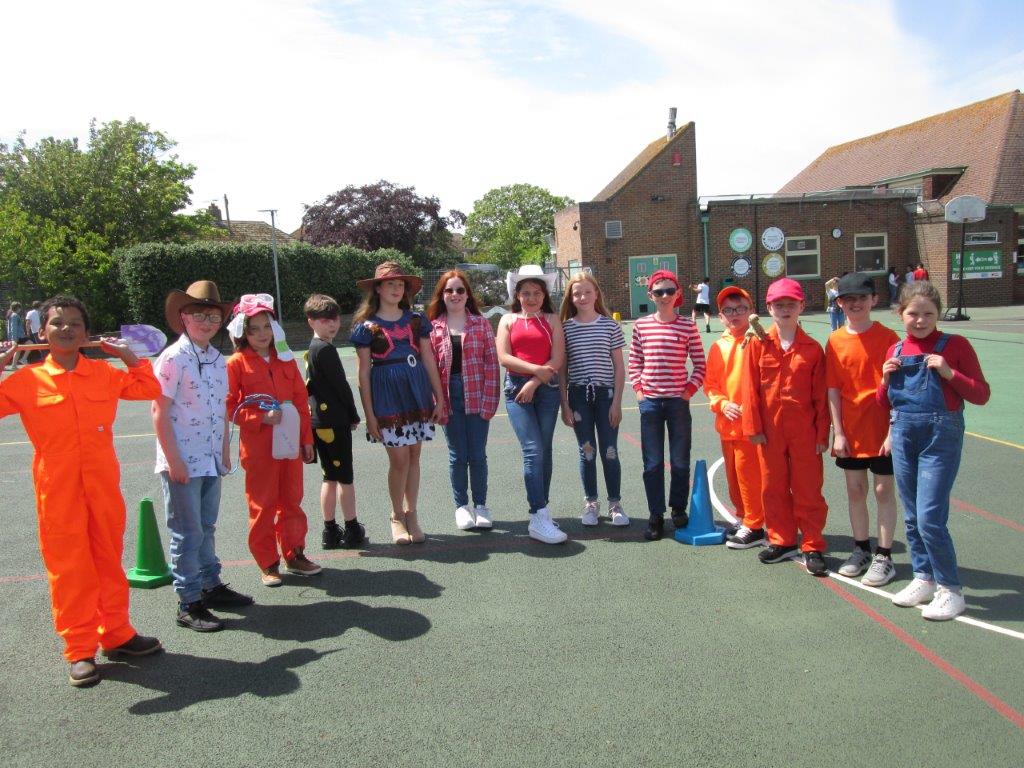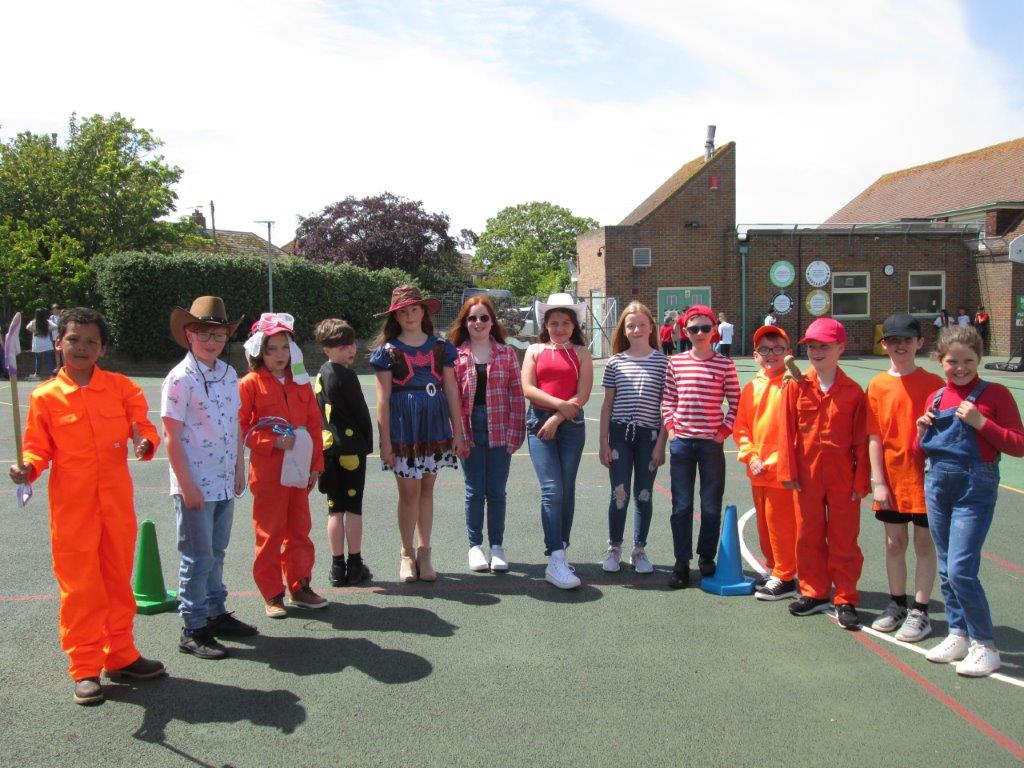 Year 6 Travel to Secondary School Workshop
Year 6 took part in a travelling to secondary school workshop, which was organised by KCC. All of the classes participated in the workshop together via Microsoft Teams. Year 6 children had the opportunity to watch different roleplay scenarios. As well as this, they joined in with live talk sessions, during which the presenters discussed transitioning to secondary school and travelling safely. The children were able to listen and interact, whilst considering sensible options and how to keep safe. Various travelling choices were discussed and covered; the year 6 children were able to learn about keeping safe, being responsible and avoiding possible dangers.
Feedback from the year 6 was positive:
''It was great – we could still participate and interact even though we were learning in a different way.''
''It taught us about being responsible and keeping safe whilst travelling to school.''
''I've learnt that road safety is very important and that we must be very careful when travelling to our secondary schools.''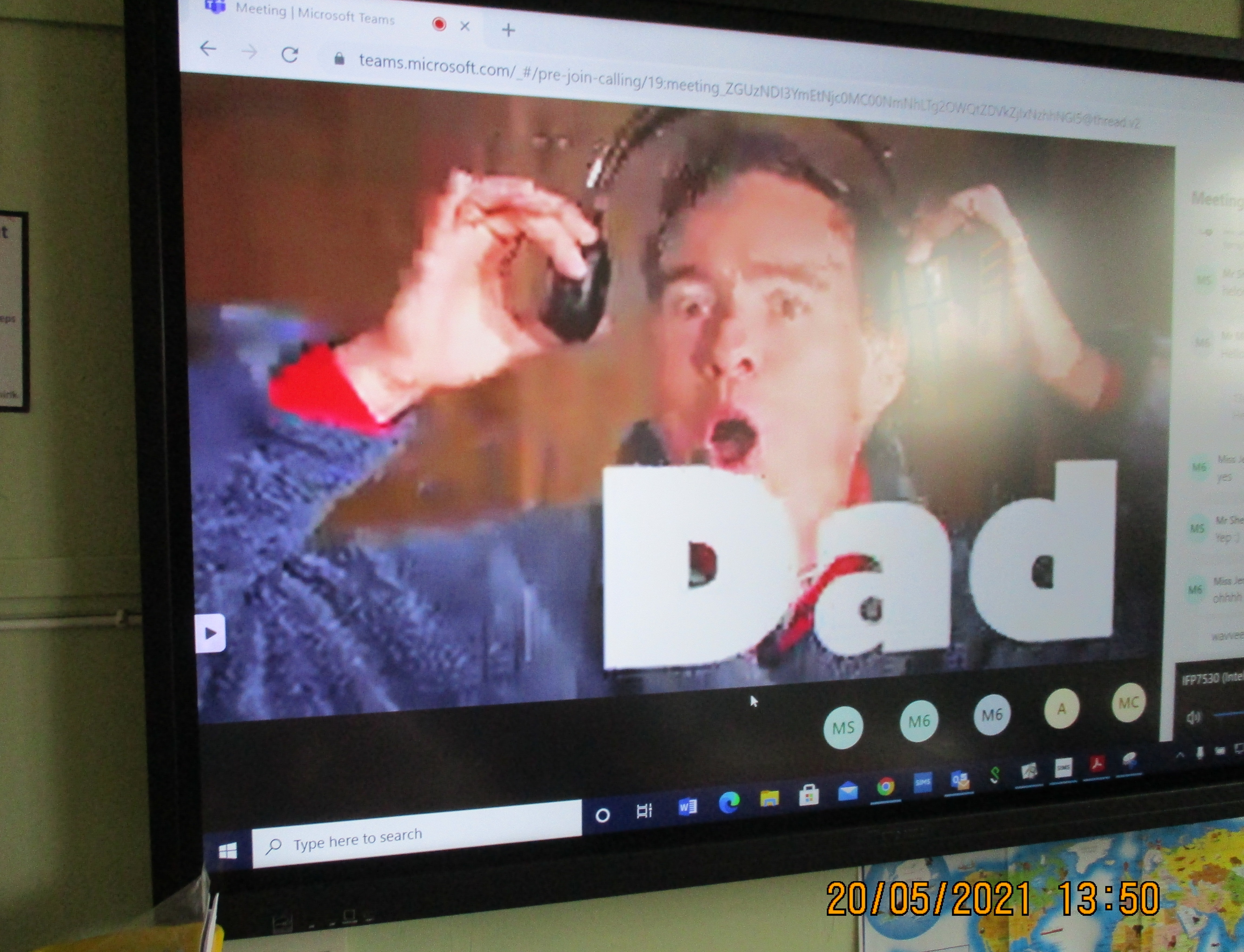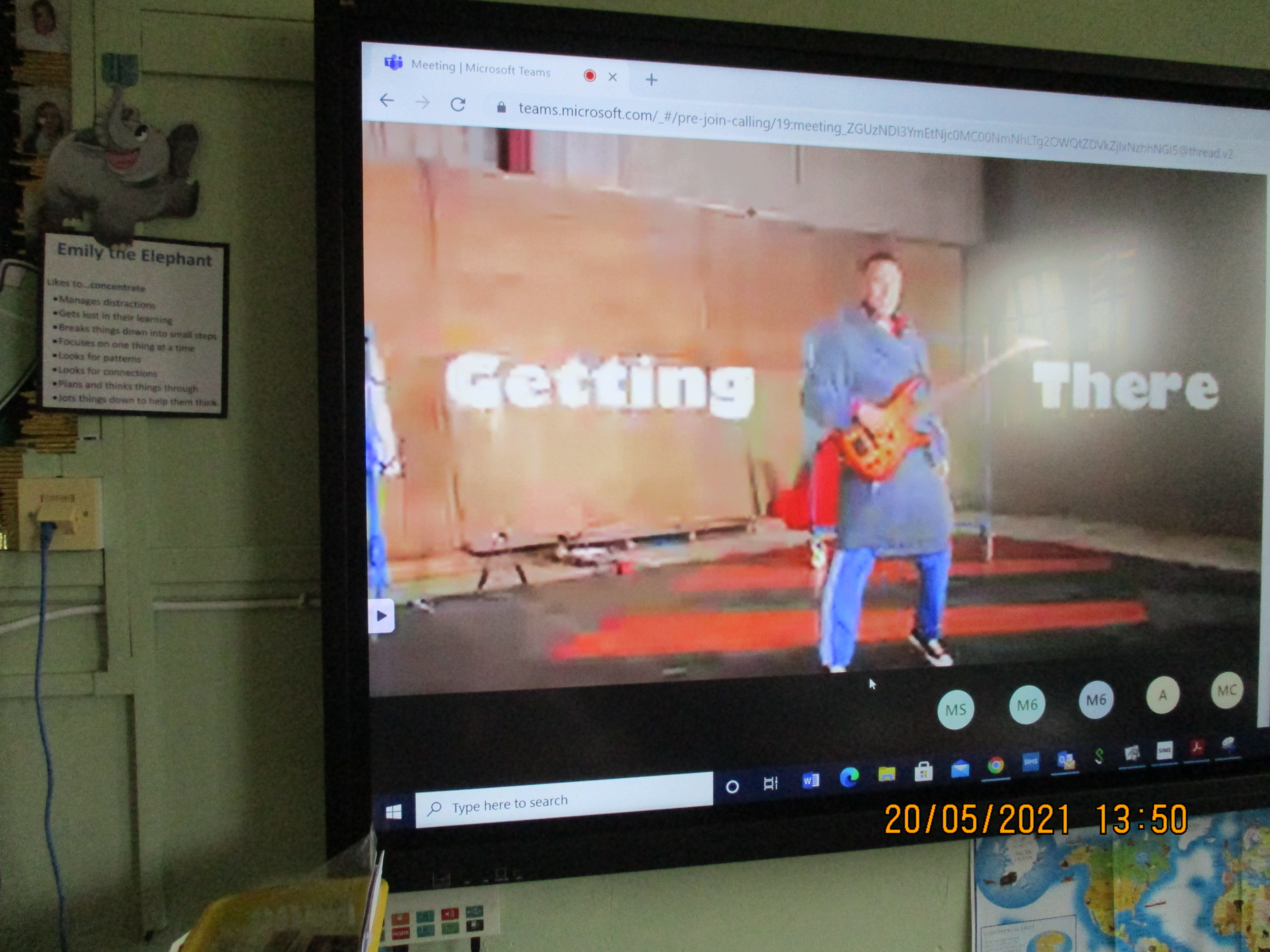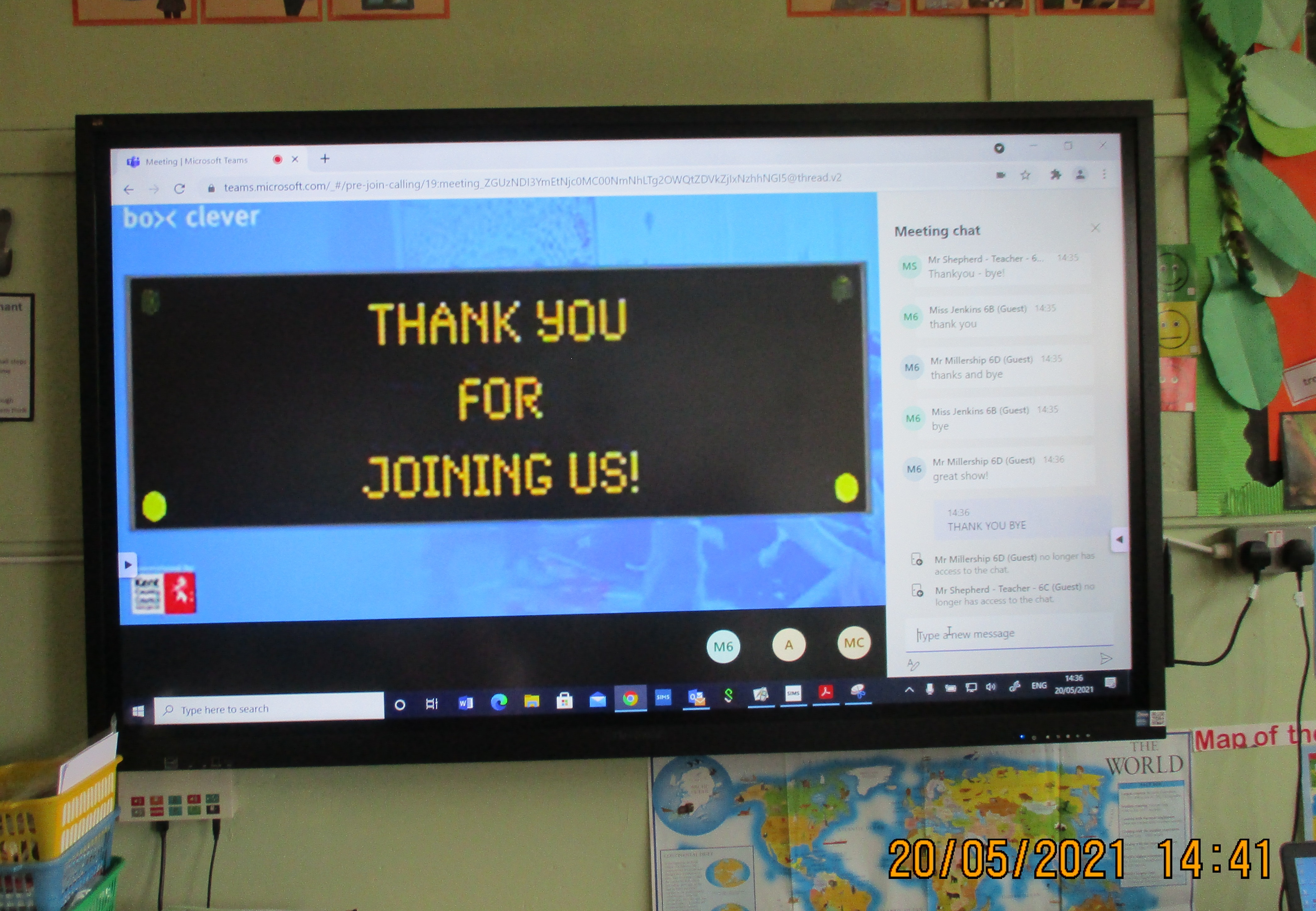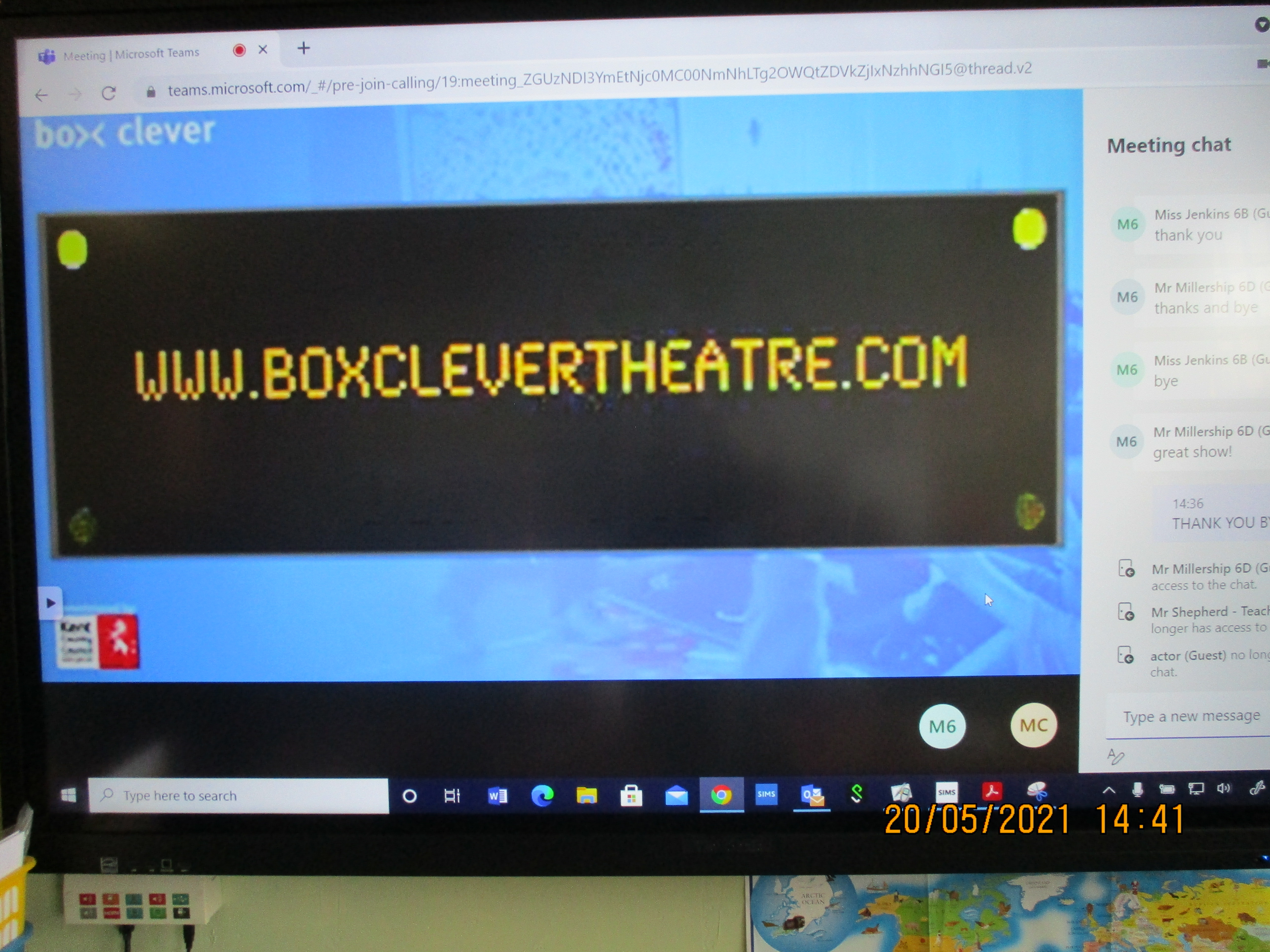 Eco Competition

Recently, our children had the exciting opportunity to take part in an art/eco competition run by Thanet District Council. They task was to design an imaginative and colourful eco super hero. We are very pleased to announce, that one of our Year 5 students, Phoebe has won the competition. Her winning design will be used in the Council's street scene campaigns which will try to persuade the public to avoid dropping litter or fly-tipping. Well done Pheobe! We are very proud of you! Look out for her very creative design around the Thanet area.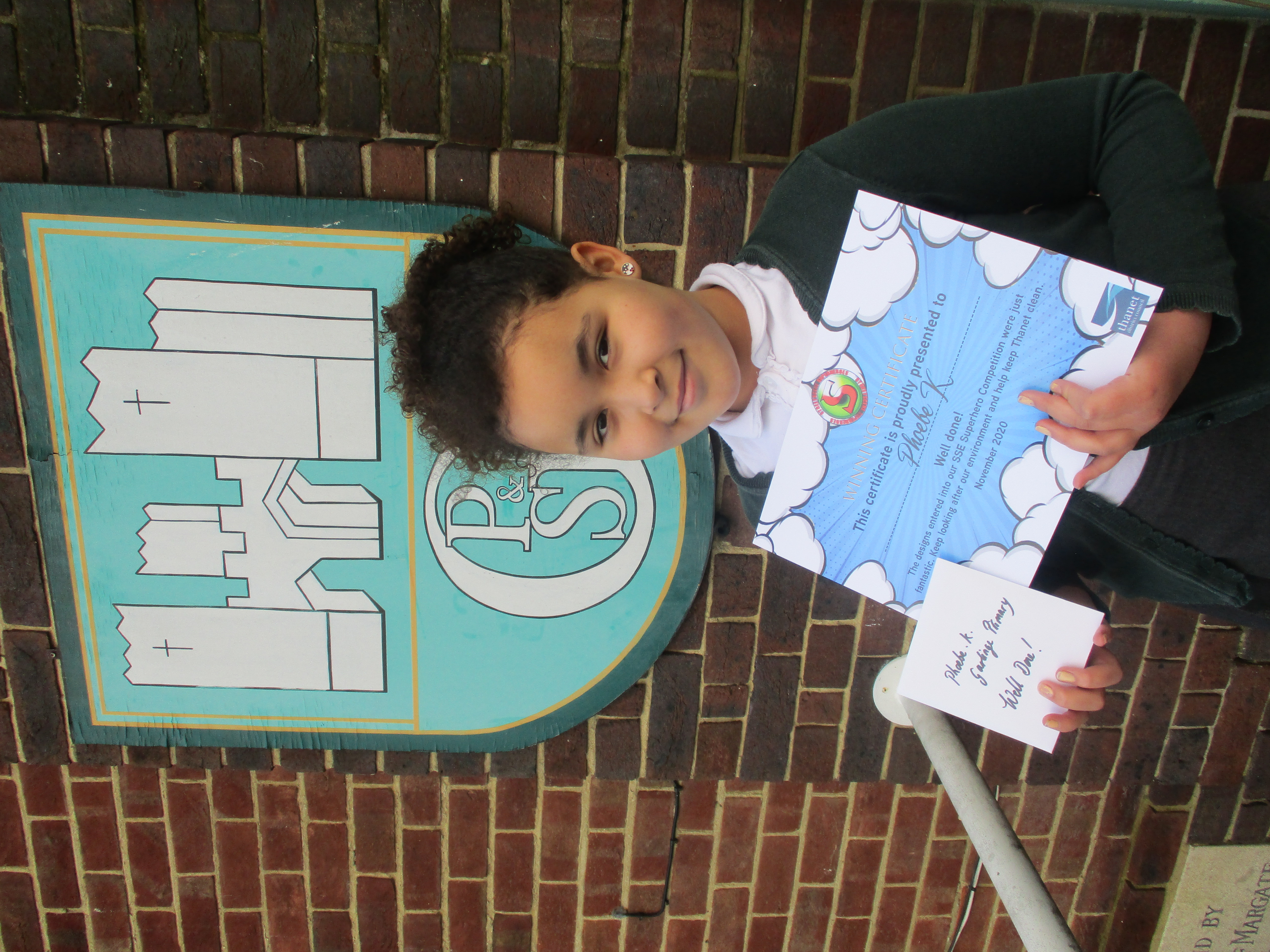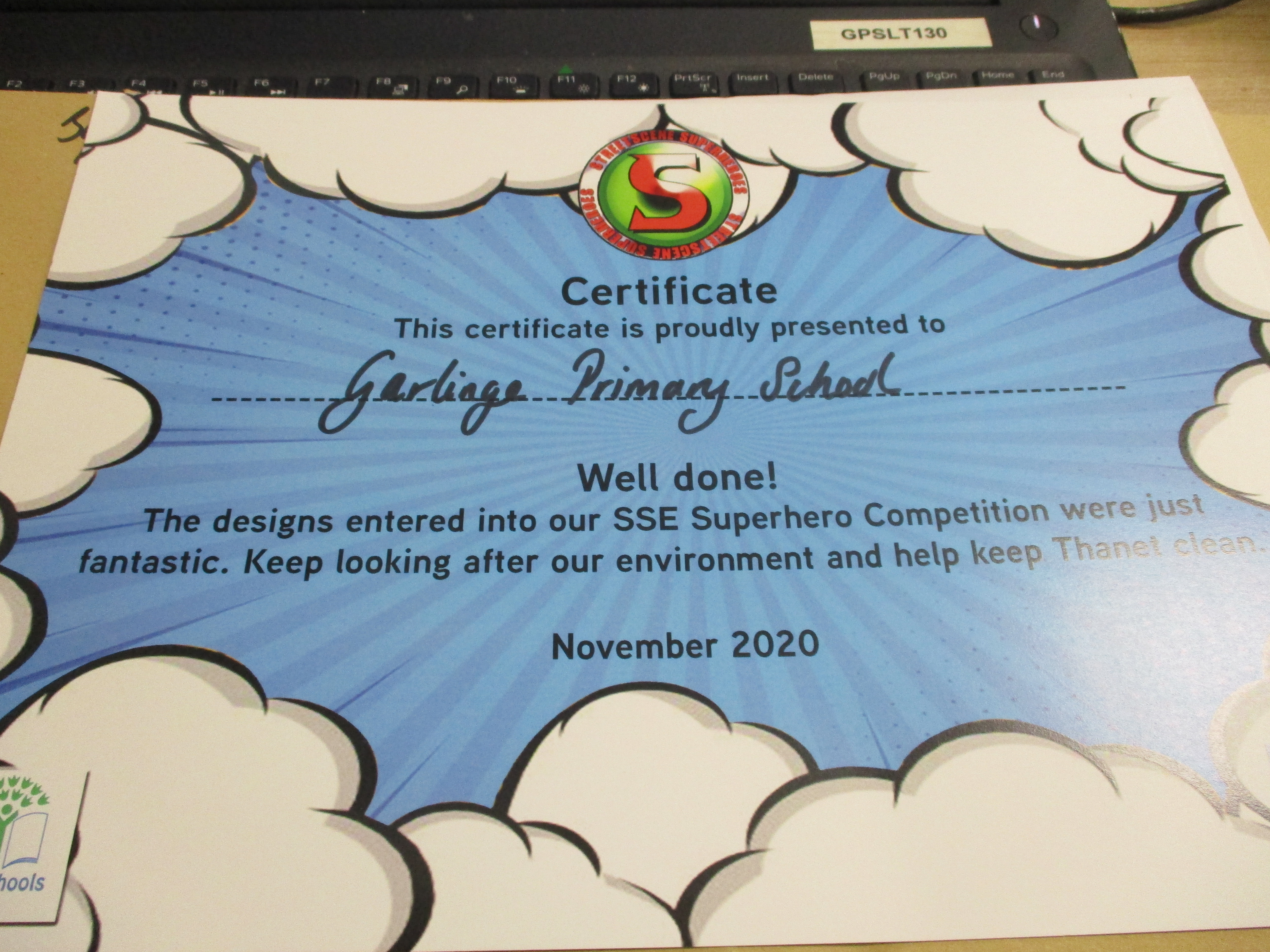 Year 5 and 6 Winter Displays
The children in Years 5 and 6 have been busy creating stunning Winter art work for our hall and corridor displays.
Year 5 used mixed media to create atmospheric scenes which depicted Wooded Winter Sunsets which including silhouettes of stag and deer. Meanwhile, Year 6 created magical Winter Woodlands using collage techniques, gold marker pens and paint and Ice-skaters using a range of felt-tipped pens, collage and poster paint.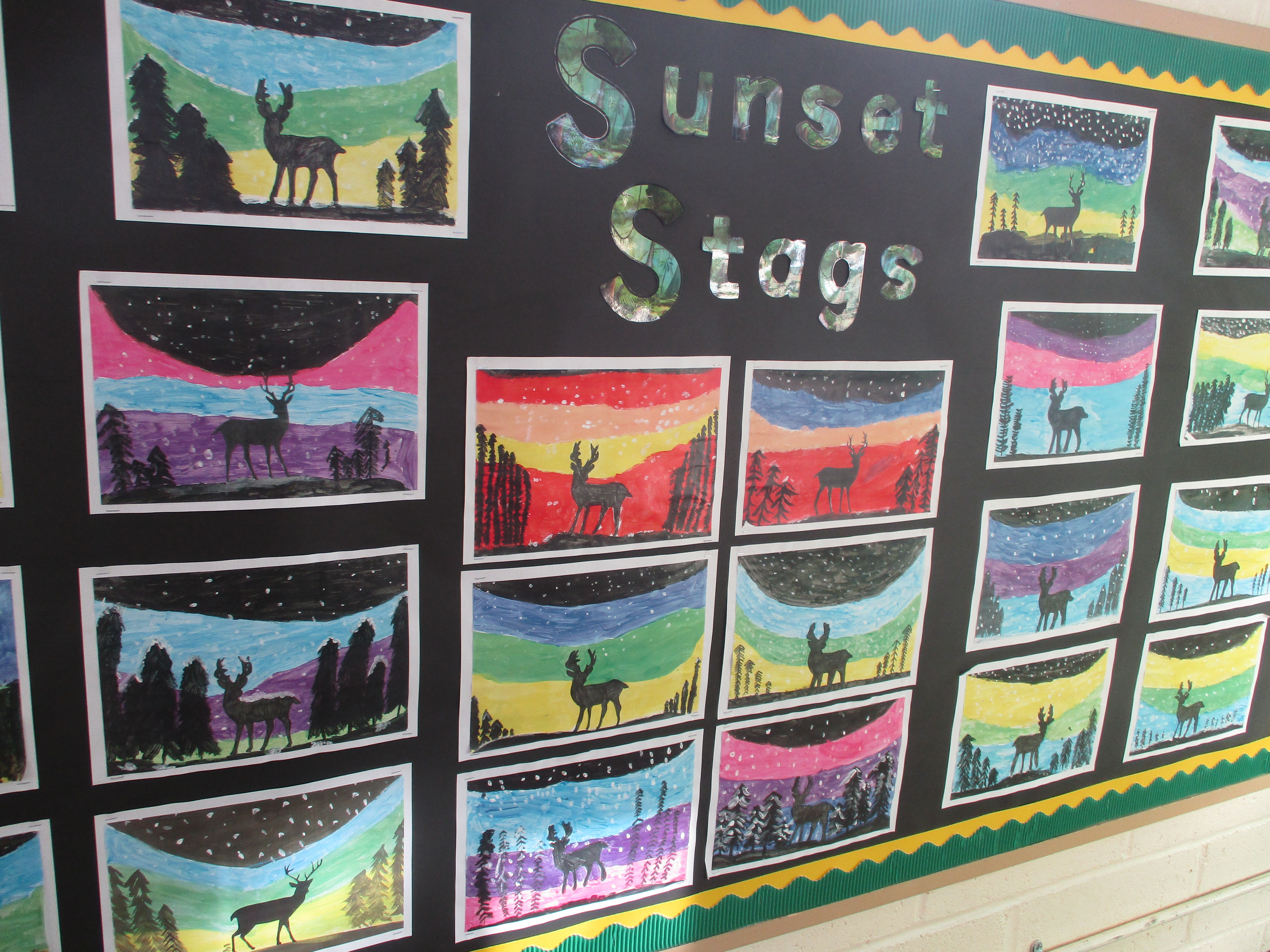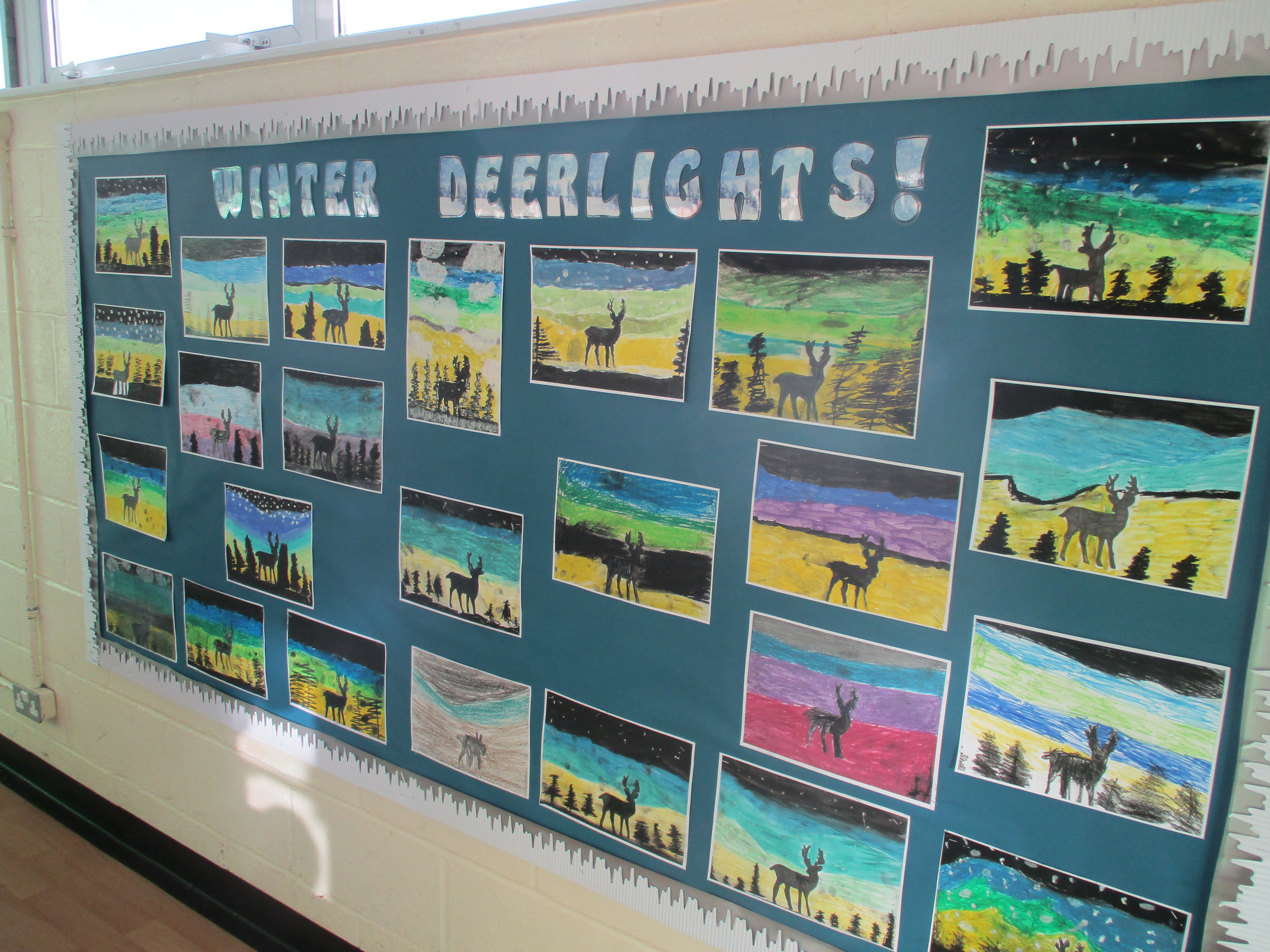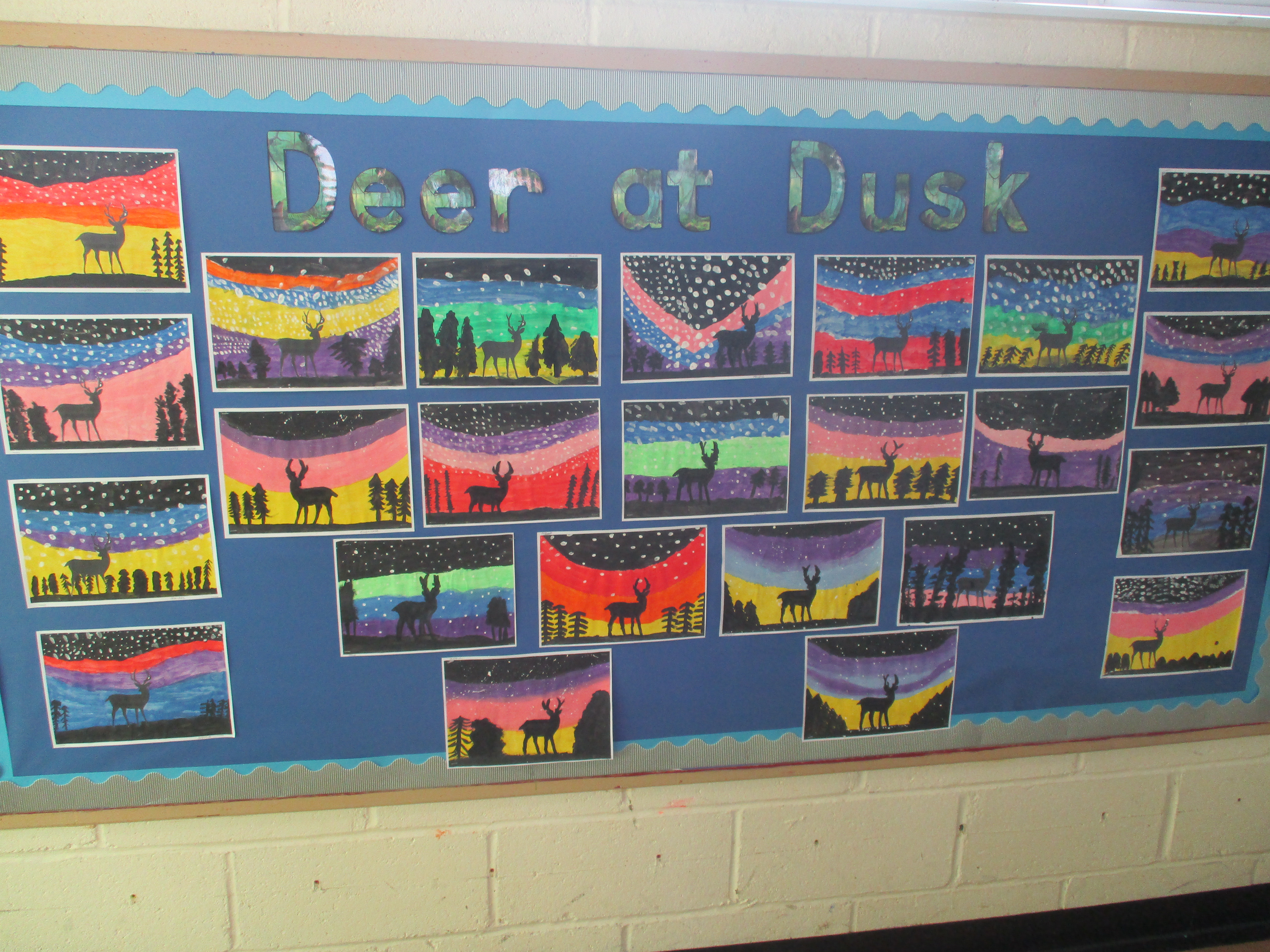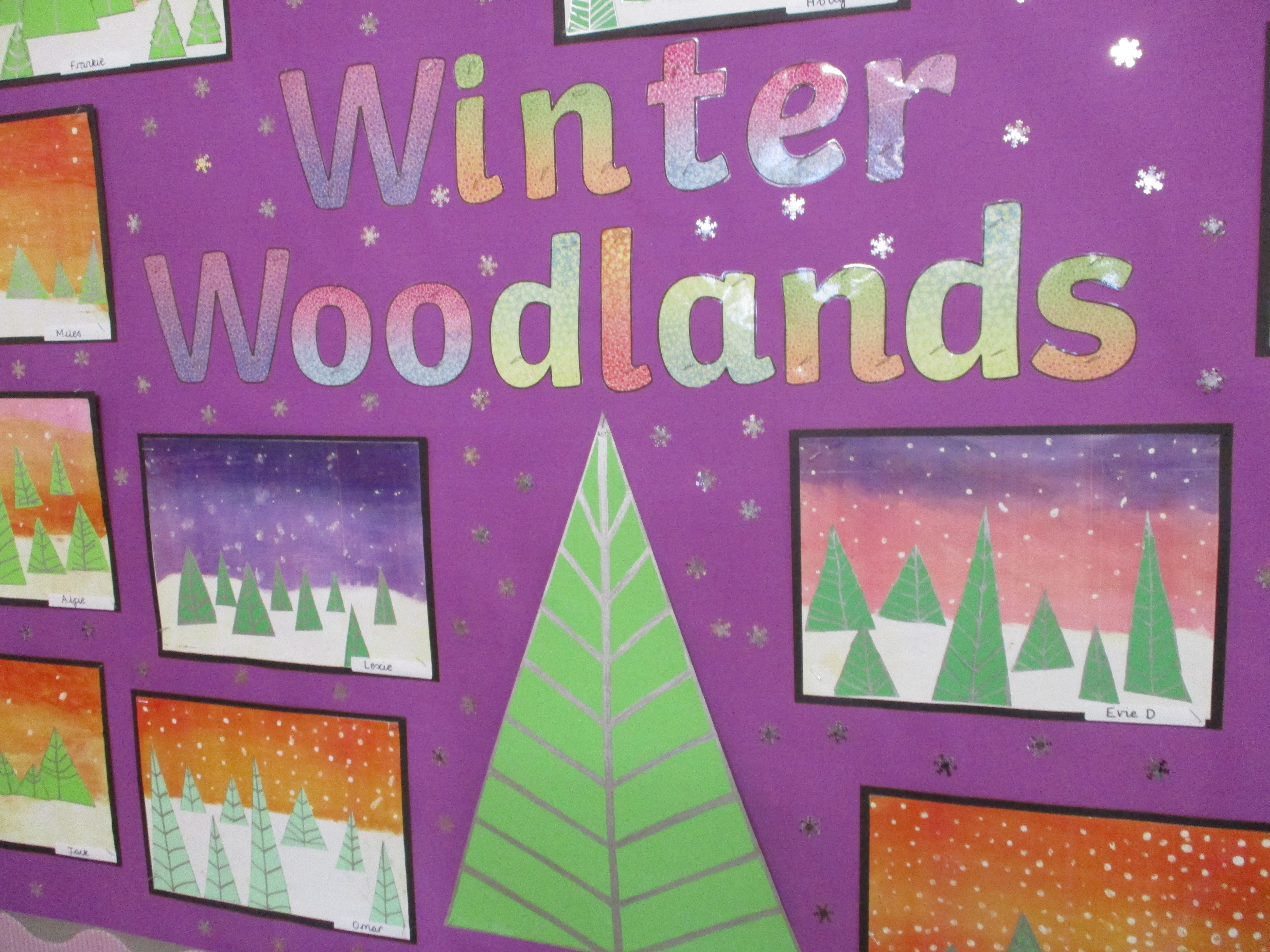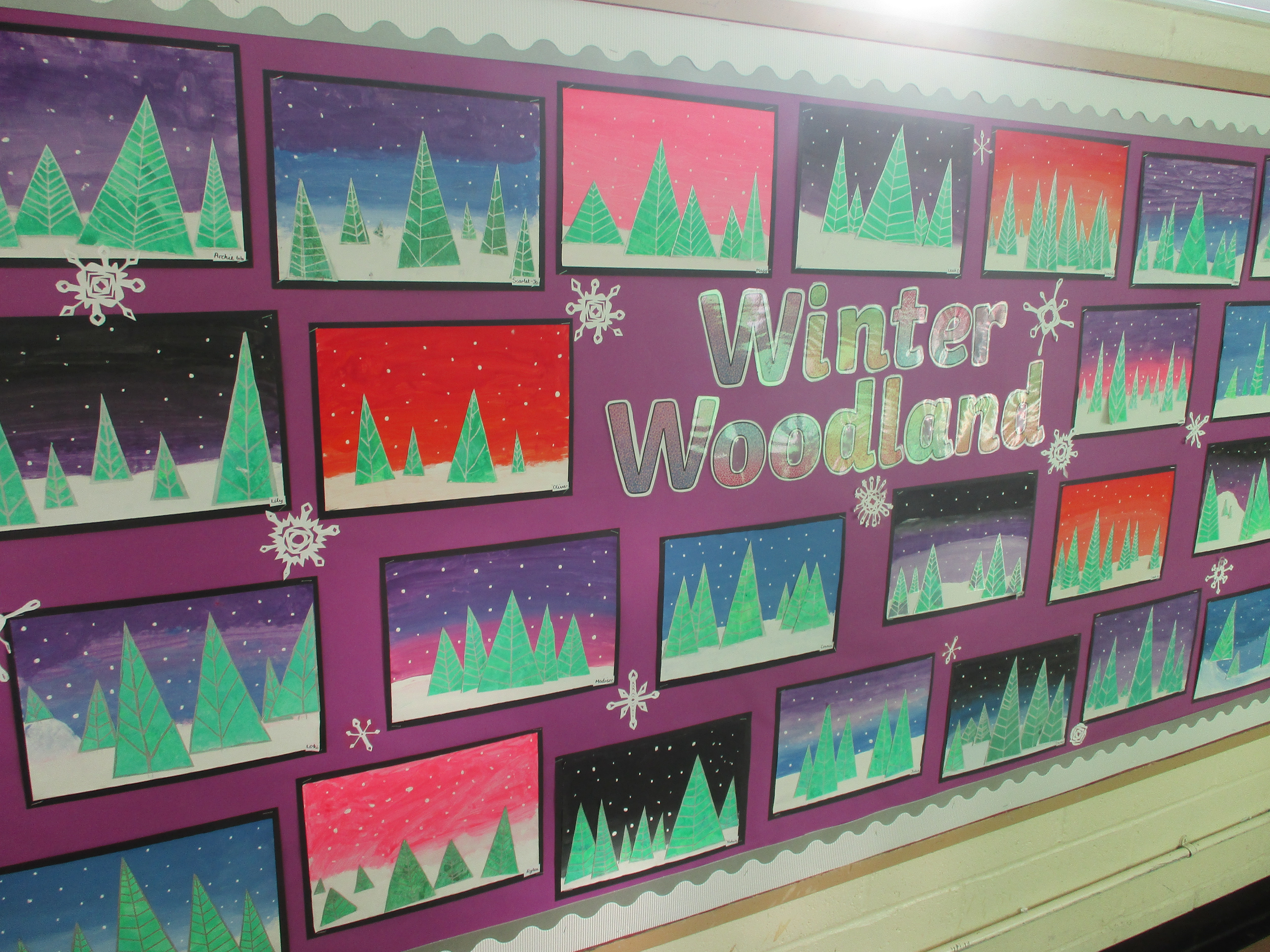 Swattenden Residential Visit 2019
Year 6 had our exciting residential trip to Swattenden Centre in September and we all had a great time! We had a huge range of activities to take part in with an overall focus on team building and resilience training ready for the tough year ahead! Activities included: High Zipline, Raft Building, Bivvi Building, Nightline, Orienteering, Crate Stack and the scariest of them all… Leap of Faith! This was a fantastic enrichment opportunity and chance to work on our own independence but also have fantastic fun!