Weduc - School Communication App
At Garlinge Primary School and Nursery we communicate to our parents and carers using an app system called Weduc. This app securely allows you to make online payments, track your child's attendance, keep up to date with what is happening in your child's class plus so much more.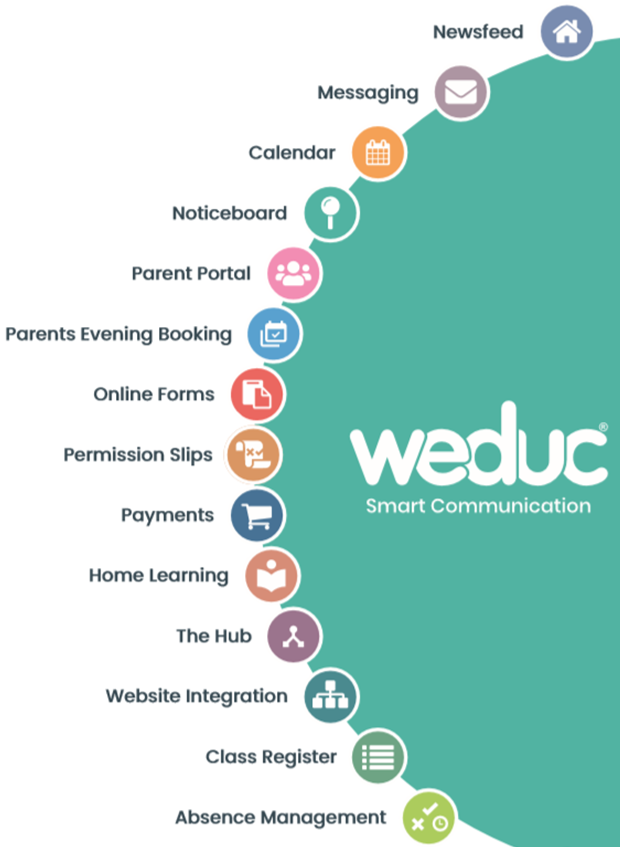 What are the benefits to parents and carers, pupils and the school?
· Weduc is free to download to your phone or tablet.
· Receive notifications straight to your phone of any new events.
· Easy to use and offers you the freedom to make a payment whenever and wherever you like 24/7.
· Quick and easy way to communicate to your child's class teacher.
· Children will not need to worry about losing money in school.
· Will be more cost effective and help our processes be more efficient.
· Reduces our carbon footprint and helps us to be eco-friendlier.
To access our communication app please provide an email address to the school where we can then commence your enrolment to Weduc. Garlinge Primary School and Nursery will process your data securely and in accordance with data protection law. We use your email address to ensure our records are accurate and up-to-date. The School is required to share this data with Weduc, the Local Authority and the Department for Education. For more information about how your data is used, please see our privacy notices on the school website.
Useful Contact Information
Please find below a list of who to contact regarding your enquiry.
Admissions enquiries - S Brazier
Attendance enquiries - K Gregory
General enquiries - School Office
Cool Milk enquiries - E Wojciechowska
Online payment, Breakfast Club and Teatime Club enquires - V Verrall
School Dinner enquiries - J Musselwhite
Welfare enquiries - J Melloy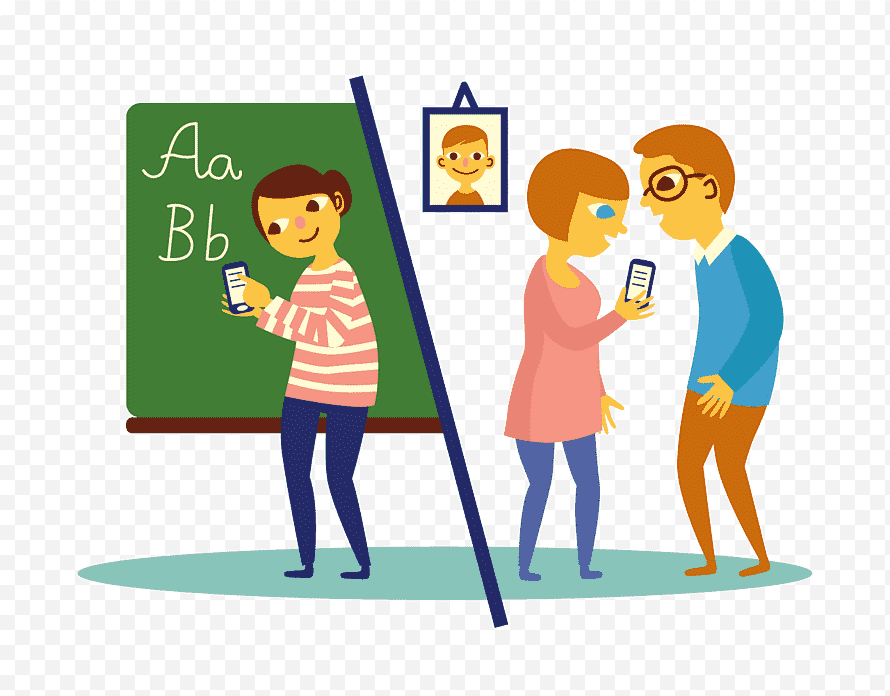 Useful 'How to' Guides
Please click on a heading below to view the 'How to' guide