LOtC across the Curriculum
Learning outside the classroom experiences are often remembered for a lifetime. These are often the lessons which children remember well into adulthood. Integrating learning and outdoor experiences, whether in the immediate grounds or adventures further afield, LOtC provides relevance and depth to the curriculum in ways that are difficult to achieve within the four walls of the classroom.
Learning outside the classroom can be enjoyable, creative, challenging and adventurous and helps children and young people learn by experience and grow as confident and responsible citizens who value and appreciate the spectacular landscapes, natural heritage and culture.
Opportunities for learning outside the classroom exist within and across all curriculum areas. The children have been asked their views on LOtC and how it could help them understand their topics further. Garlinge is striving to improve our learning and experiences by using our amazing grounds and local facilities as regularly as we can.
Year 3 - Outdoor Learning 2021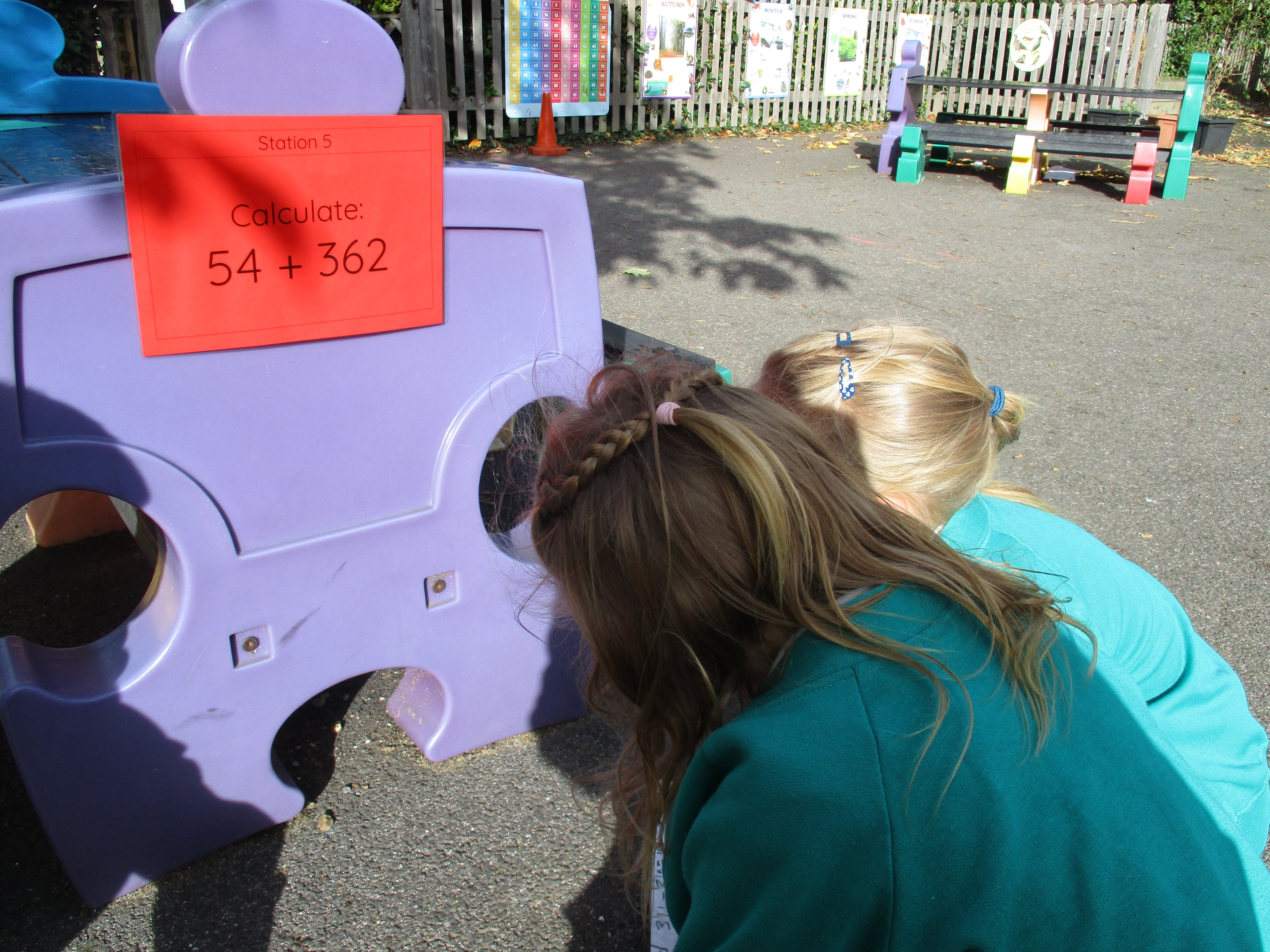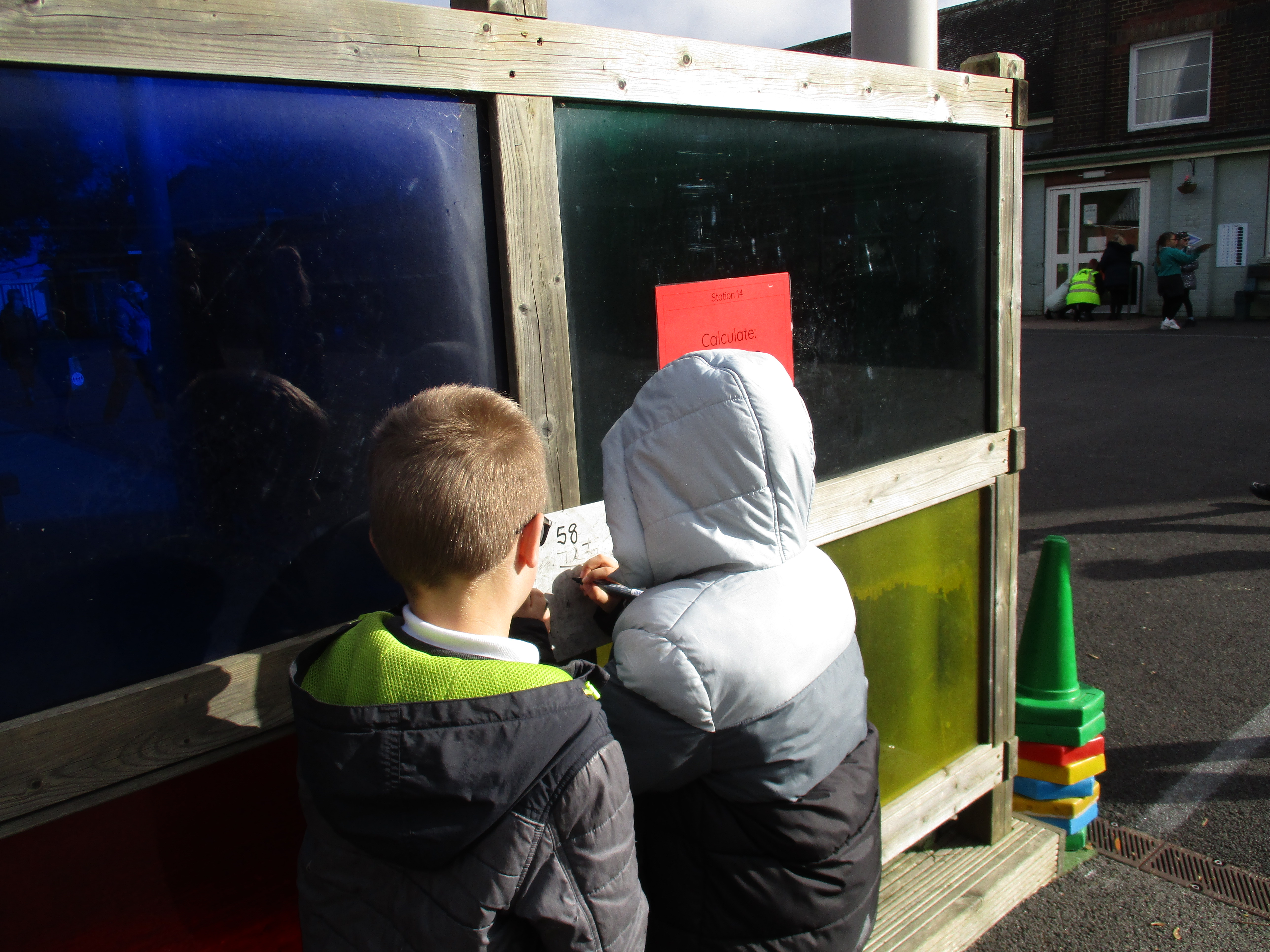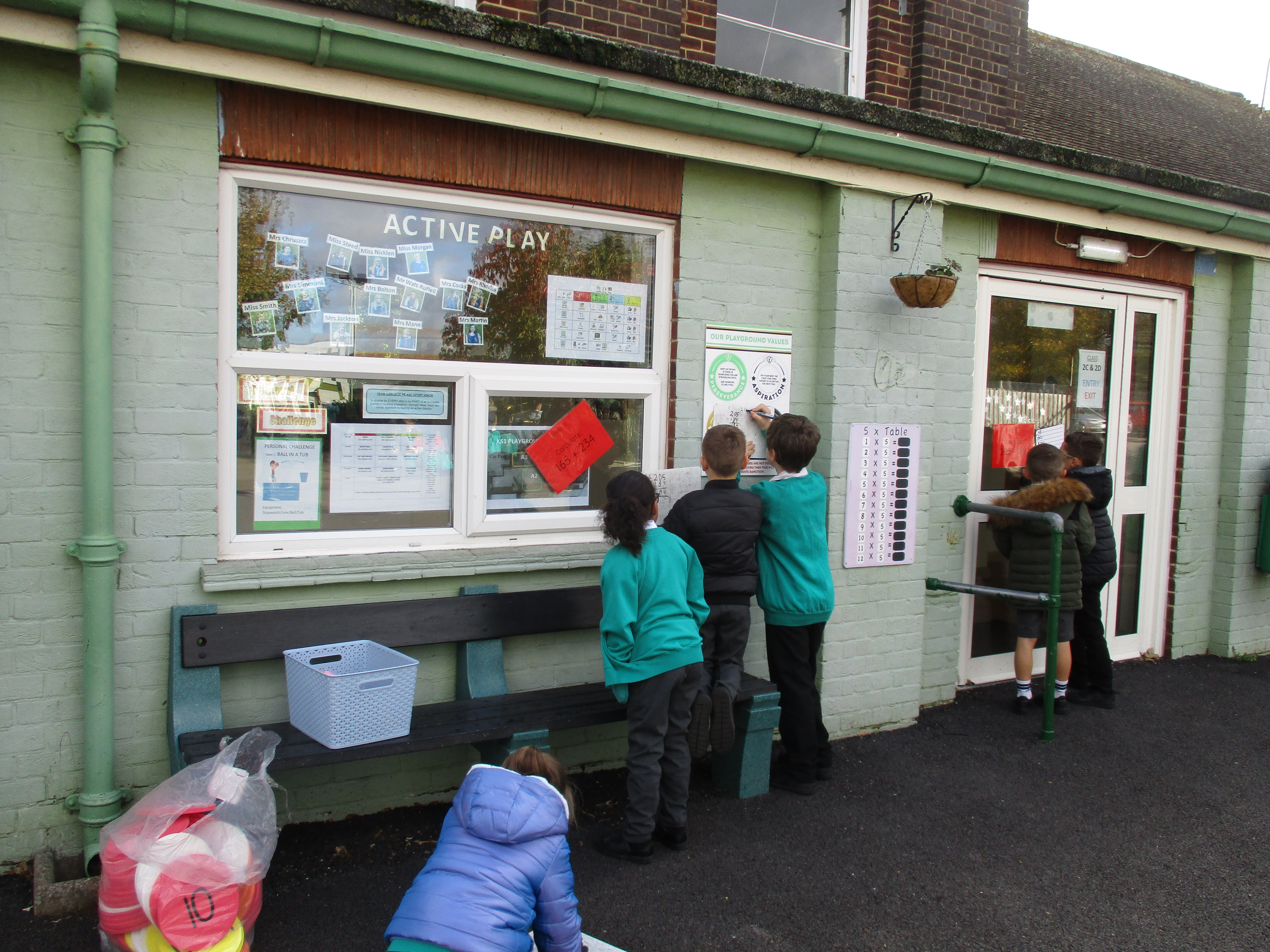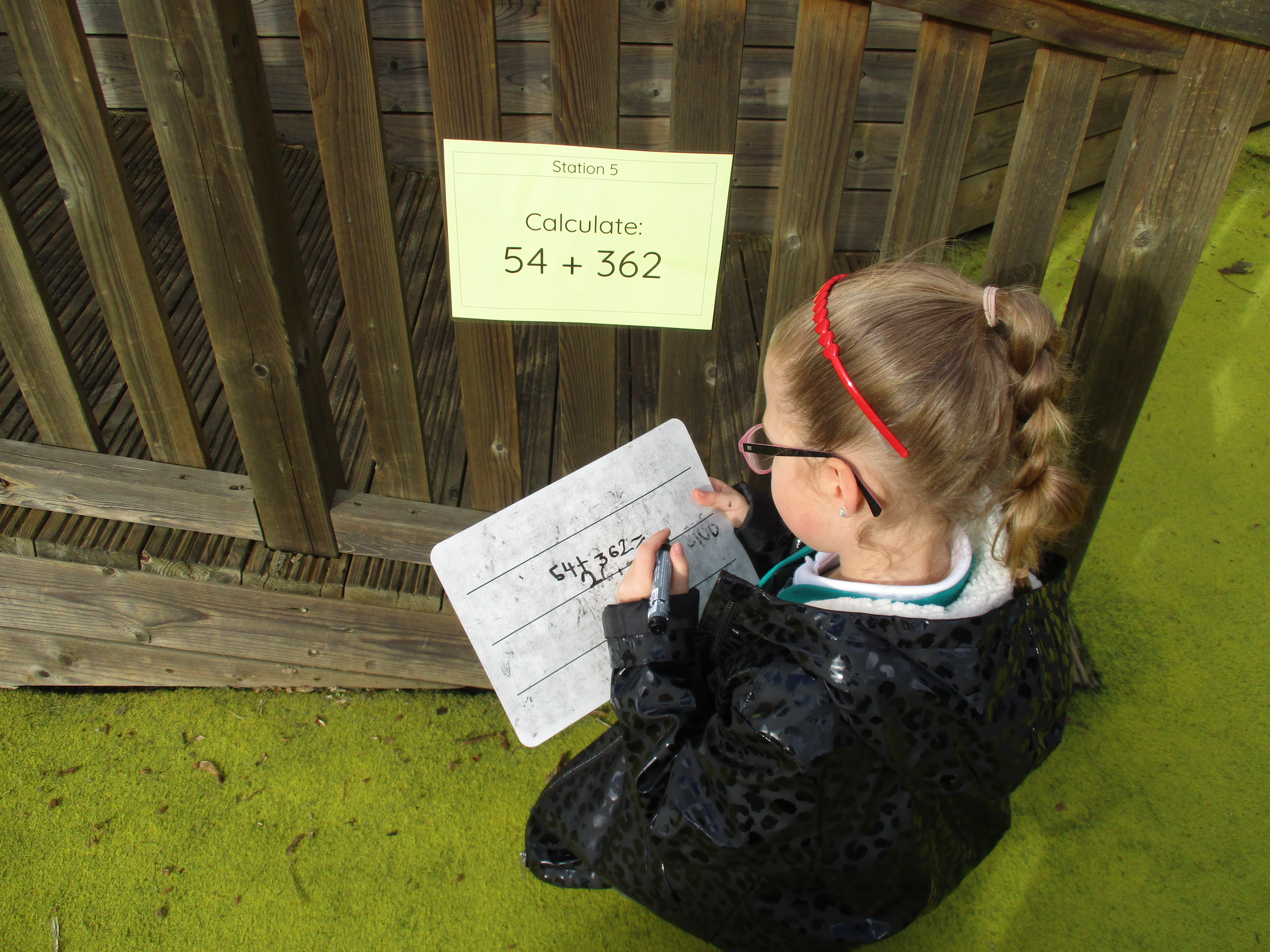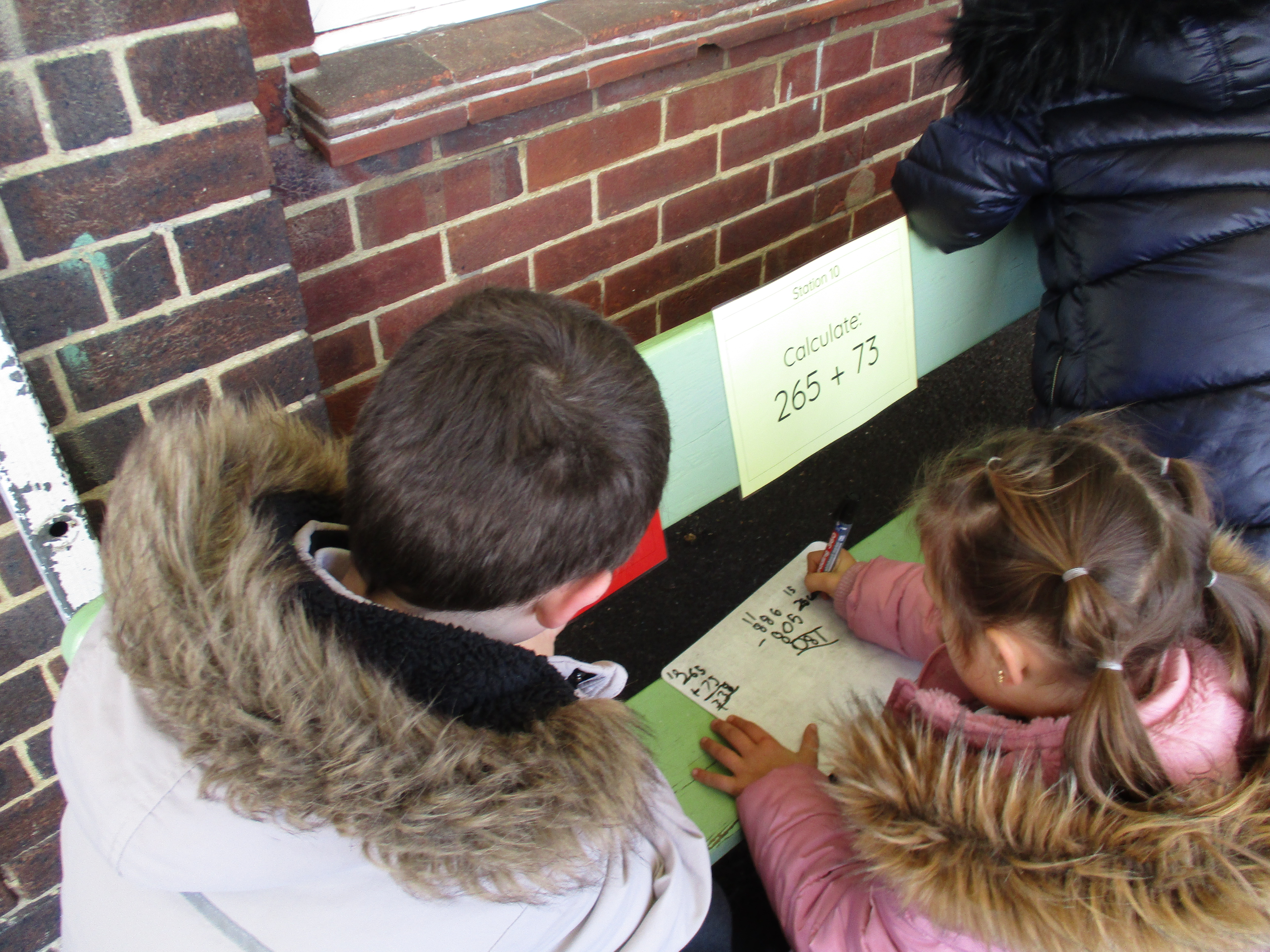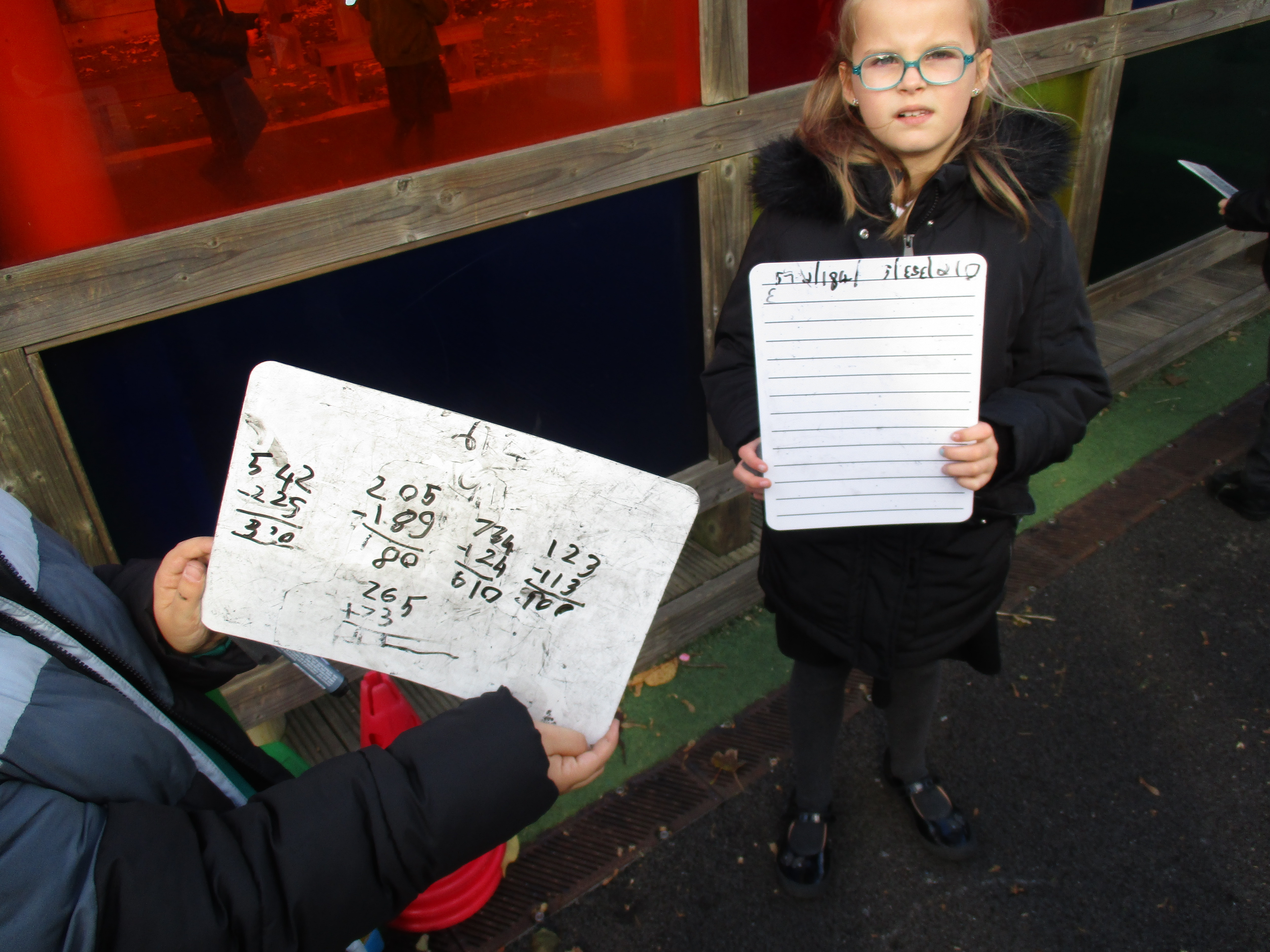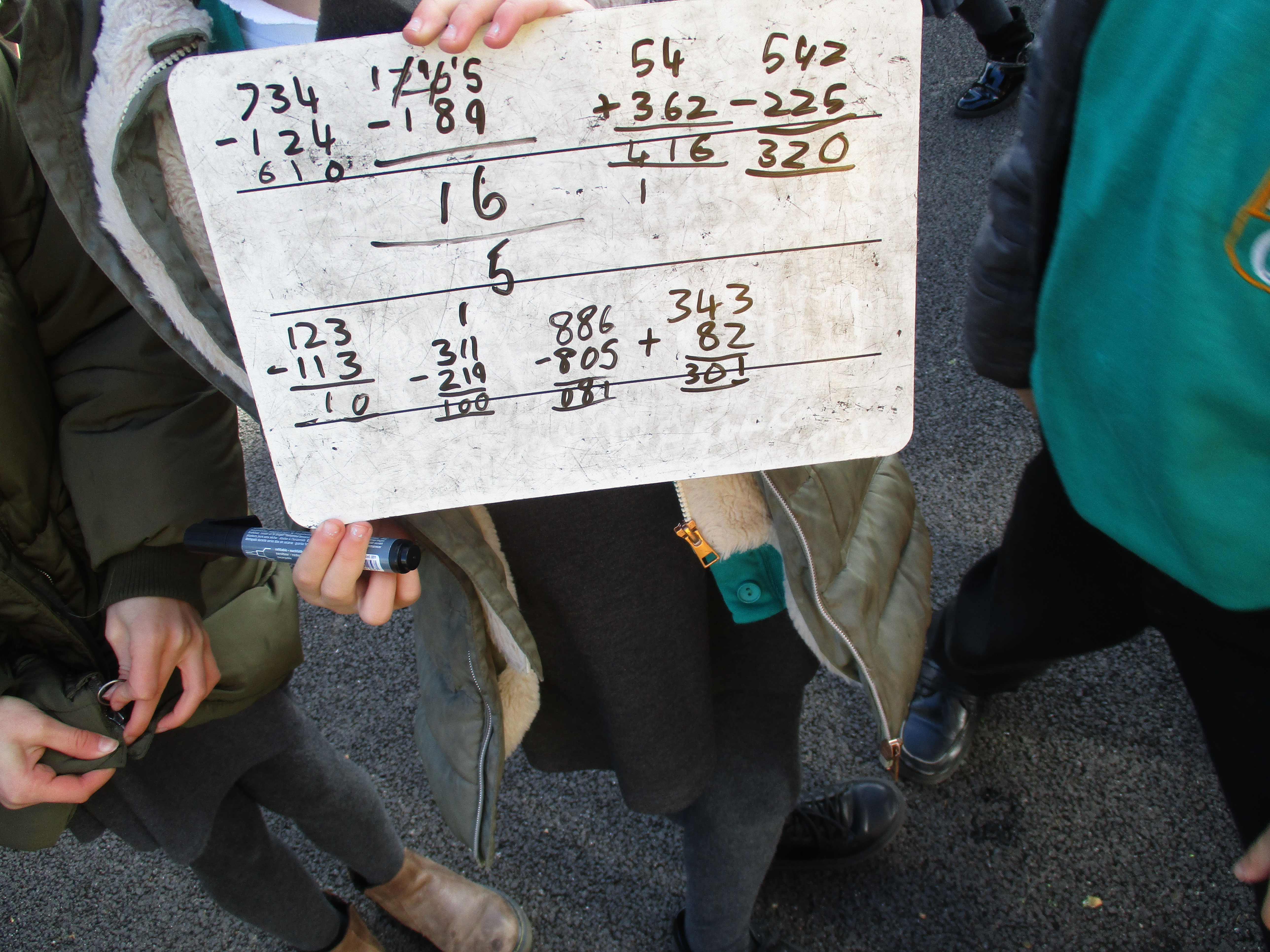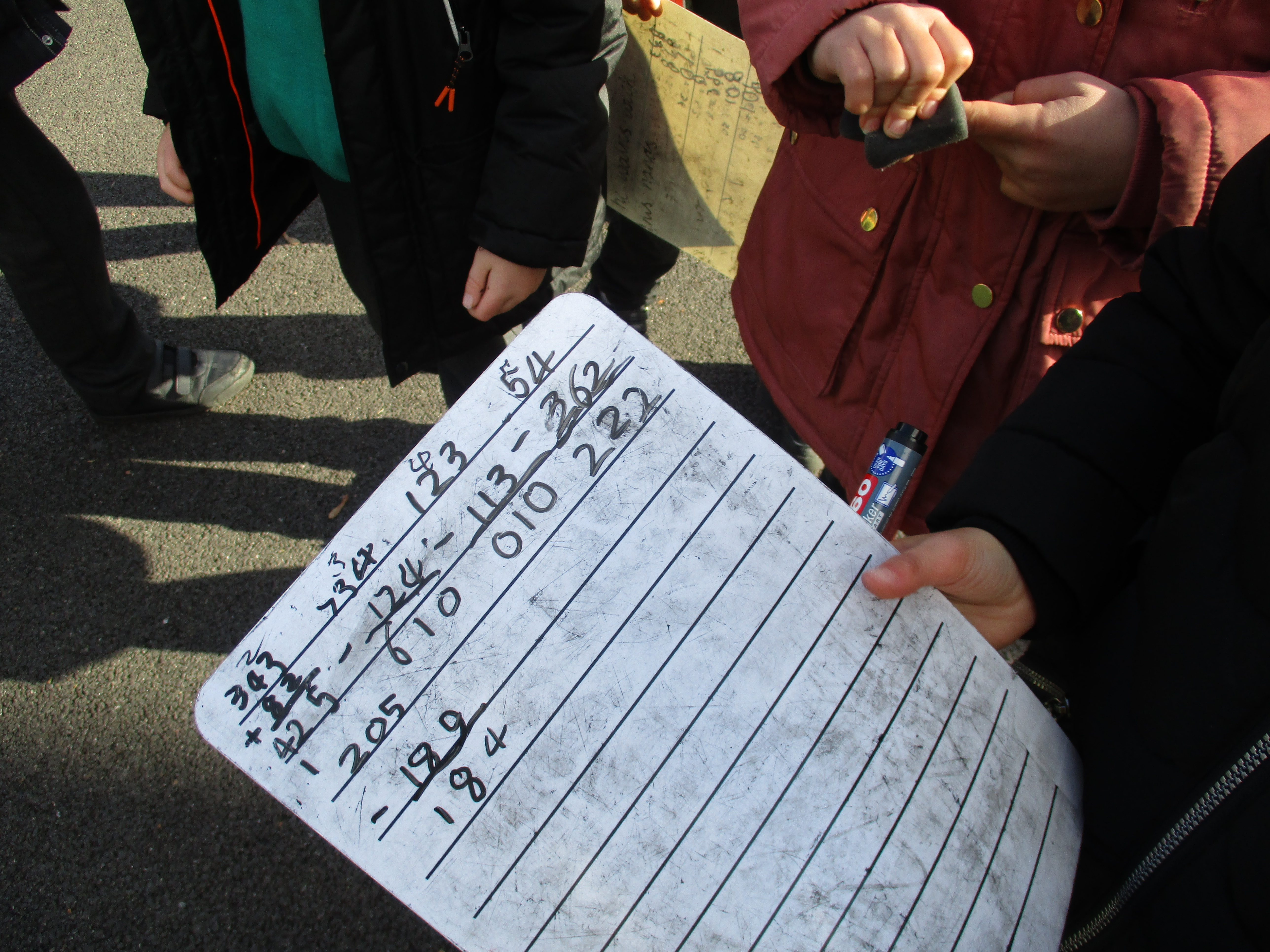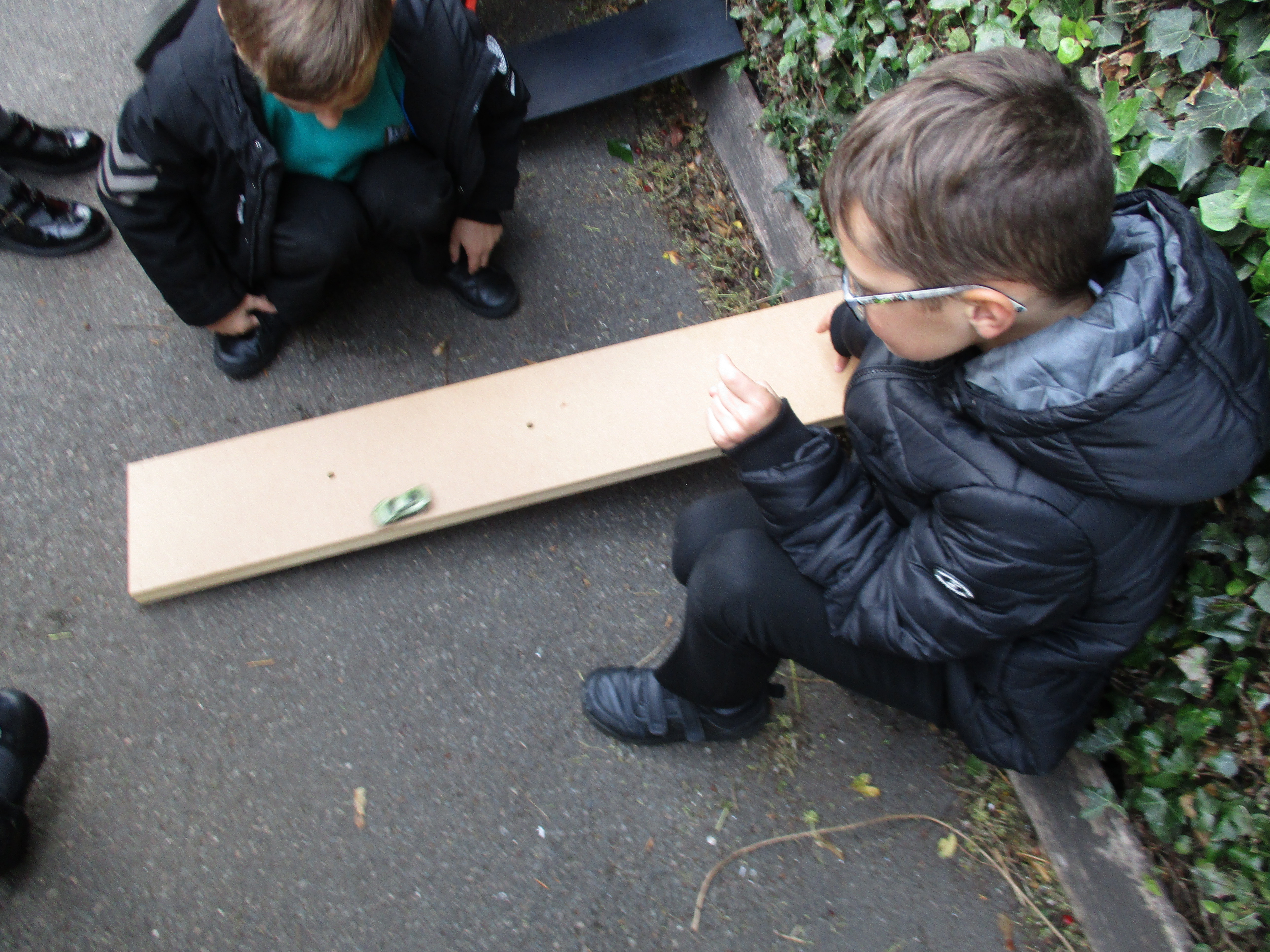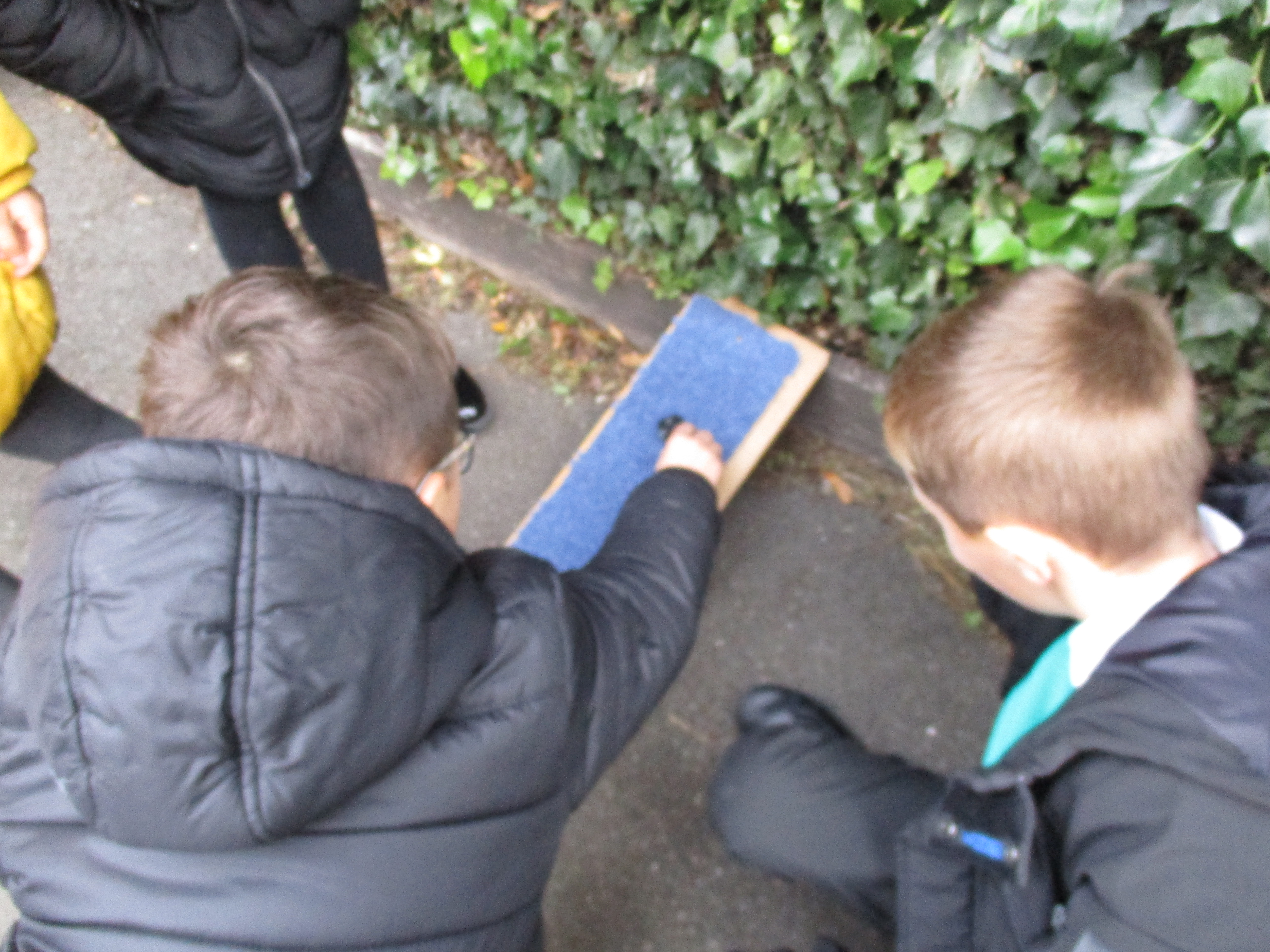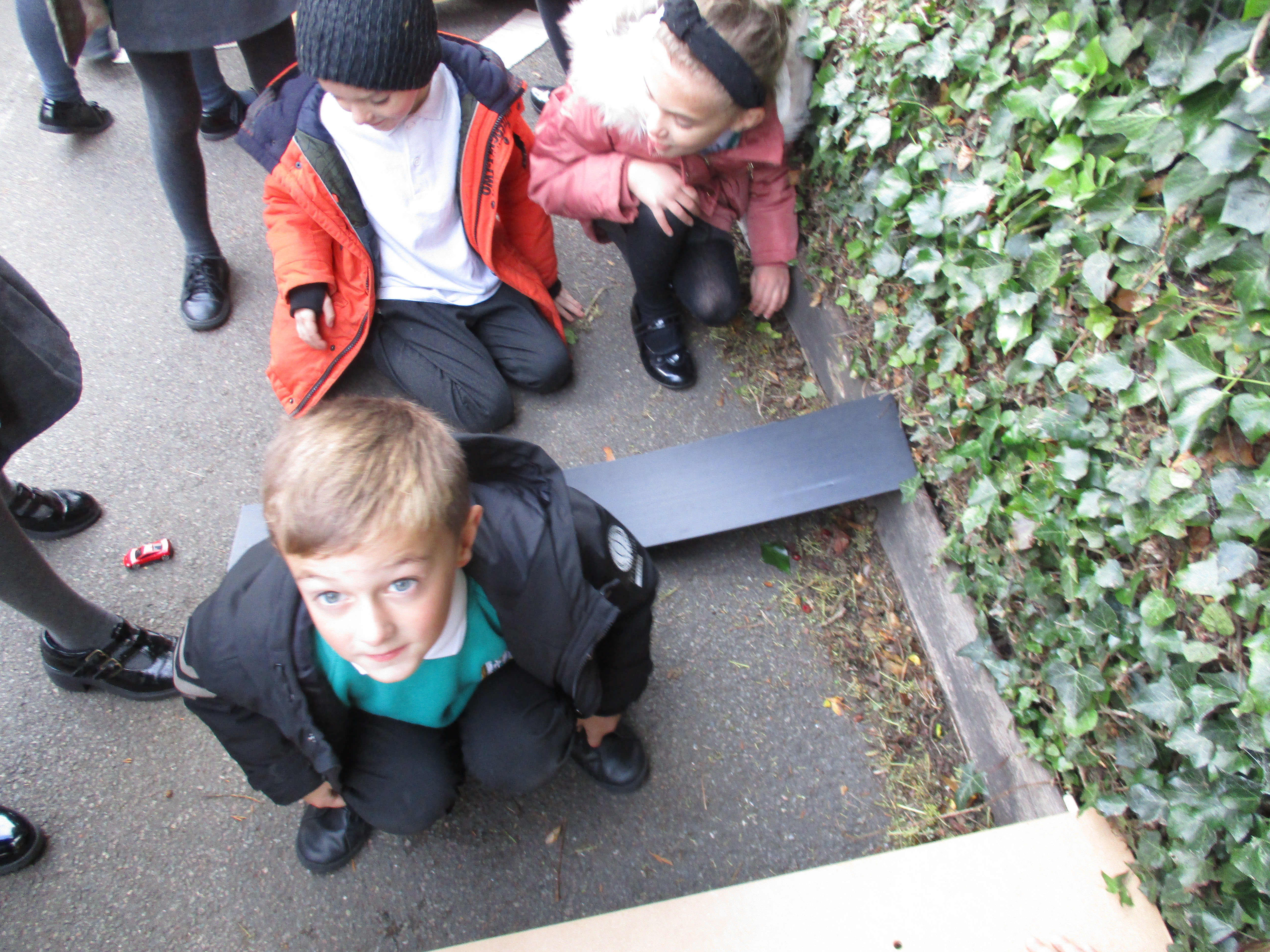 Swattenden Residential Visit 2019
Year 6 had our exciting residential trip to Swattenden Centre in September and we all had a great time! We had a huge range of activities to take part in with an overall focus on team building and resilience training ready for the tough year ahead! Activities included: High Zipline, Raft Building, Bivvi Building, Nightline, Orienteering, Crate Stack and the scariest of them all… Leap of Faith! This was a fantastic enrichment opportunity and chance to work on our own independence but also have fantastic fun!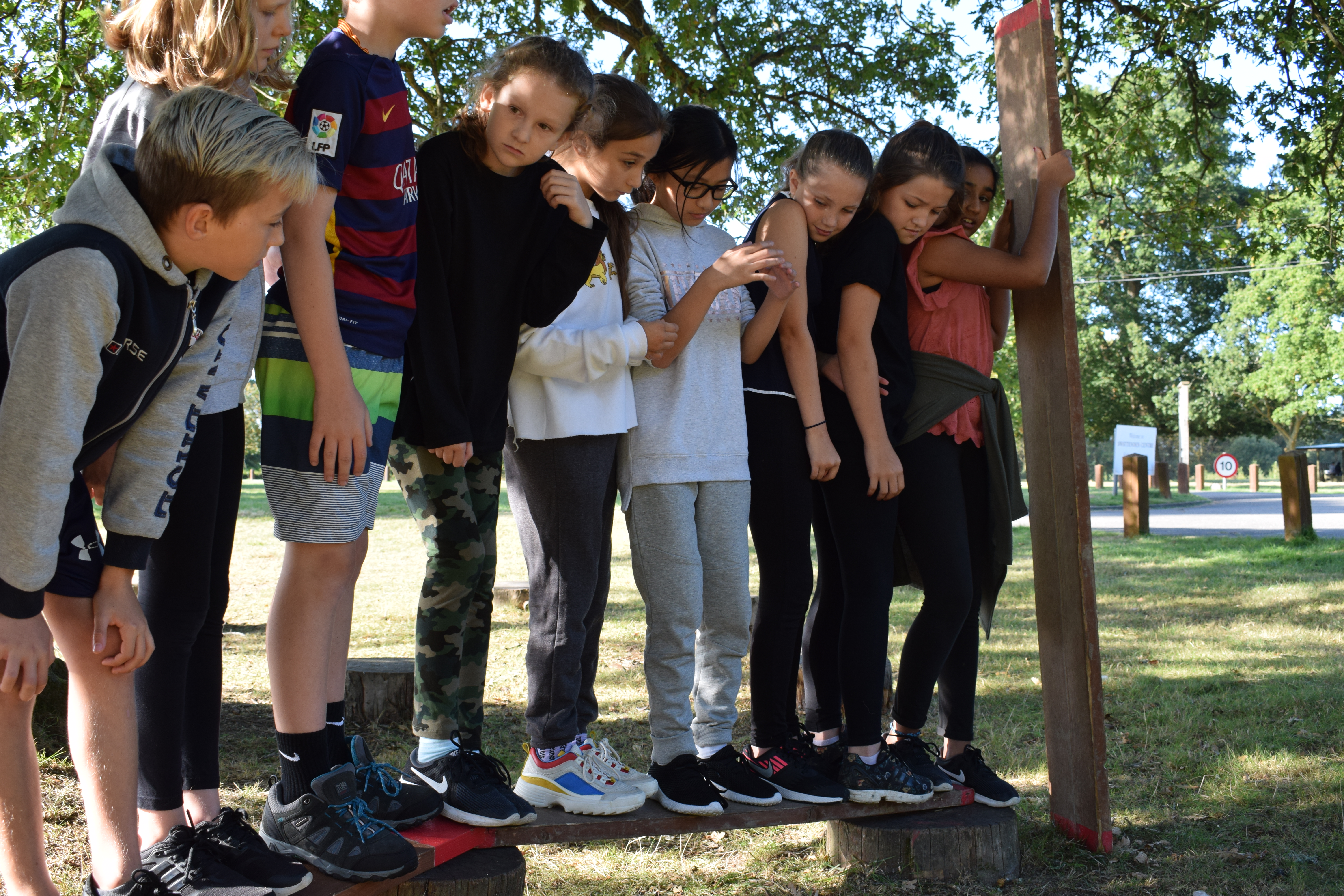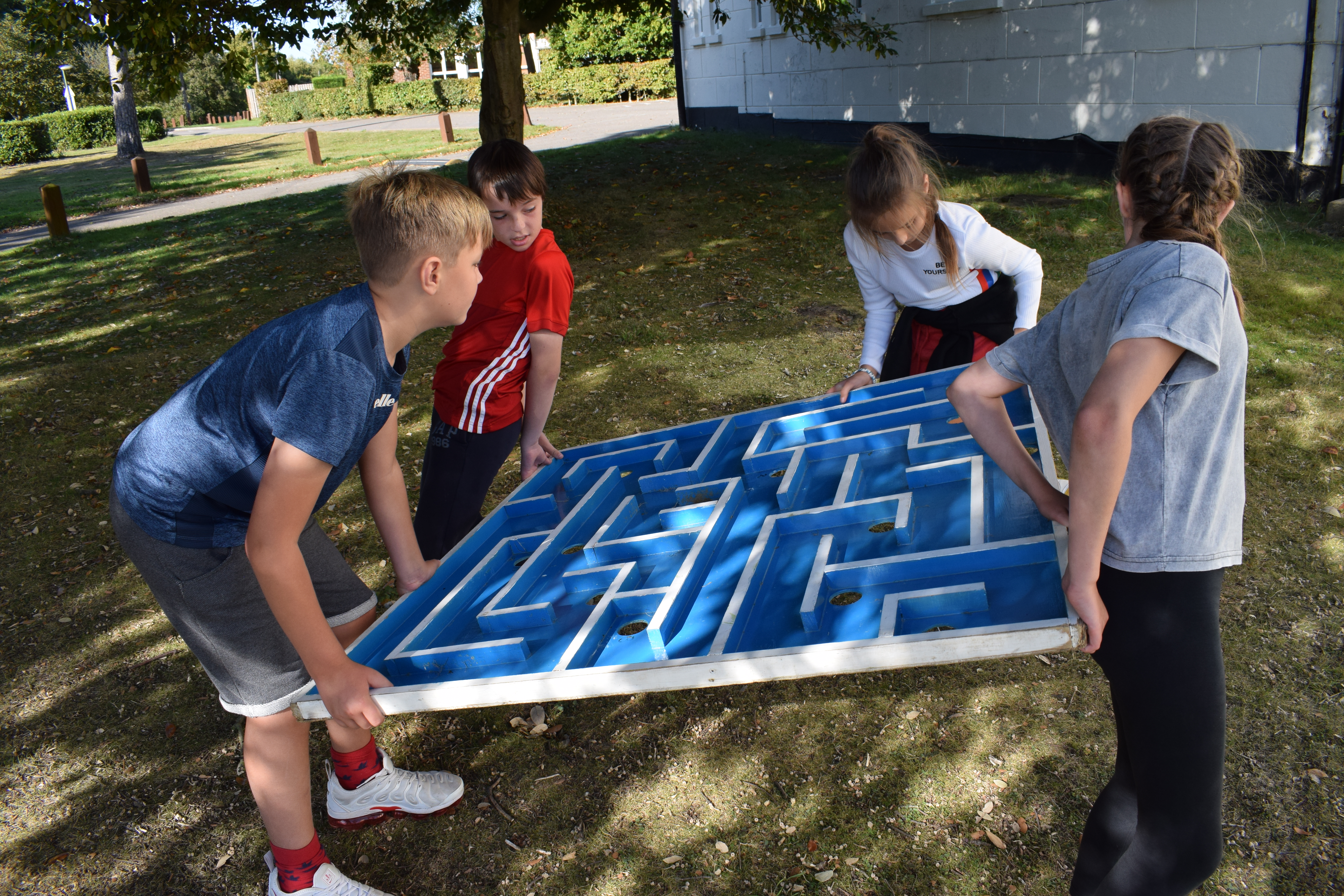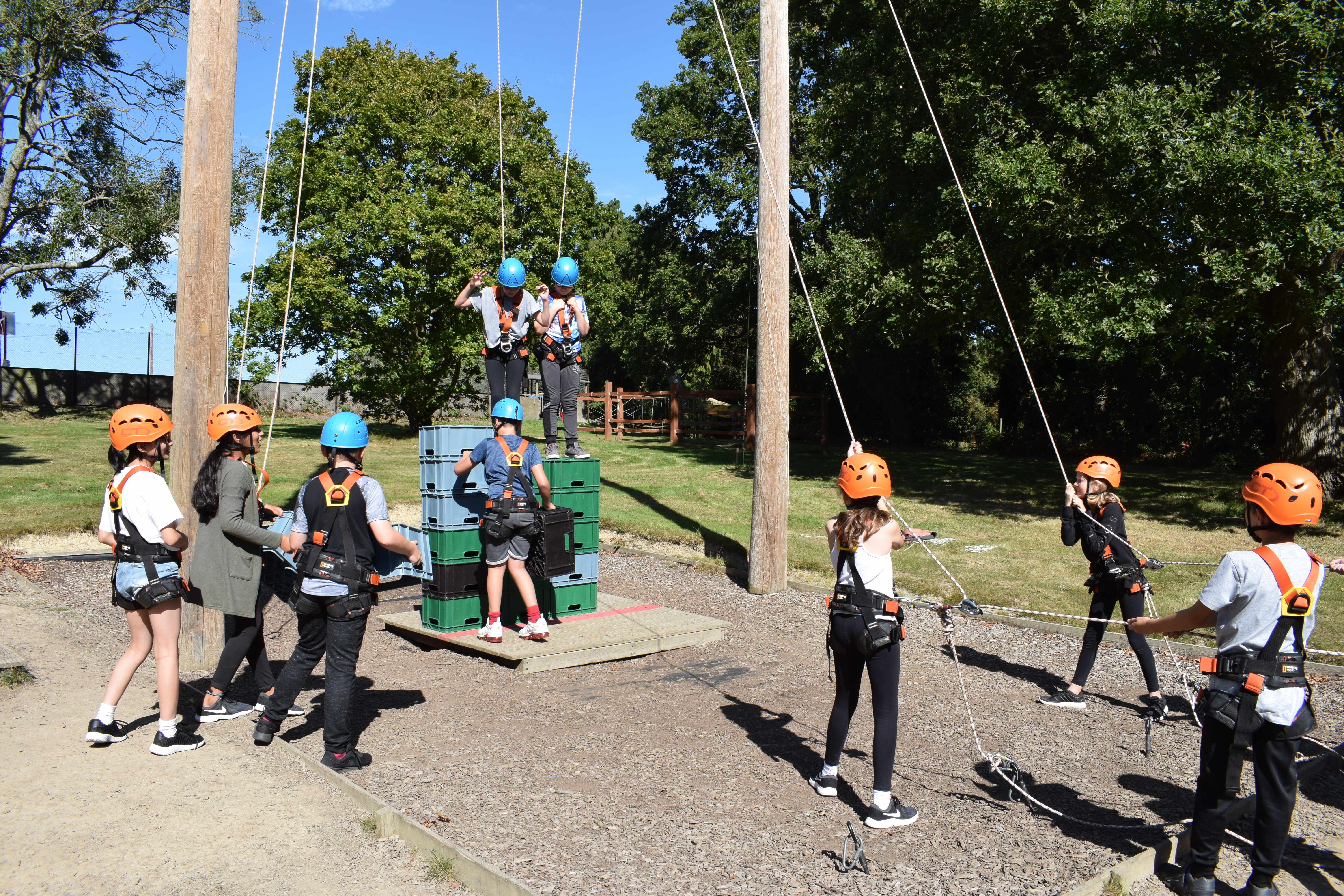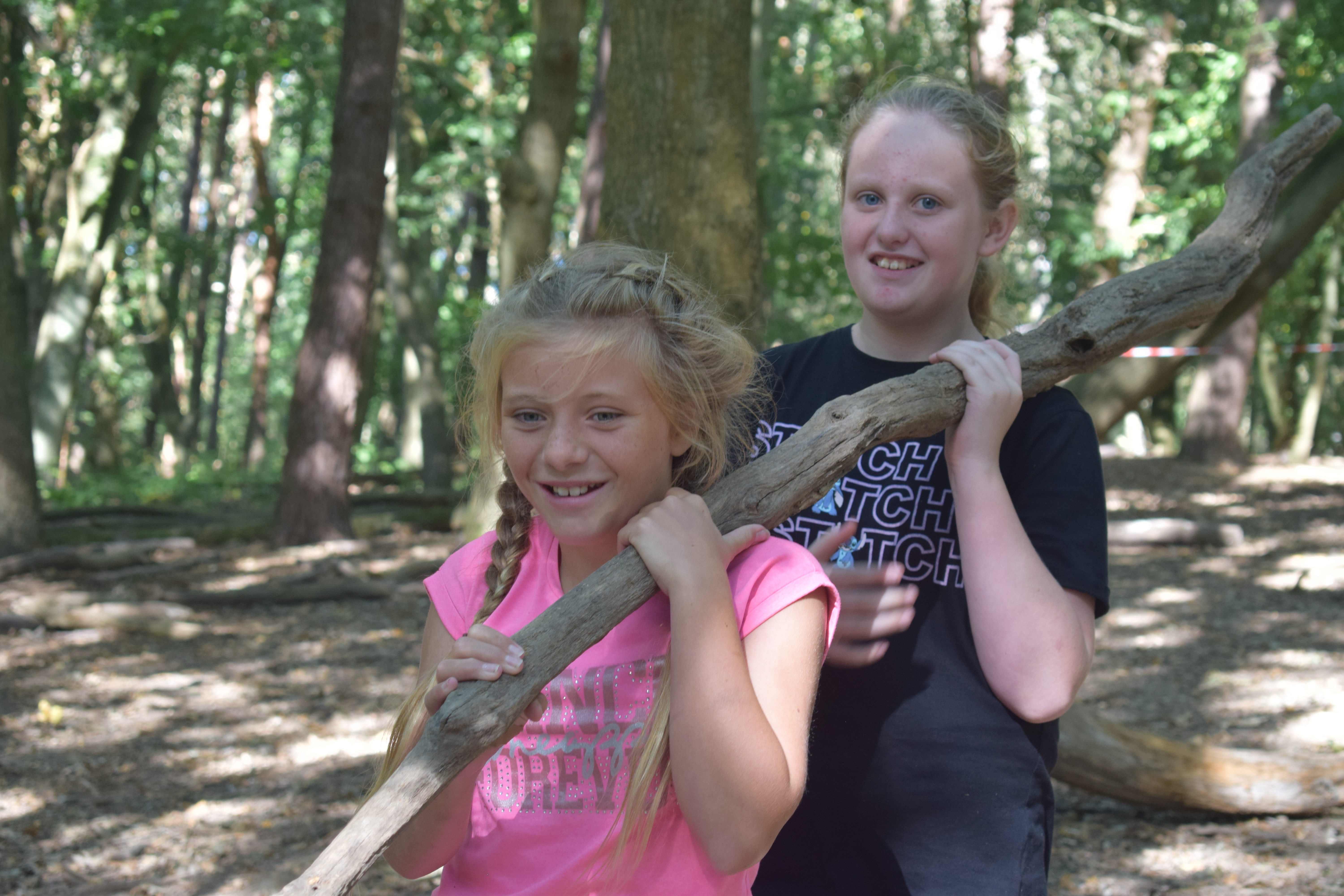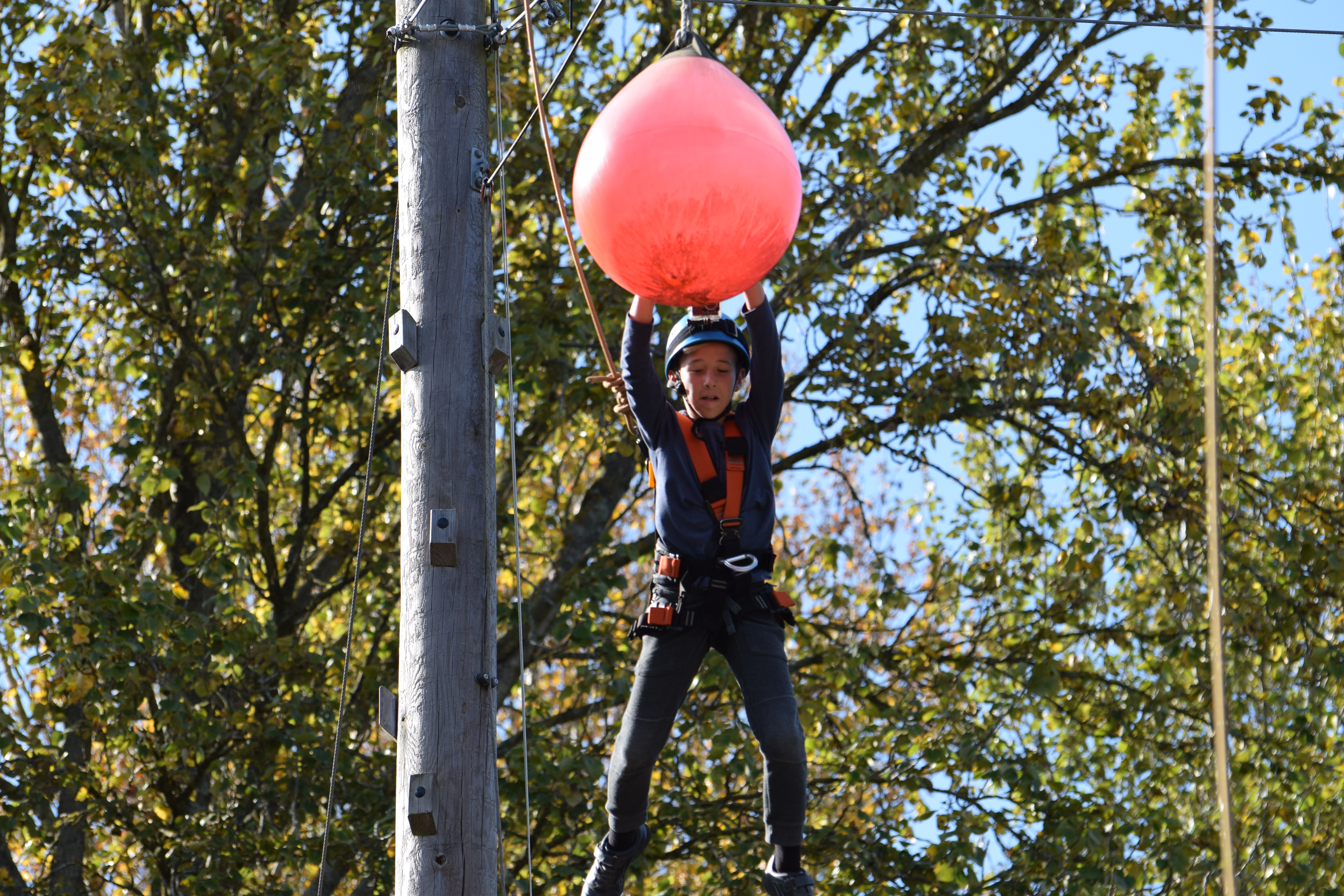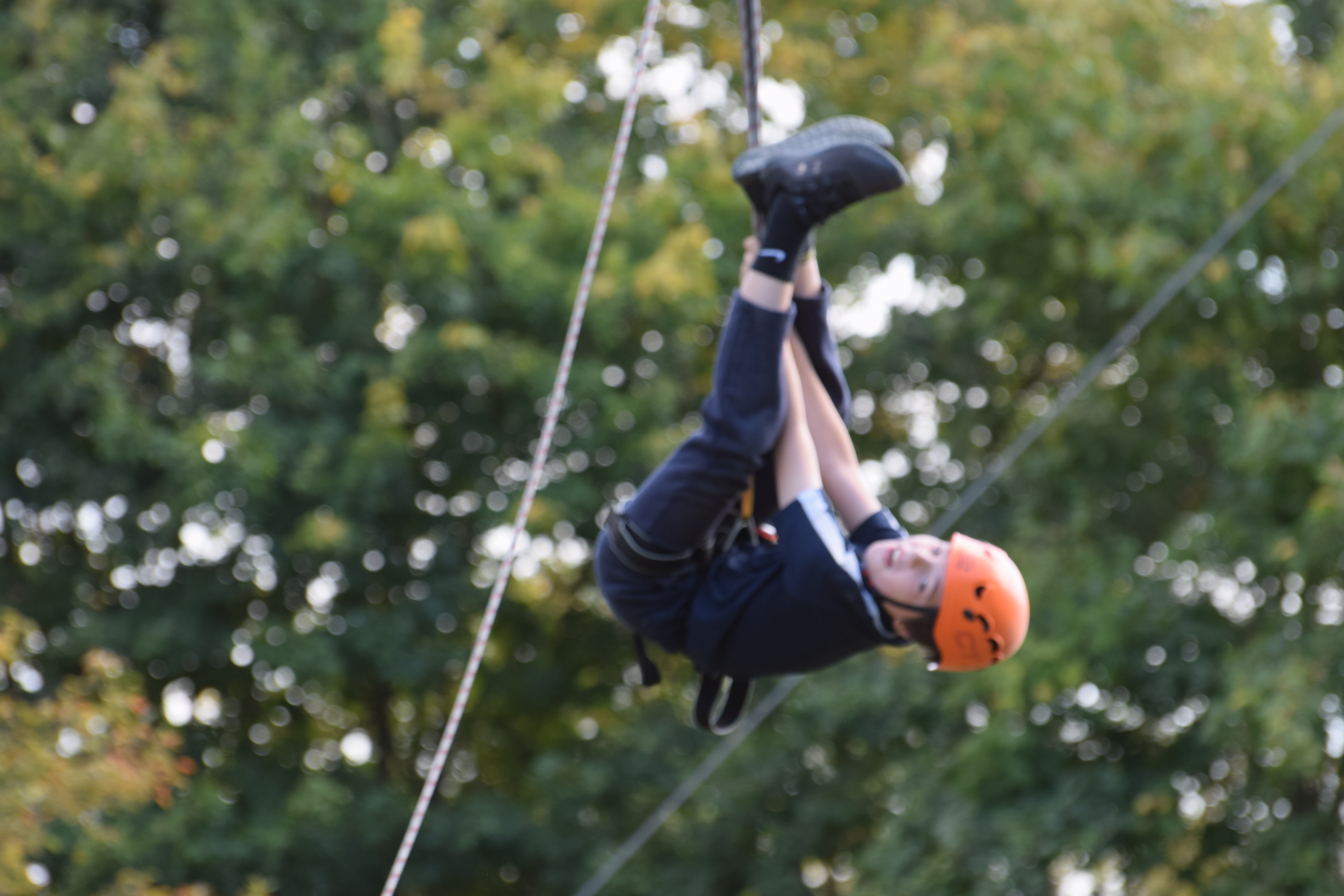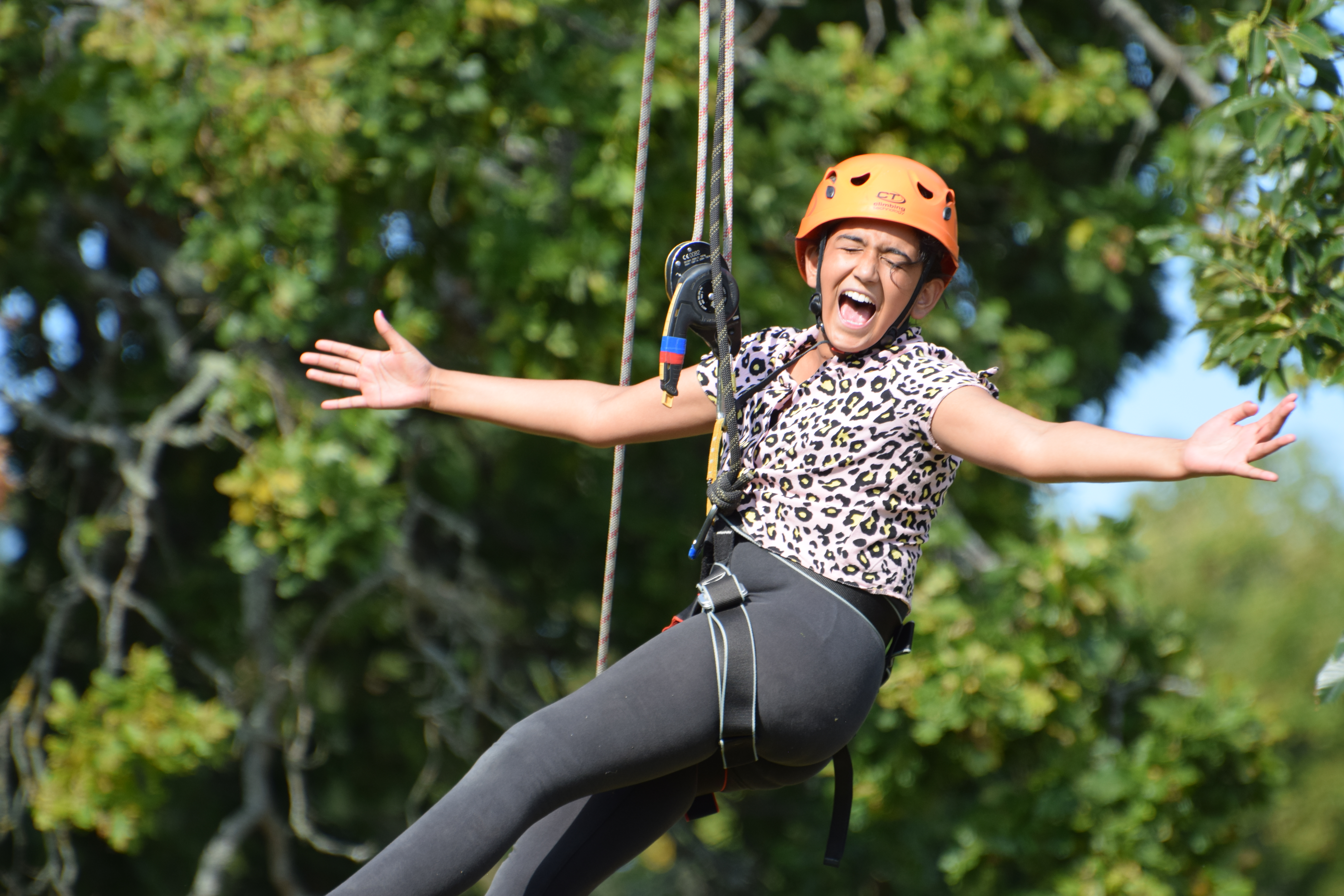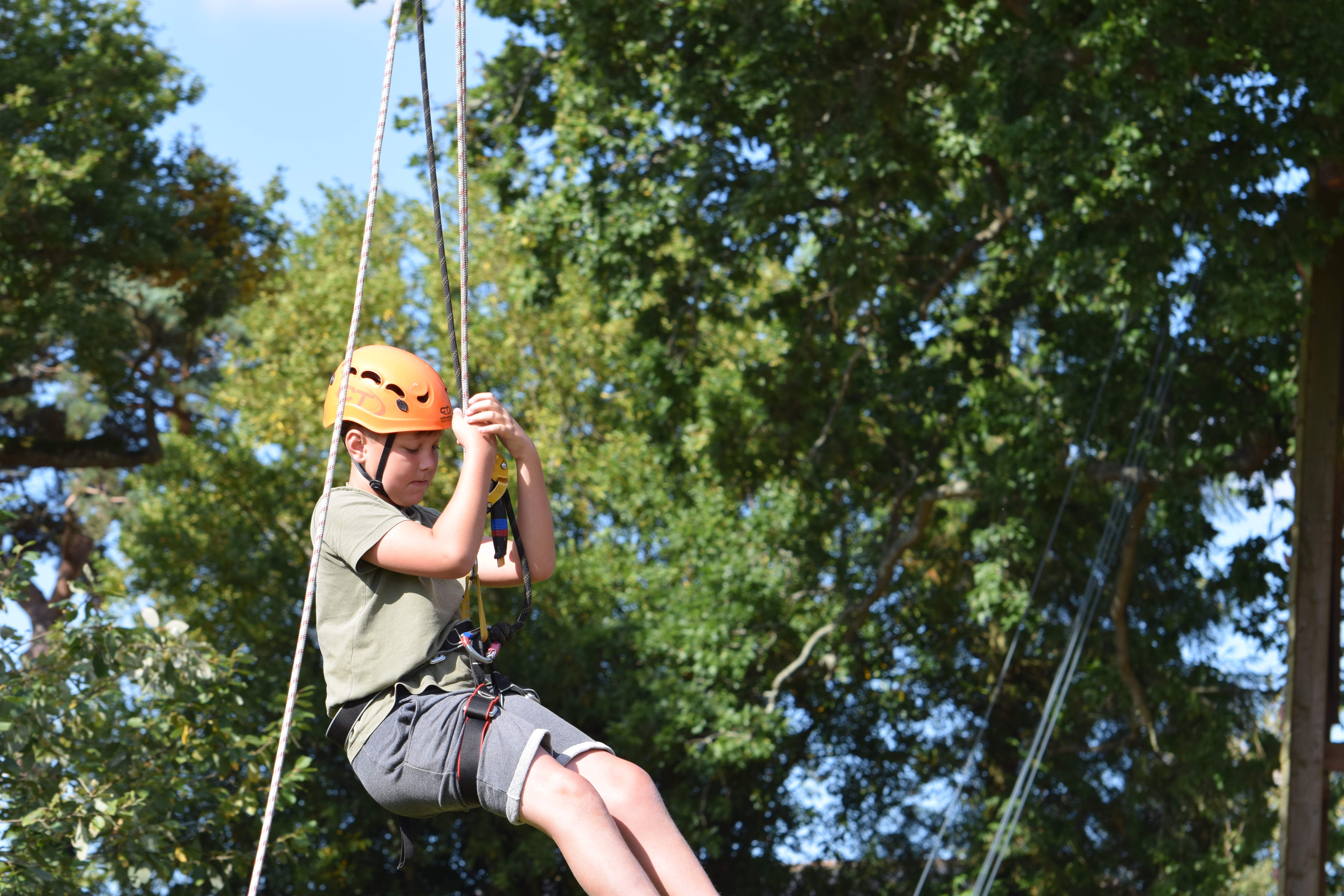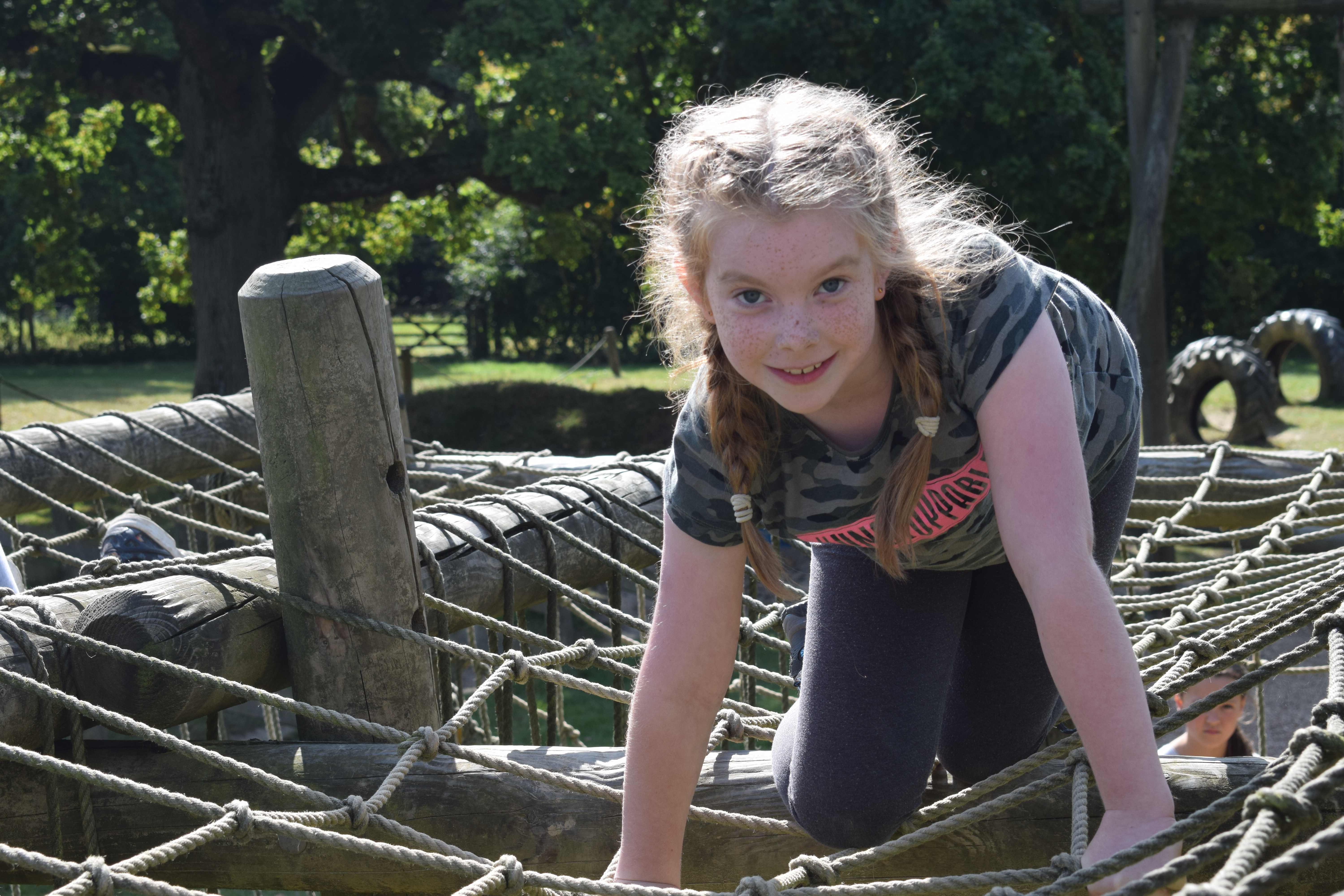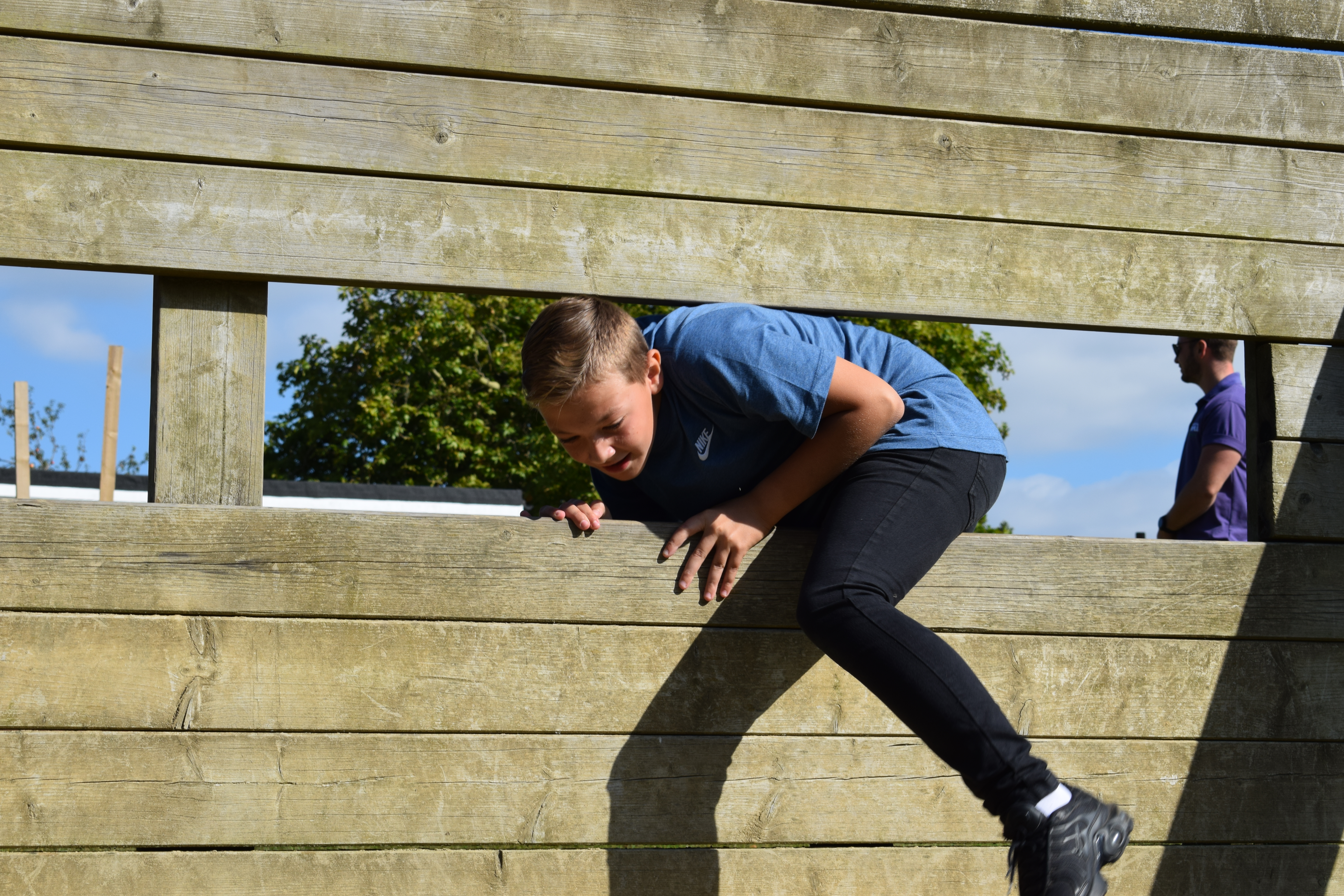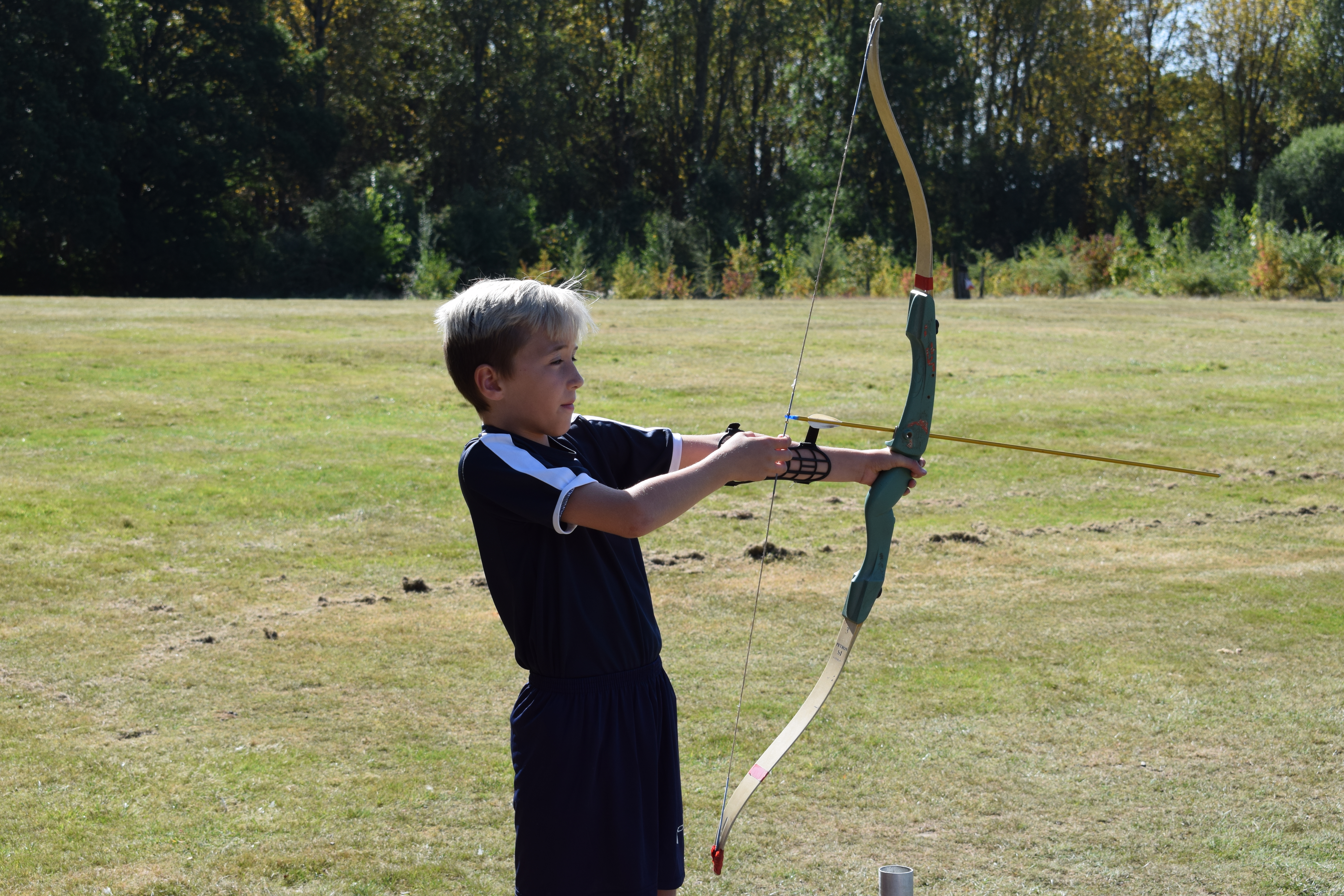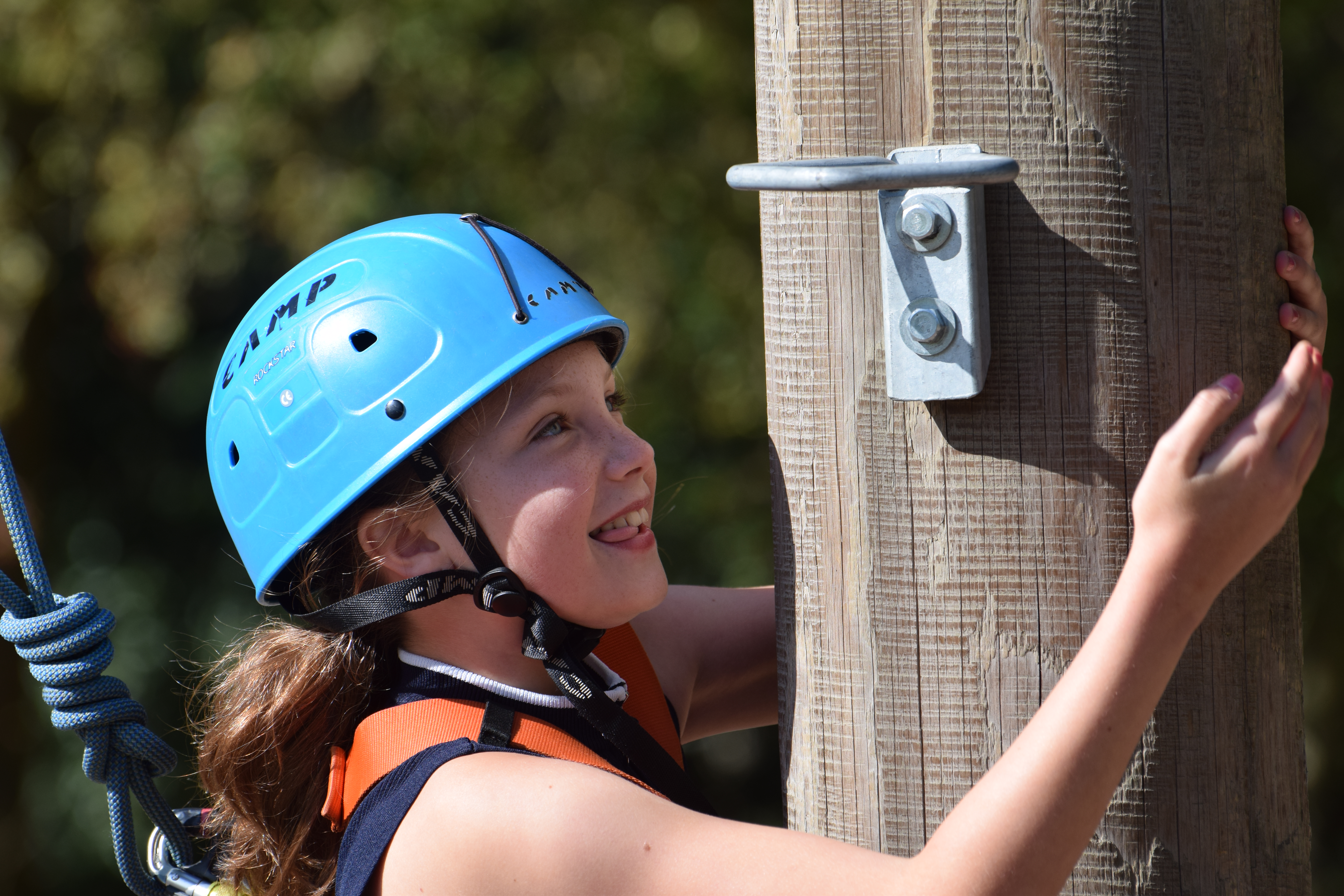 Bird Feeders
Nursery have been busy making bird feeders and placing them outside for the birds to eat. We used our fine motor skills too!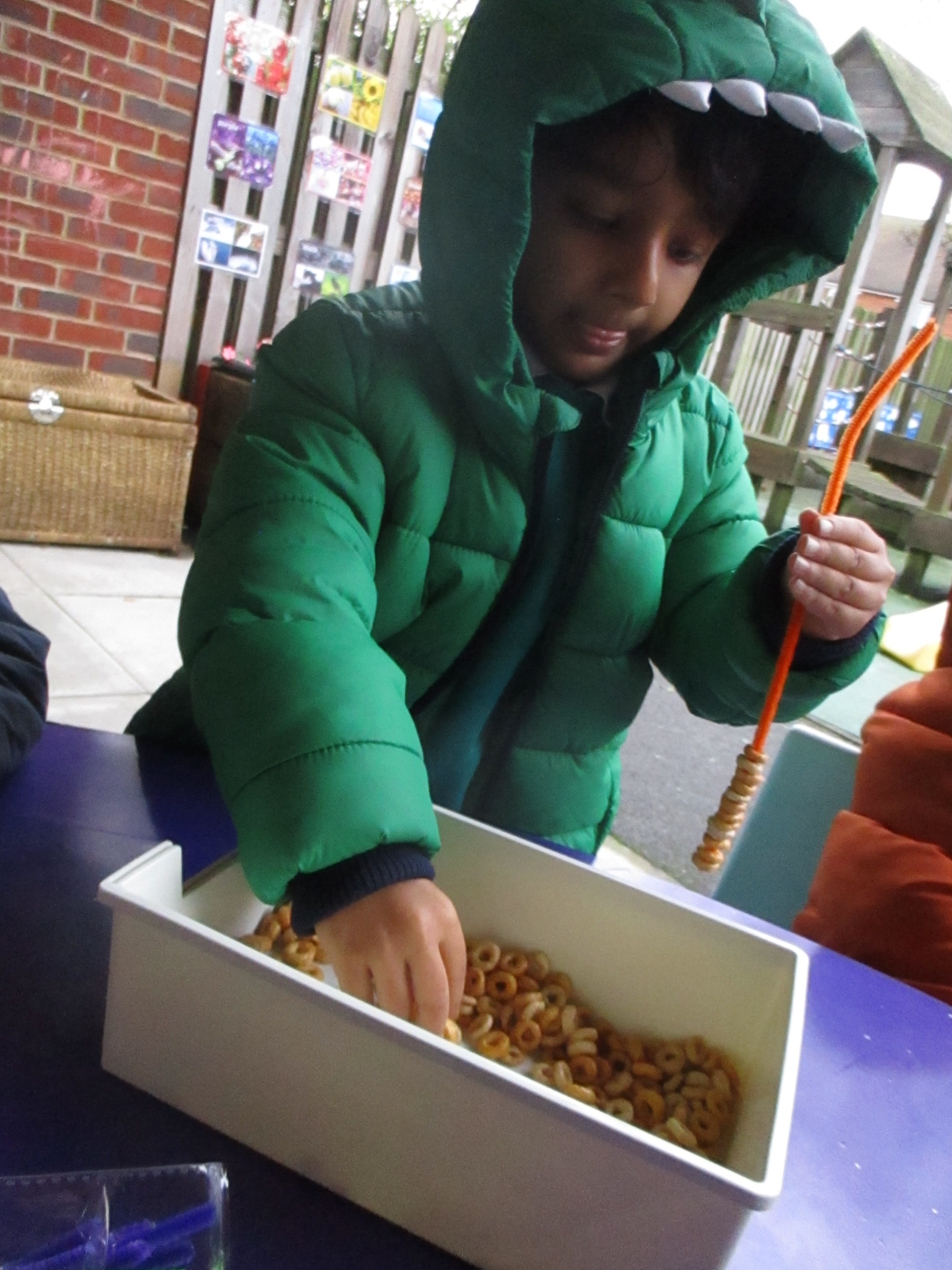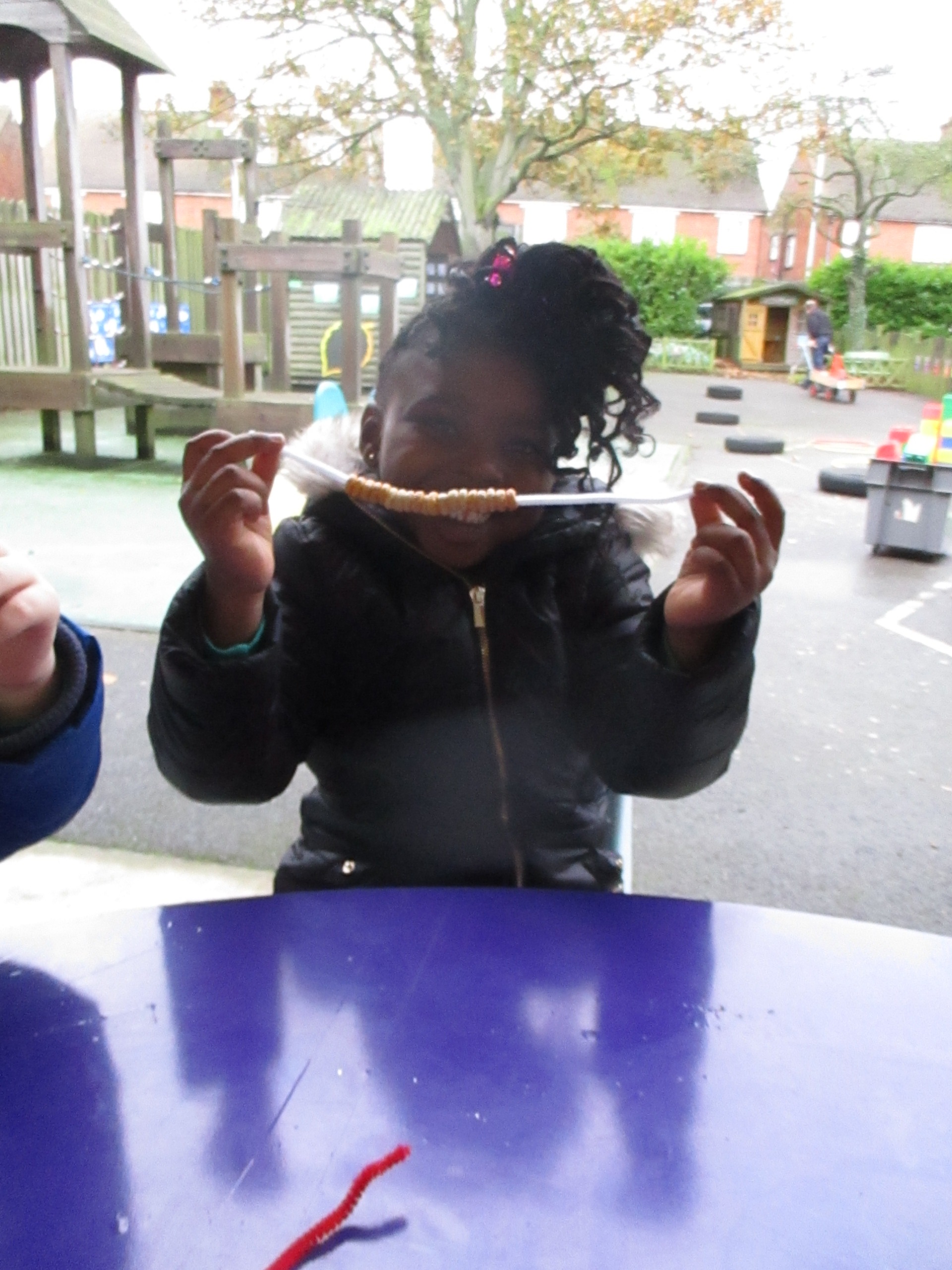 Nursery Potatoes
Nursery planted six potatoes and look what happened! The children were over the moon to see how they had grown! What a good haul!